The sight Harpoon – Mod combat interface for WOT 0.9.19.1
Updated 11/07/2017:
updated scripts;
added to the flight time of the projectile in the arty sight
adapted to 0.9.19.1
Updated to the latest version;
Description:
On our site you can find more than 140 different sights in the category of sights for World of Tanks.

And today we want to fill our catalog a new sight. The sight Harpoon — is not only a set of arcade, sniper scopes and art, but it is also a battle mode interface for WOT 0.9.19.1. The sight comes with a variety of indicators of damage angles traverse for ACS and PT-ACS, ping panel, as well as a modified drum.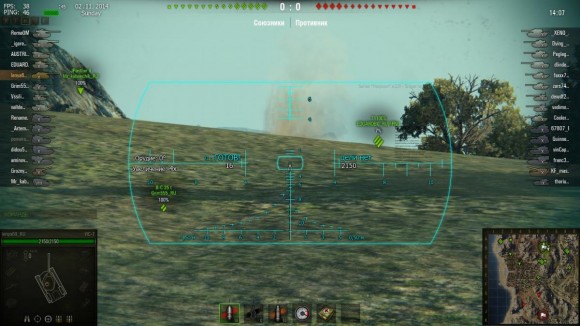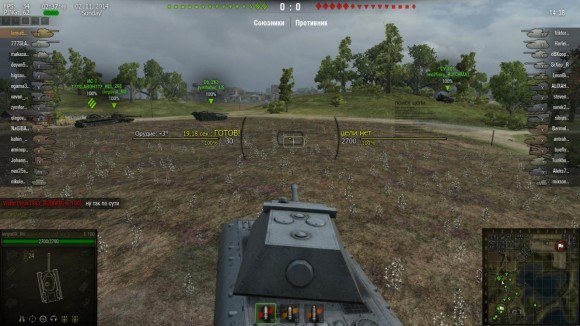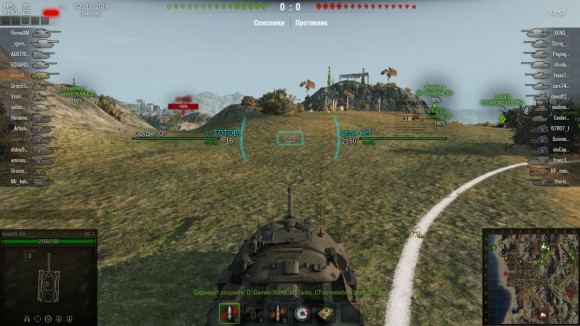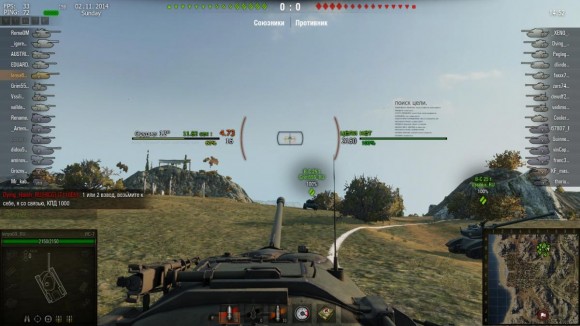 Installation:
Copy the folders gui and scripts in WOT / res_mods / 0.9.19.1/.
Download:
harpoon (3.5 mb)