[1.0.1.0] Battle Assistant v 1.3.9 – best modification
Updated 09.05.2017
Presenting your attention the super mod — Battle Assistant, which adds new features in the game for every type of tank. These improvements are added to the standard battle interface and make the game more comfortable.

Mod will consist of modules for each type of tanks in World of Tanks. They will be added as they are developed. The main goal — improve the quality of your game on every type of tank.
The first module for Battle Assistant — a new type of sight for artillery, making it more intuitive and similar to the sniper scope in other tanks. Thus you will be able to more accurately understand the trajectory of the projectile and even get into the various vulnerabilities of the enemy.
The advantages that the player gets to this module:
More understandable flight path of the projectile
The ability to shoot between the houses on the city map, so you can see where the projectile fly
Aiming in any part of the tank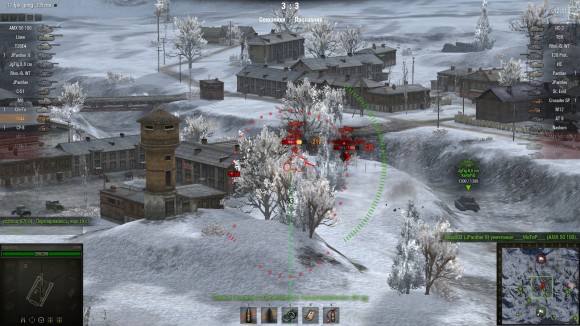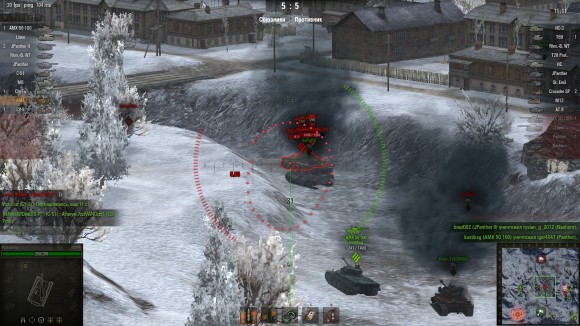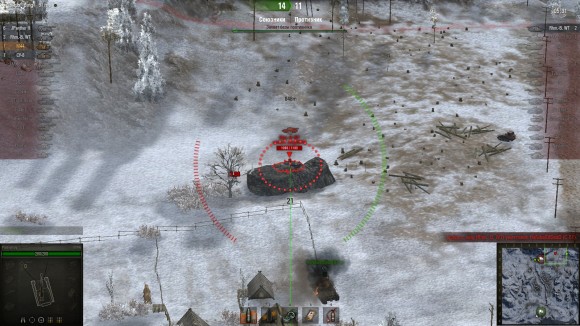 How to install:
Copy the folder scripts in WOT / res_mods /1.0.1.0/.
Download:
Battle-Assistant-v.1.3.9 (60 kb)