[0.9.15.1] Texture compression – 25%
Squeezed textures for patch 0.9.15.1 The following were compressed textures tanks: shared_content, misc, maps. Compressed files clouds.
Textures are compressed to  25%

Note: Textures are not compatible with the skin is broken. In the settings for textures exhibit a minimum-quality graphics.
Screenshots compressed textures:
50%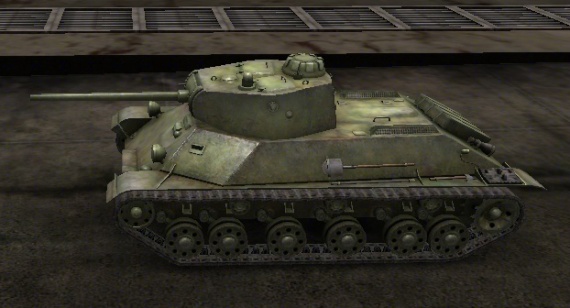 25%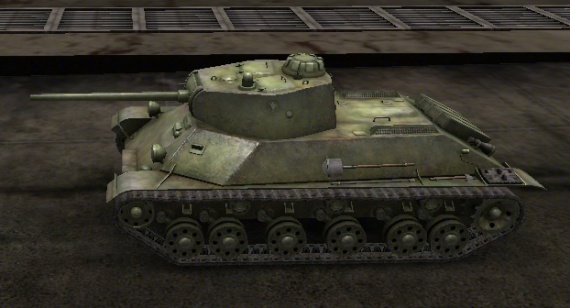 12.5%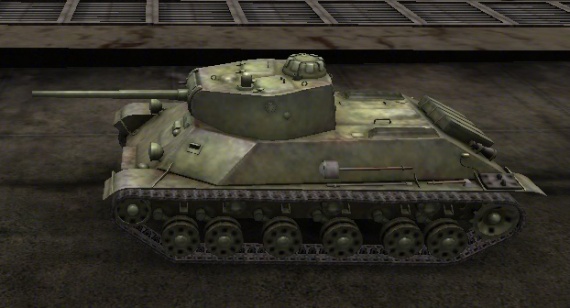 6%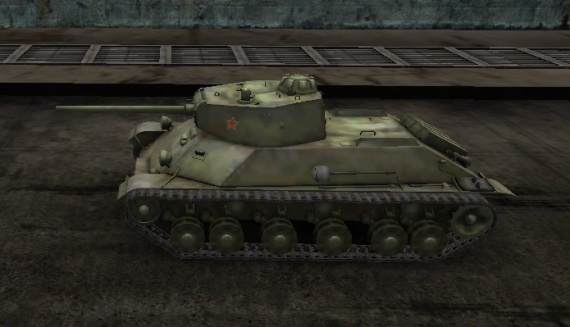 3%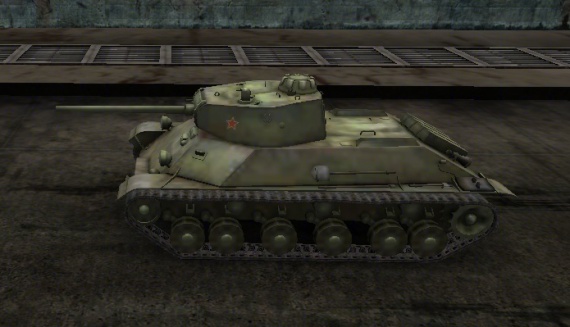 0.75%
Installation:

Setting the standard. Copy the .exe file in the folder res / paskages. Run and wait until the black window will close.
Download: