Crosshair Mjolnir for World of Tanks 0.9.19.1.1
In this modification author combined into one mod the Mylnir Hammer Tors or as it is also called, Crosshair Mjolnir, and the reduction of the sight for World of Tanks 0.9.19.1.1. It turned out pretty well and there's no point in finding fault with it.
On your display, the scope will show the following information – the number of your health points, the charging time and number of projectiles, the zoom multiplier, the distance to the target and the time it was loaded, the nickname of the tanker you are aiming at and name of his battle vehicle, as well as some others useful things.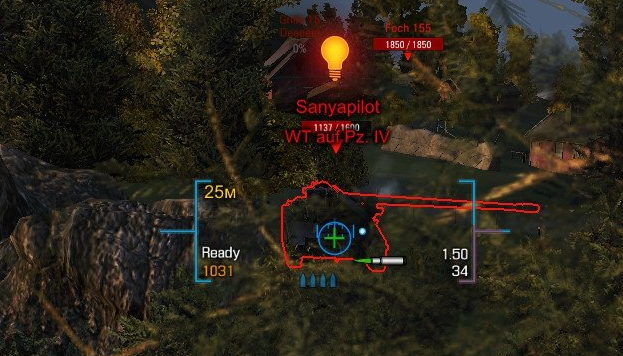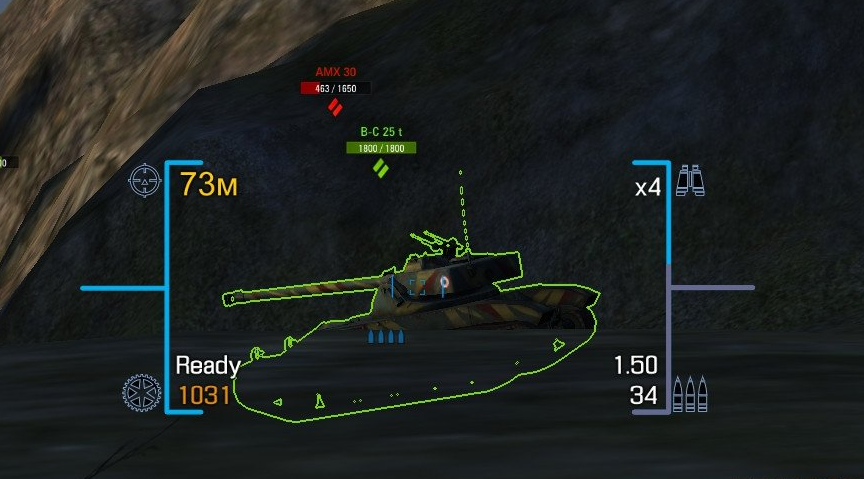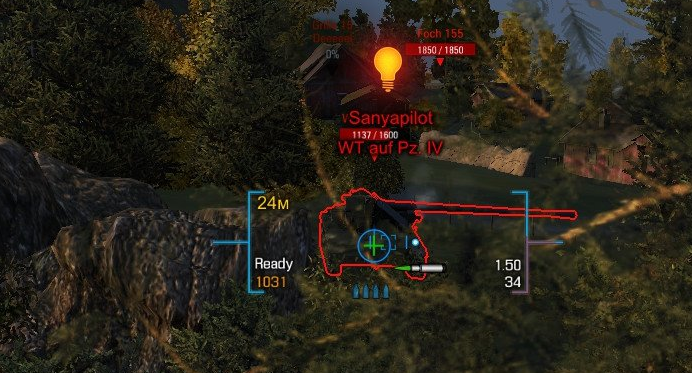 Download:
Crosshair Mjolnir (2,5 MB)