Sights "WOWP Style" for World of Tanks 0.9.18
Here is an analogue of the sight which you can find in another game from WG — planes

Today we want to introduce you with sights «WOWP Style». This sights were originally developed and used in another game from WG — World of Warplanes. But now mod is completely adapted to the WOT 0.9.18.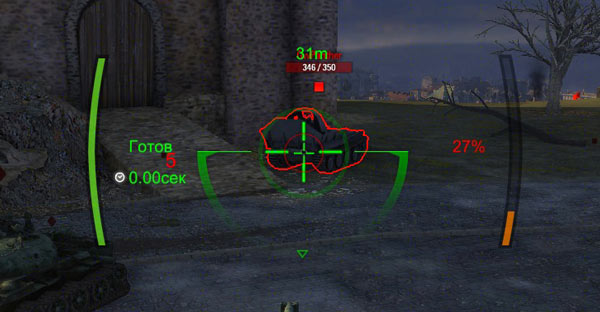 The author of the mod is player Andre_V. If you installing this mod you have replaced the arcade and sniper scopes and also retracts eclipse in sniper mode. Mod convenient and useful in combat.
Sight work you can see in the video
Setting:

Copy the folders in the gui WOT / res_mods / 0.9.18/.
Download:
Sights «WOWP Style» (300 KB)