White circle in the place of contact with the enemy tank without glare for WOT 0.9.19.1
We have already demonstrated a number of mods that isolated the place where recently enemy tank left in the glare: mod shadow, red pillars, colorful poles and other modifications. But today's mod is different, from them. Firstly it does not show the last place where enemy left in glare, it will release a white circle place hit enemy tanks without glare.
It means if the enemy tank hidden behind bushes or trees, but you can not see it – this mod will allocate them a white circle. Thus a well-disguised tank will not be a problem for you. At any disguise, it will have to be seen for you and shots in blind for you already stopped. If you see a white circle on the screen – it means the enemy is here.
As you understand such an advantage can not be official. Mod is classified as prohibited. For its use can be punished by the developer.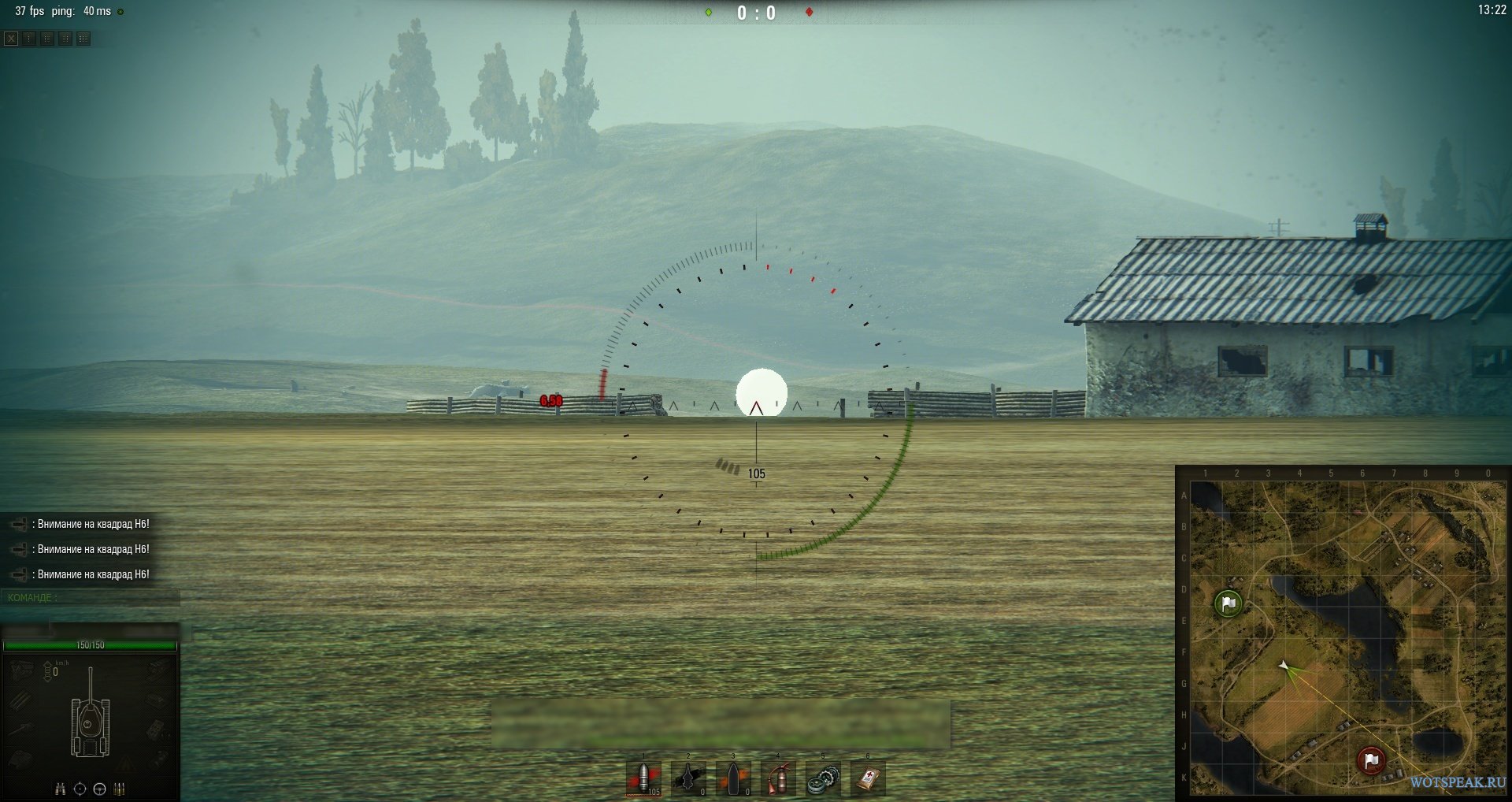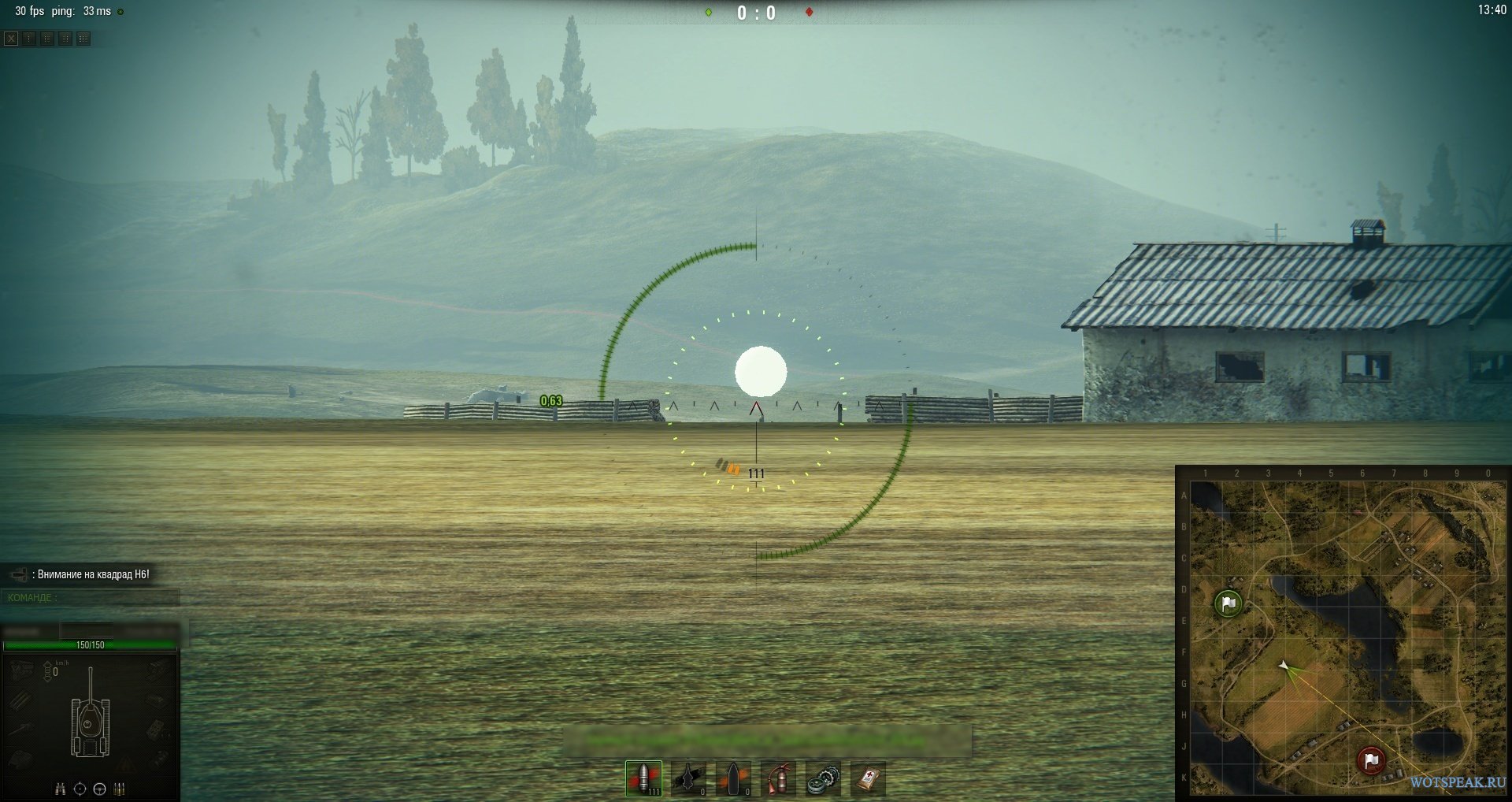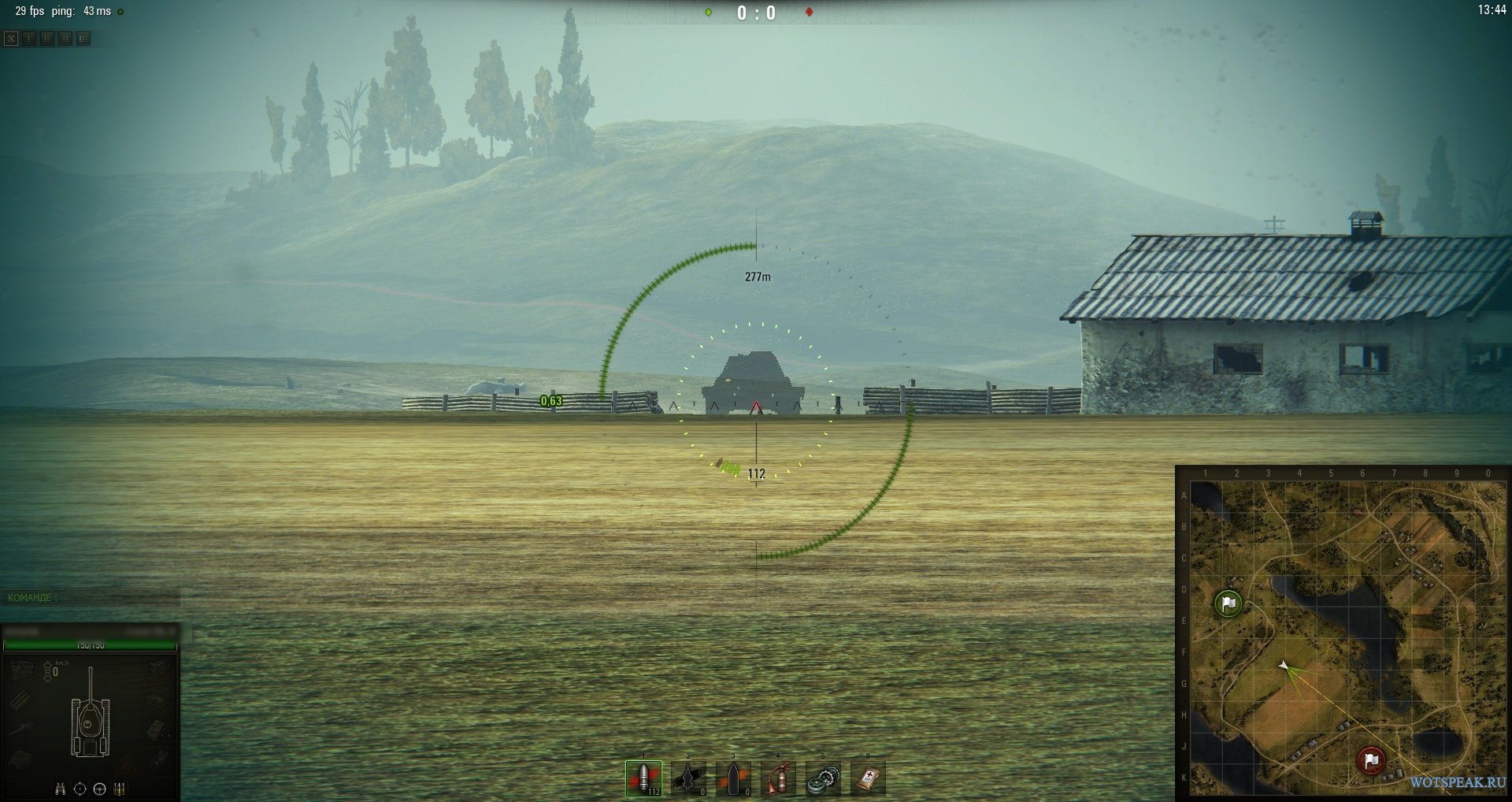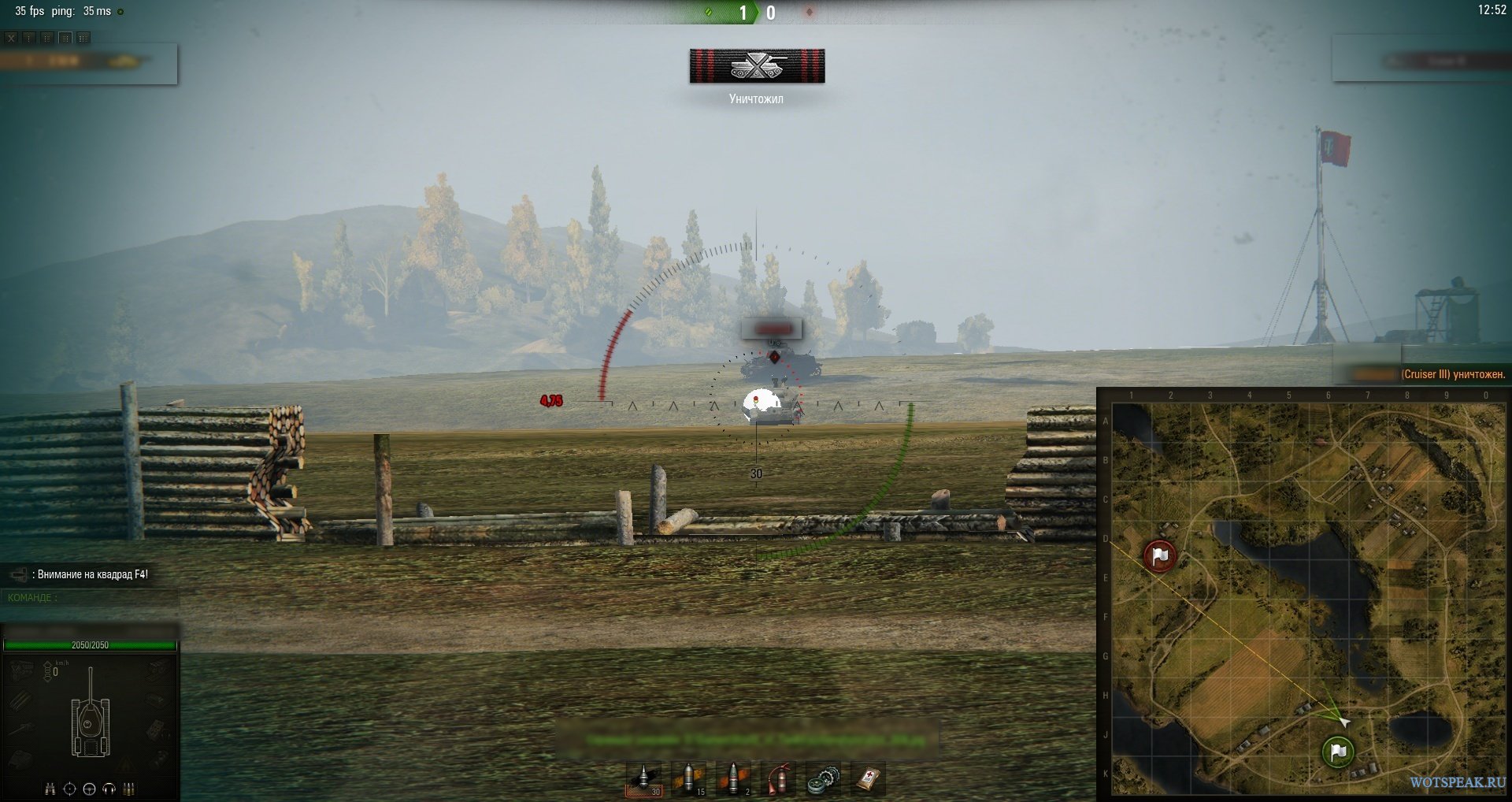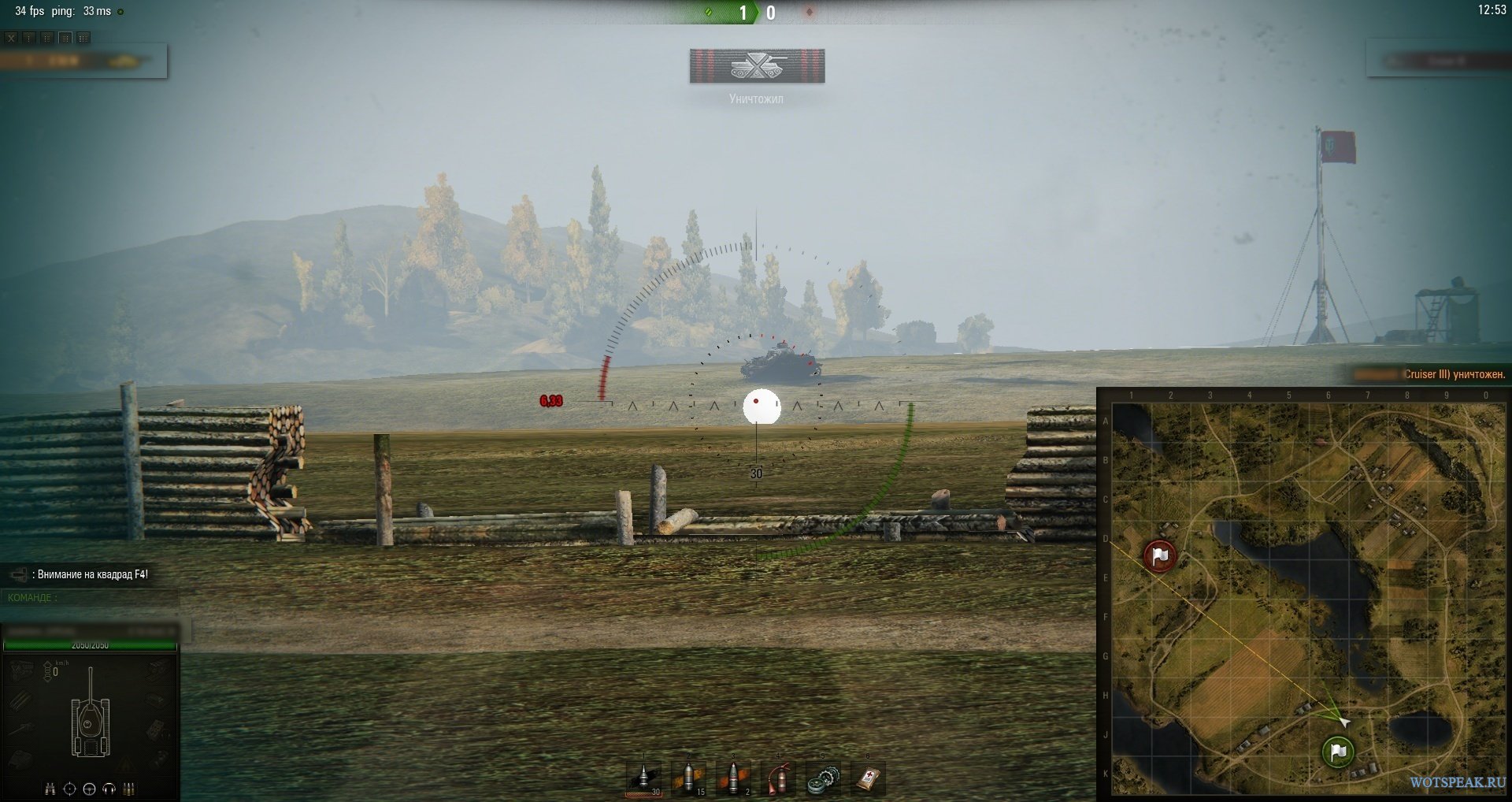 Download:
White circle (100 KB)