Kolobok sight for World of Tanks 0.9.19.1
The Kolobok sight for World of Tanks 0.9.19.1 is the oldest sight, which was found on the Internet and adapted by us for the current patch. The author of marsoff and his works stood at the origins of the mod-building game World of Tanks and rightly deserve the highest praise. We already meet his adapted work on the site (sights, damage panels).
Initially, the sight was only sniper, we slightly modified it – added an arcade sight and mixing. They are very comfortable to play with, because they are a bit like standard game sights. We think that in the future we will adapt the remarkable sights of the author marsoff, because he has a lot of them, it is a pity that he abandoned the work on the mods.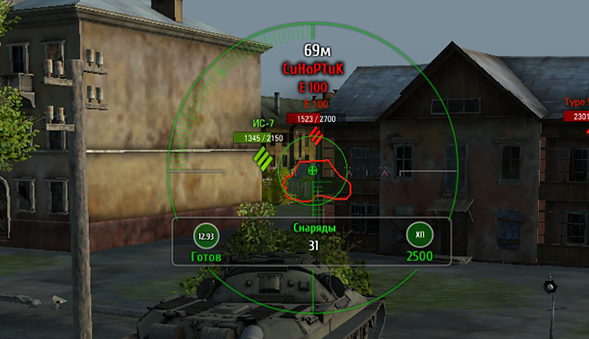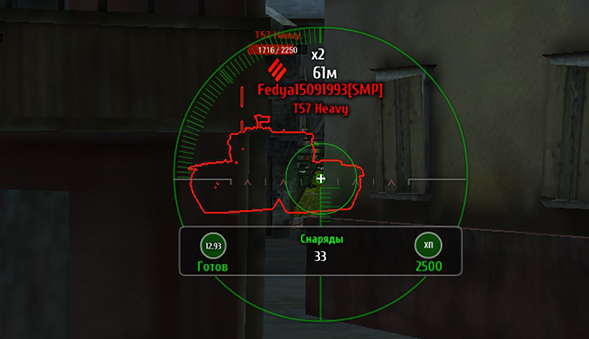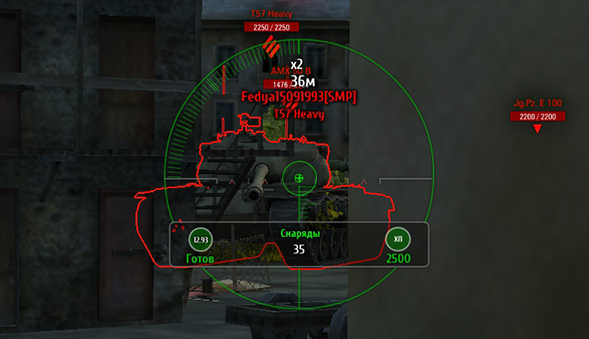 Installation:
Copy the mods folder to the game folder (WOT), confirming the replacement.
Download: