Mod 3D sphere for World of Tanks 0.9.19.1
I am sure each of us have situations when before the ahot enemy tank left the glare and you have to shoot blindly. However, an important question arises. Did you "catch up"  the enemy war machine and cause maximum damage? In the standard version found this information you can not.
But with the help of mod 3D sphere you can receive messages after each shot in the blind about the damage you inflicted. Once your projectile touches the enemy tank armor you get a nice message about this. If the message is not – shell fly past and do not hit the enemy, so you will know the movement of the enemy. Author of mod is Makct.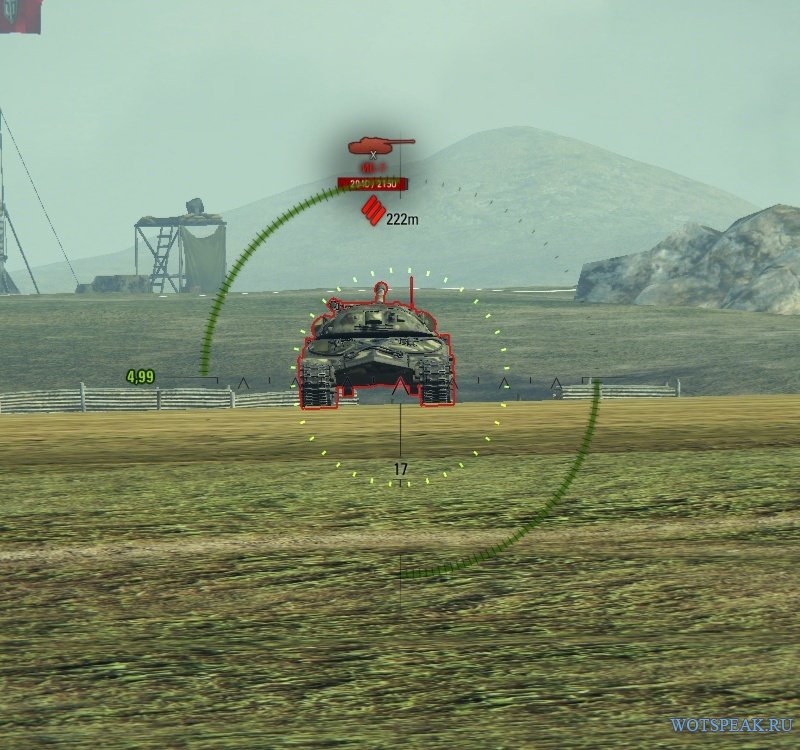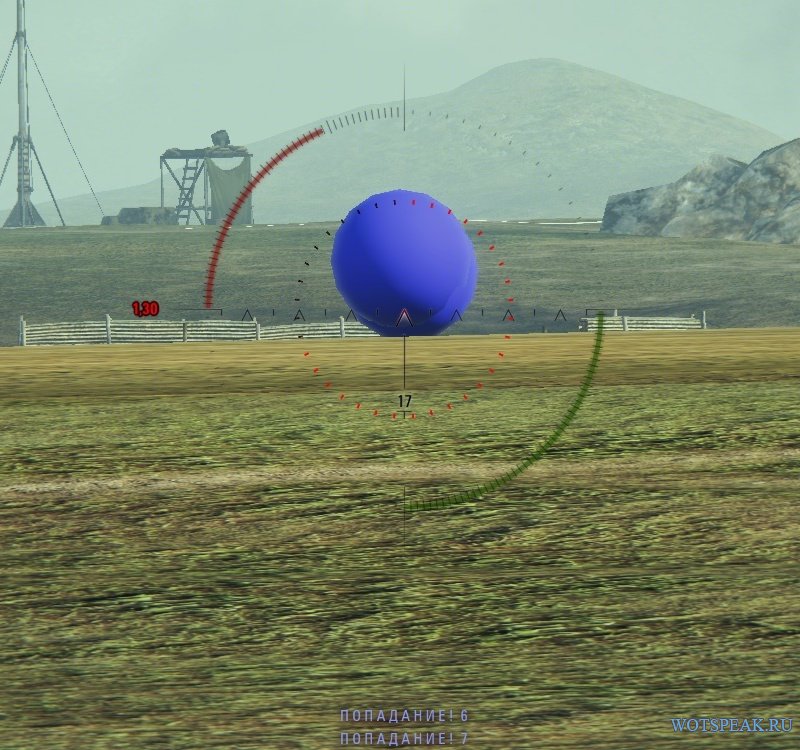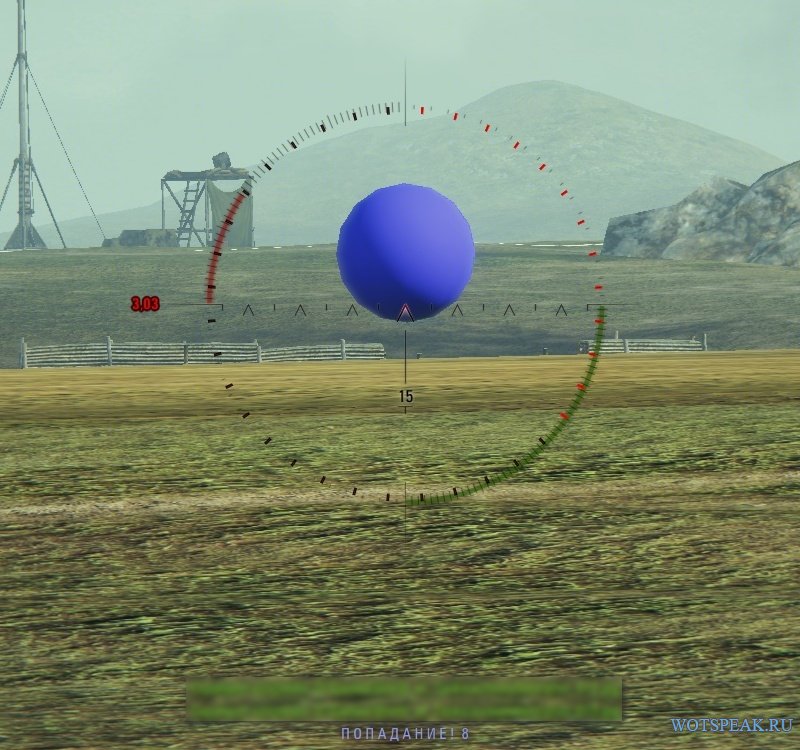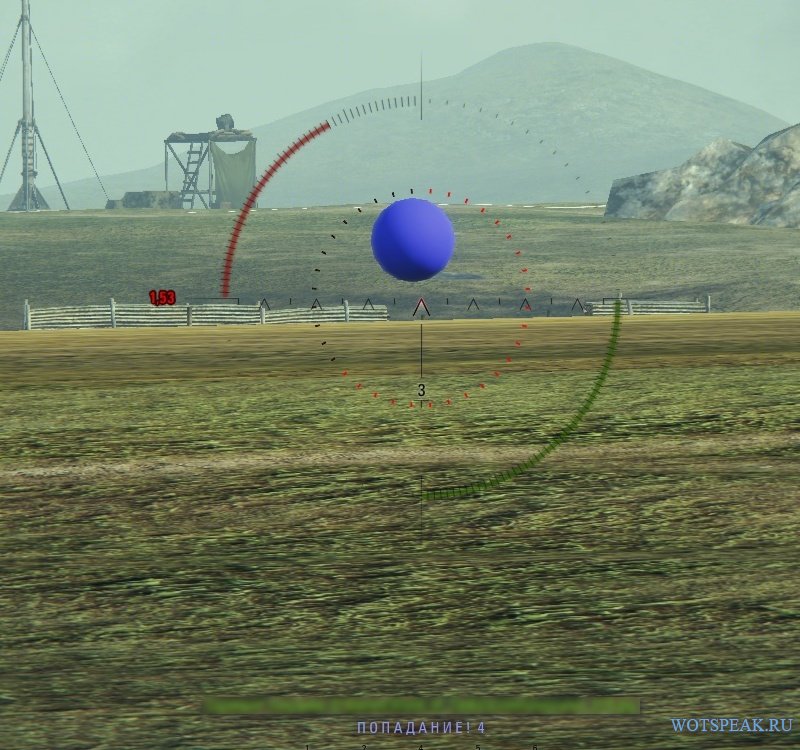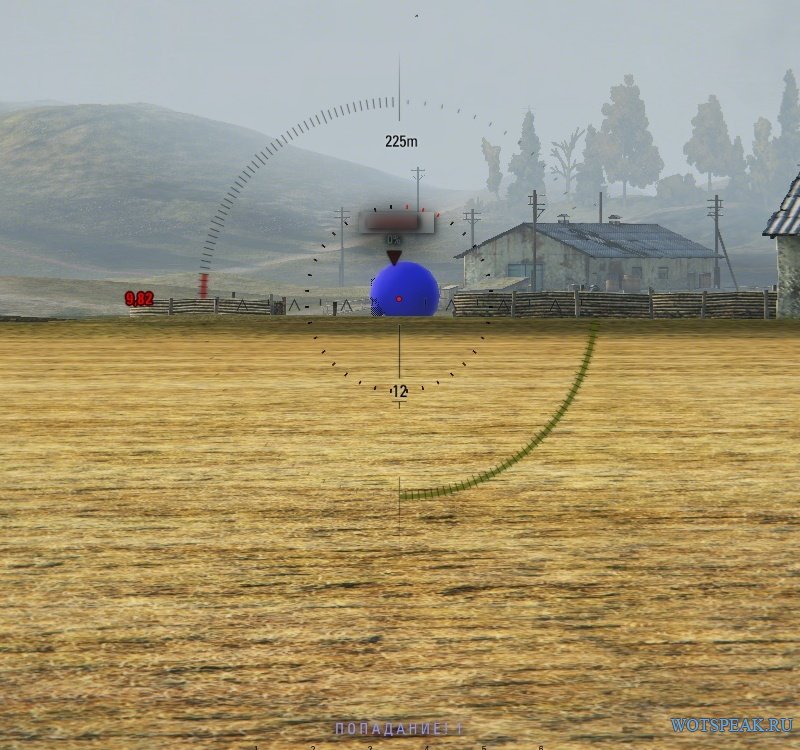 Download:
Mod 3D sphere (50 KB)