Octagon sight for World of Tanks 0.9.19.1.1
Mod Octagon has become very popular. And it's because it is really comfortable, but still not everyone likes it. Therefore it was decided to make a separate Octagon sights for World of Tanks 0.9.19.1.1. All sights are operational in the new update. Below are screenshots of the sight of the old version.
Octagon 1.0.
Arcade sight:

Sniper Scope: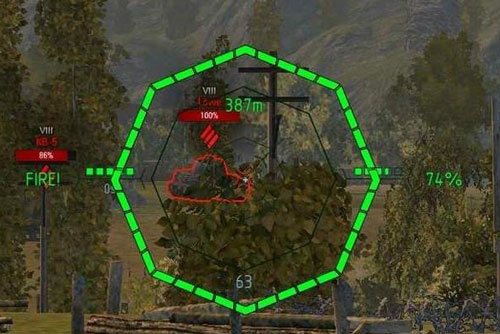 Art Scope: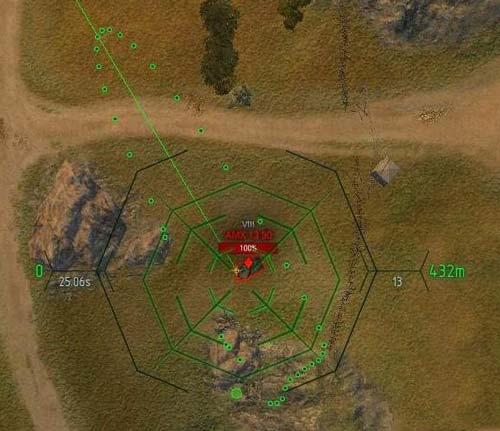 Sight Octagon 2.0.
In the last update we have added a new sight Octagon 2.0 version. Sight was completely redesigned and changed its appearance, but the style remained. If you liked the old version, be sure to try a couple of fights, and play with the new. Its screenshots can be viewed below.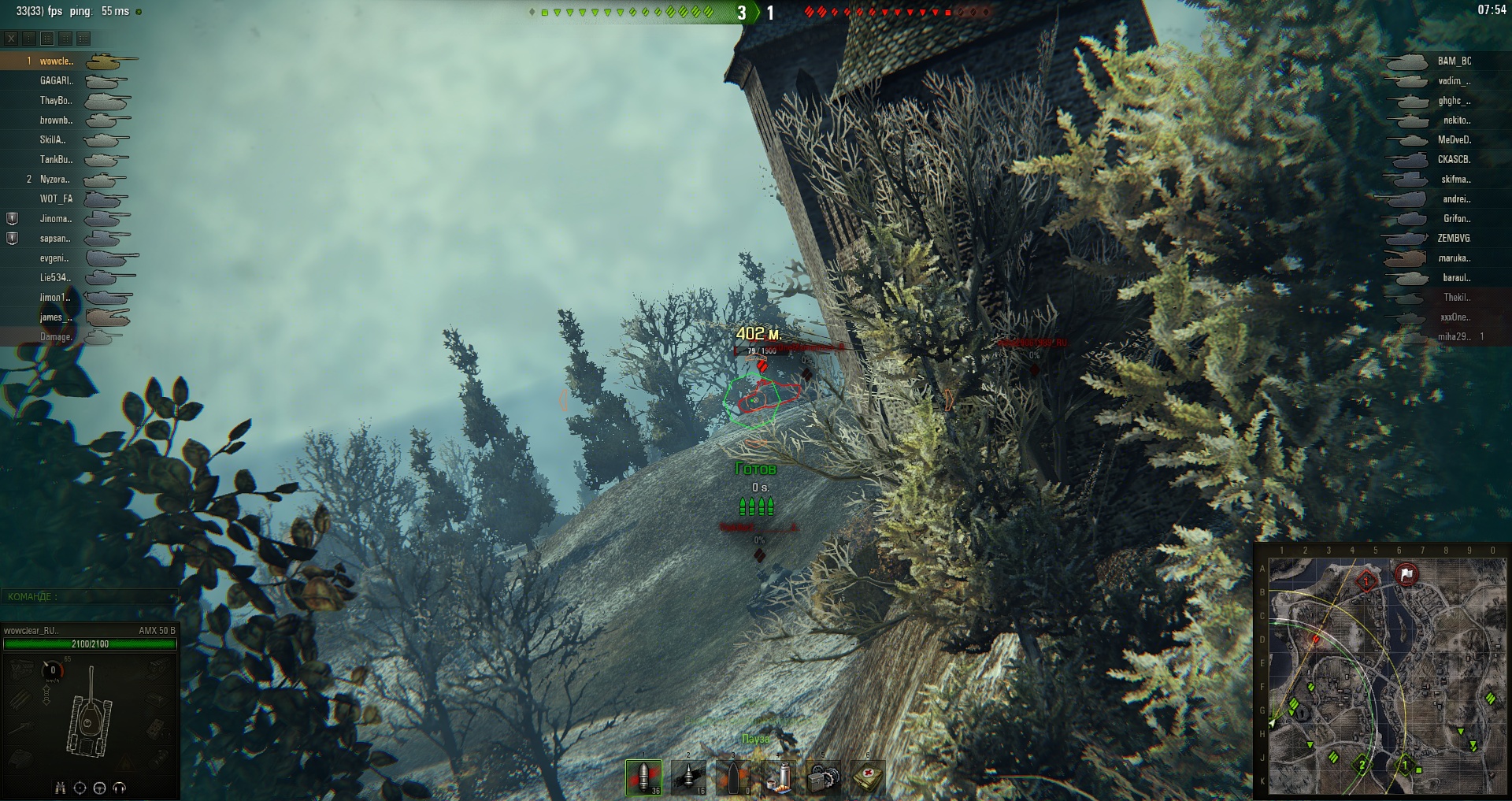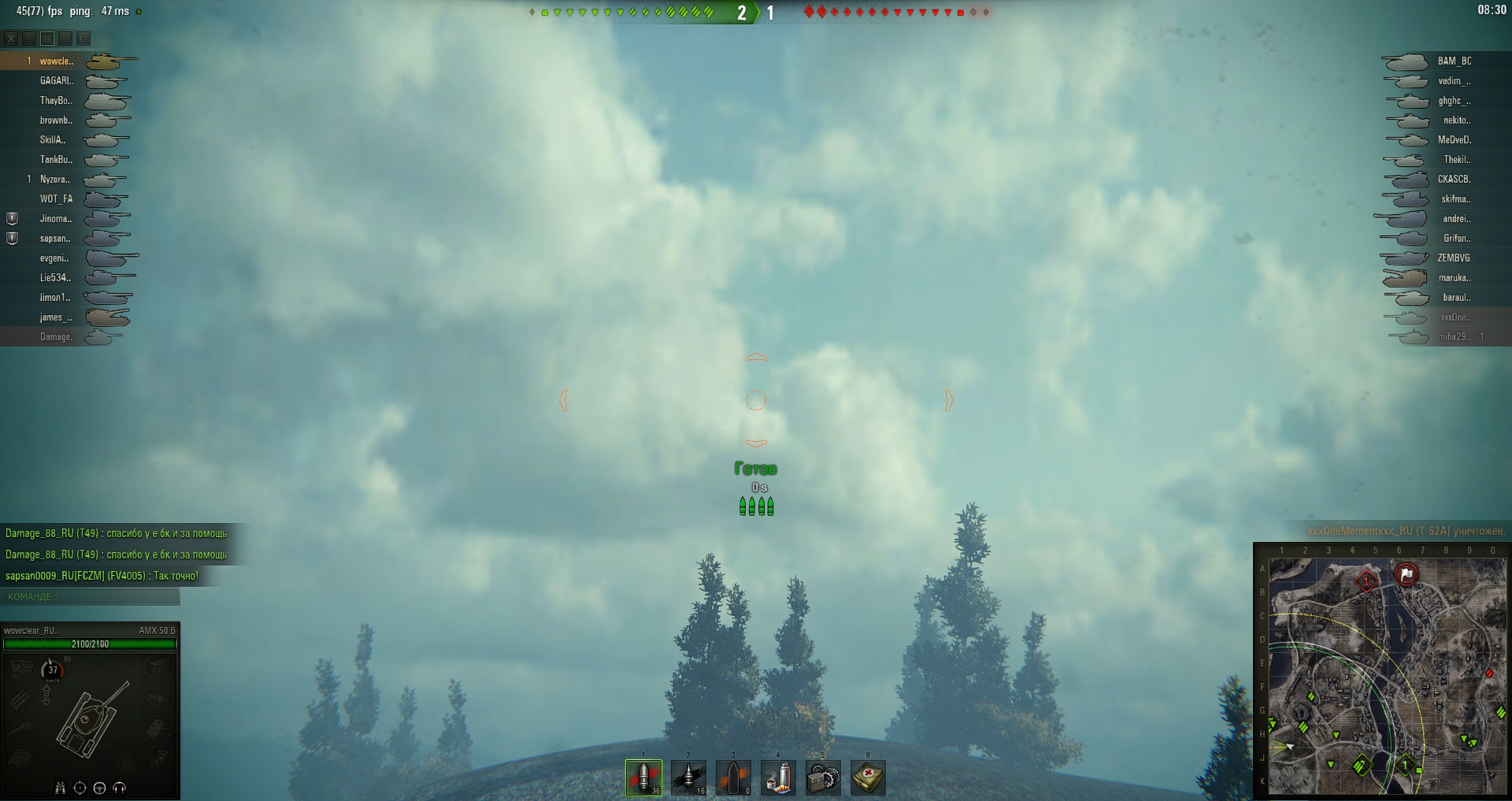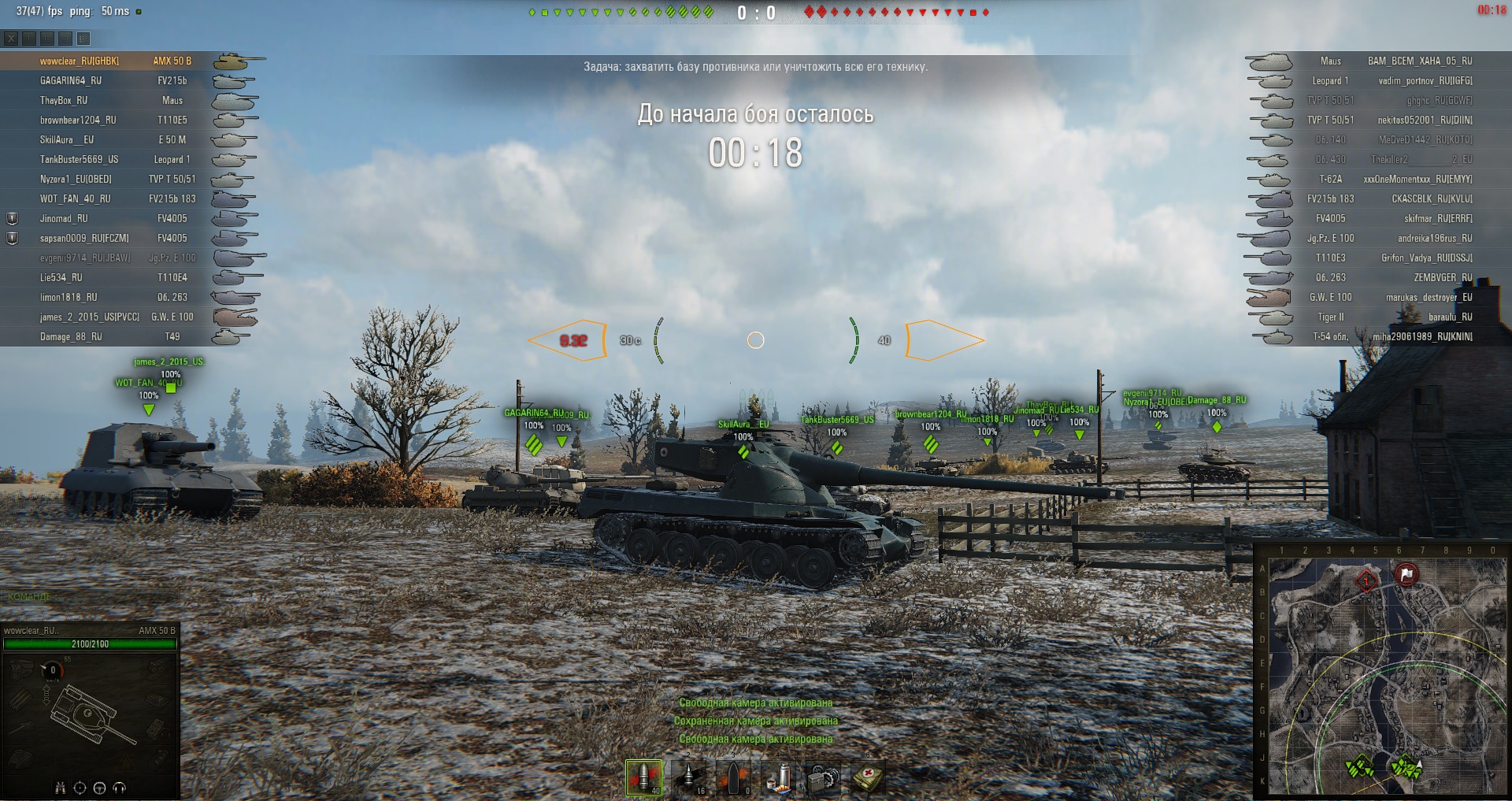 Installation:
Copy the gui folder and scripts in WOT / res_mods / 0.9.19.1.1/.
Download:
Octagon sight  (600 KB)