Sight with a display of penetration for World of Tanks 0.9.18
The sight with a display of penetration for World of tanks 0.9.18 is executed very qualitatively and should be pleasant to all fans of the World of Tanks. The green color scheme does not cut eyes and looks very stylish. The current zoom indicator will indicate the status of the approach in sniper mode.
The booking marker indicates the level of armor penetration of the charged projectile and the thickness of the armor in the place where your sight is looking. And if the first indicator is higher than the second, then the indicator lights up in green. In case there is not enough penetration, the indicator will be red. In the sight there are other useful functions. Try it and I think you will not regret your choice.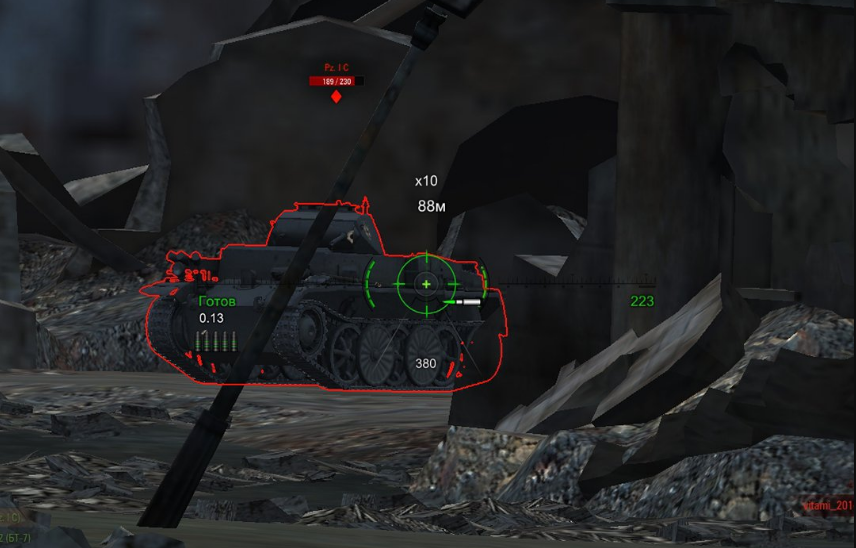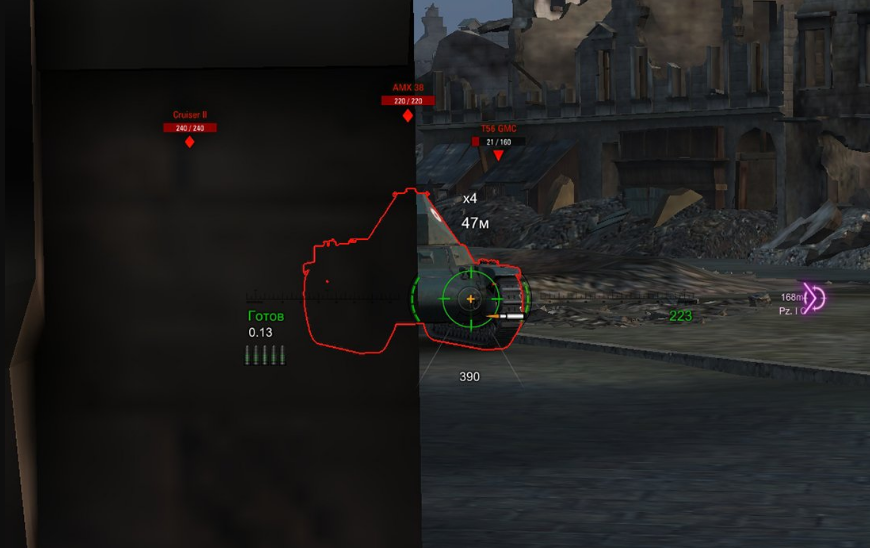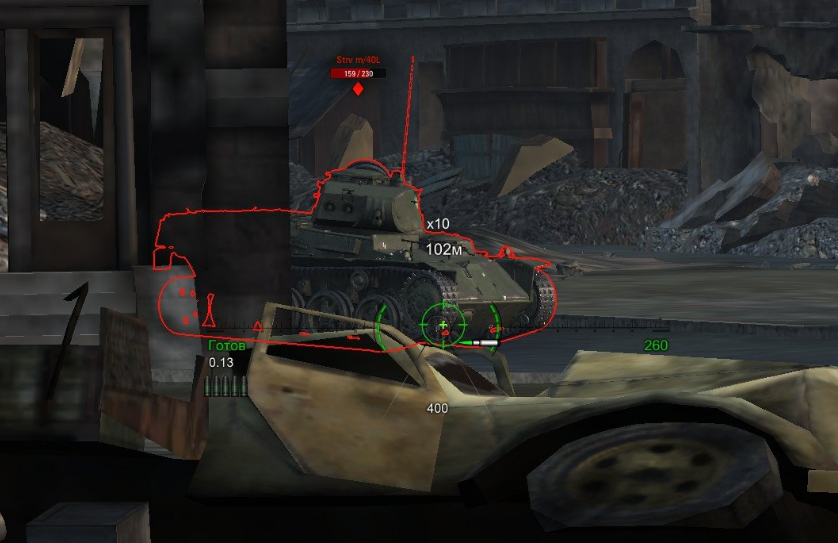 Download