Nice sight for World of Tanks 0.9.18 from marsoff
Before you, another addition in the line of sight for the World of tanks. This option was developed with the participation of two modders – marsoff and Andre_V. The output turned out pretty nice sight for WOT 0.9.18, which should you like.
The color scheme used in the sight does not put pressure on the eyes and allows you not to be distracted by too bright shades. The emphasis is on blue, green and red. Colors blend harmoniously and seamlessly complement each other.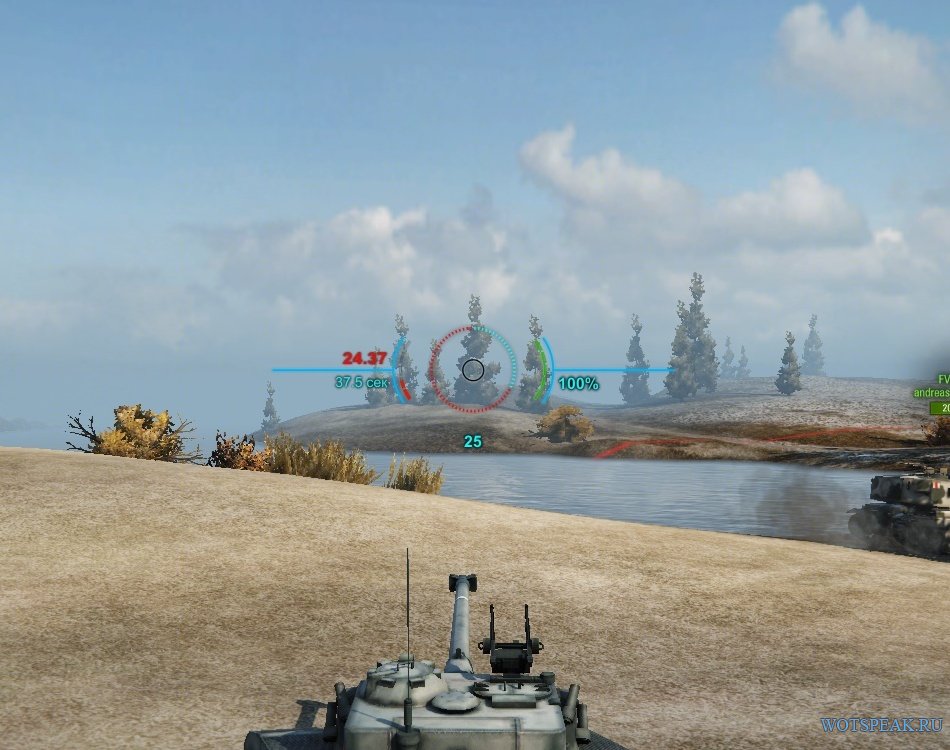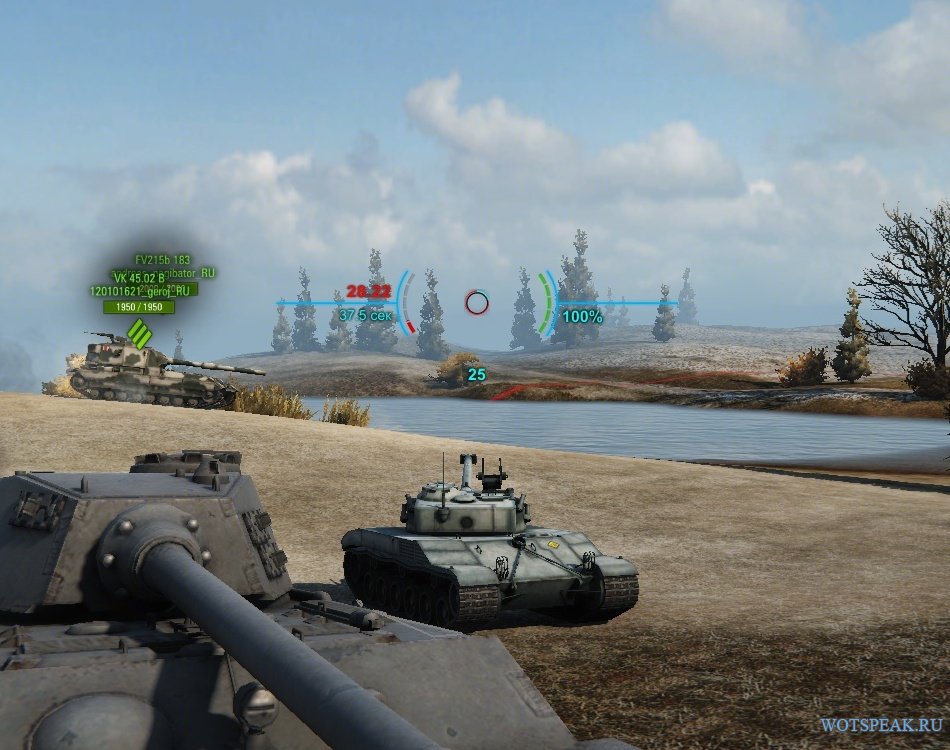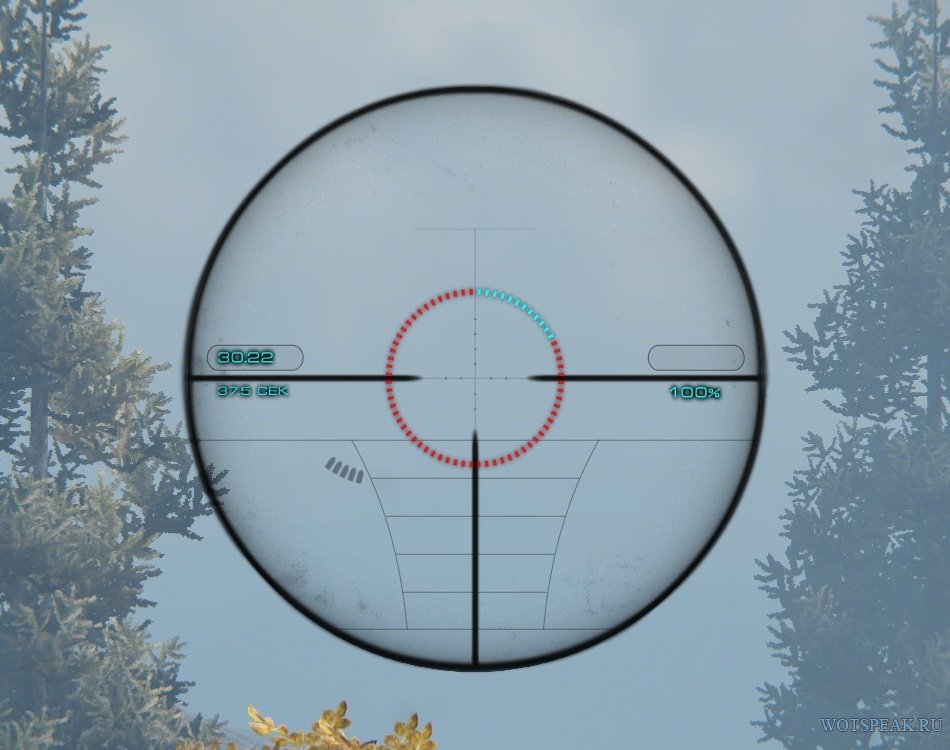 Download: