Blue damage panel for World of Tanks 0.9.16
For many players World of Tanks is very important to know who leds fire to opponents and  how much damage caused. But in the standard client this information you can get only after battle. What should I do if I want to know this now ?! There is nothing complicated! Simply install blue damage panel for World of tanks 0.9.16. With it everything becomes clear. Showing recharge time enemy that shoots at the last. Very useful thing. You can go, shoot, and just hide.
Damage icons modules and tank icons are very different from the standard dark gray panel. Now its got blue, contrasting shade that does not hurt the eyes, making it difficult to shoot, and at the same time making it possible to see that the gun is damaged while the engine is already to renovated.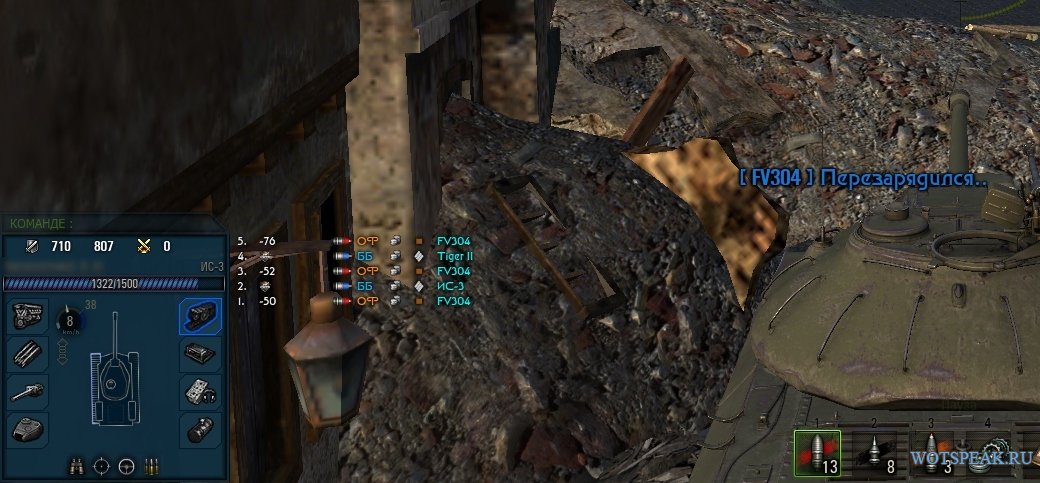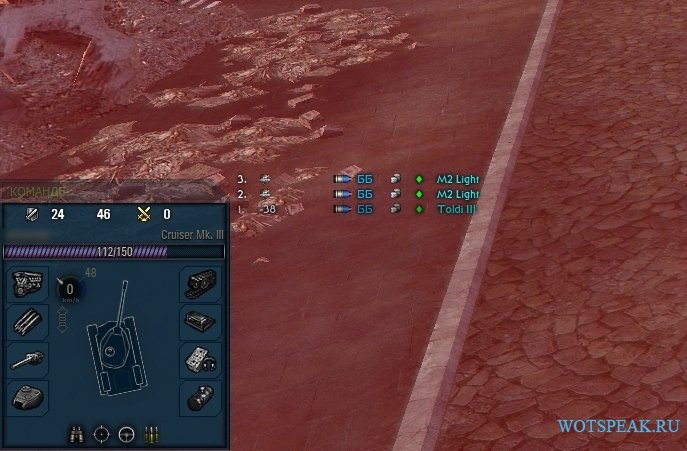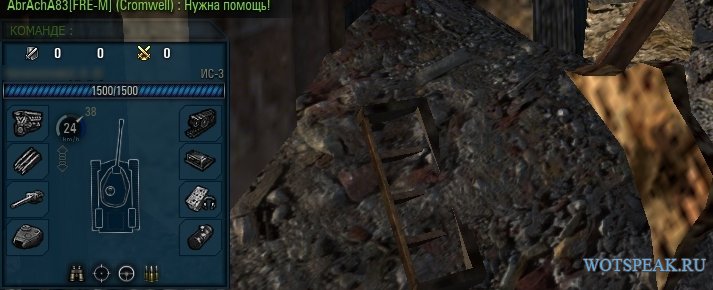 Download:
Blue damage panel (4 MB)