Transparent damage panel with different countries flags for WOT 0.9.16 (57 versions)
In mod transparent panel damage with flags of different countries for World of tanks 0.9.16 was attempt to find a compromise, combining bright, original idea with informative component. In the background will appear the country's flag, chosen by the player when you install the mod. The panel technology with an icon made translucent. At the top will appear HP LED strip that shows how much is still left to be in hangar.
Lights player nickname and the name of the tank. There are crew symbols of injury lights up in orange. Not forgotten the speed of light. But for the icons indicating the damaged modules has no place. It's a pity. Now in a battle can only guess what the module has received critical damage.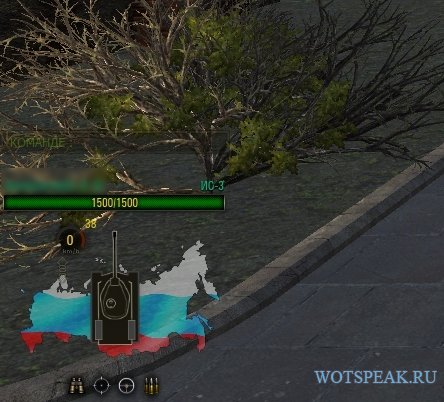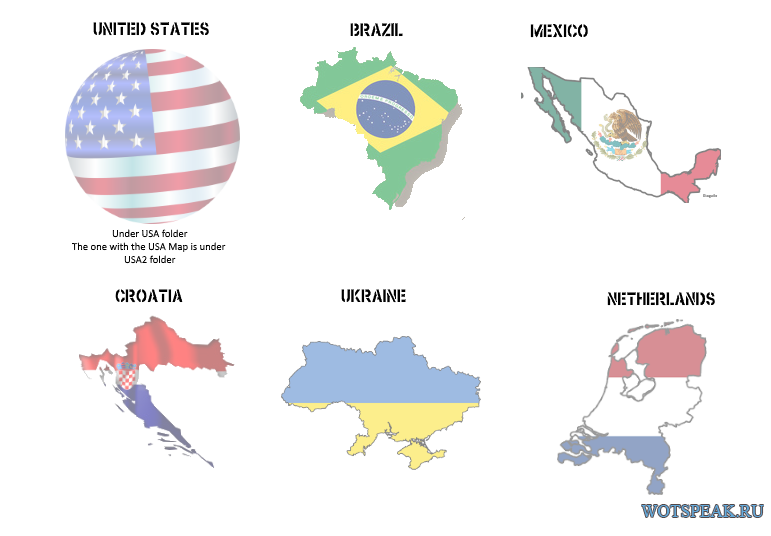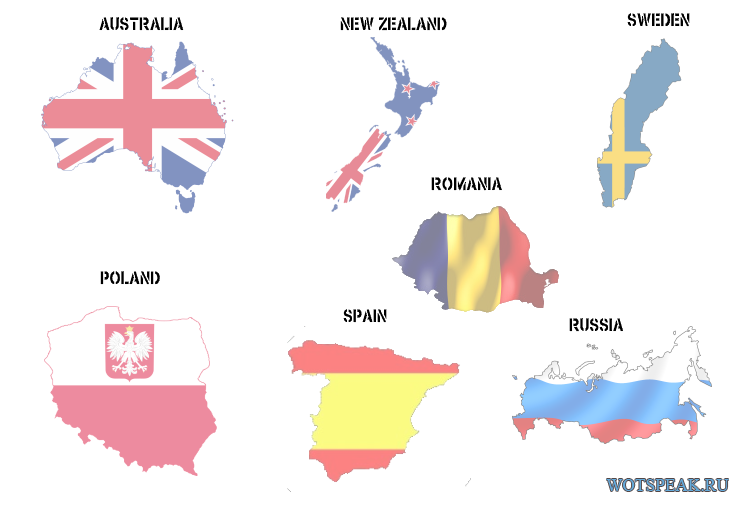 Download:
ransparent damage panel (25 MB)