[9.16] Jove scope for WOT
Update – 13/10/2016. We have already presented sights from many popular players: Dezertoda, Maracasy, ProTanki. Today we want to introduce you sight that the most popular russion player – Jove uses.
The sight is not the author's work. It just only mod which he like to use. Mod adapted to version 9.16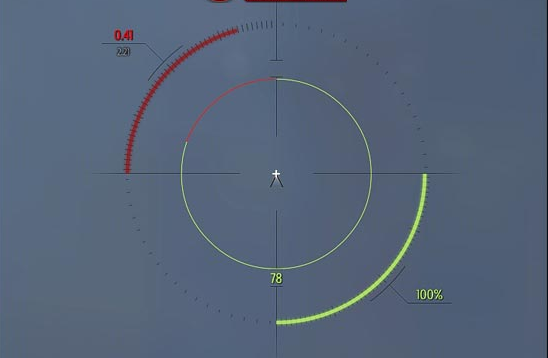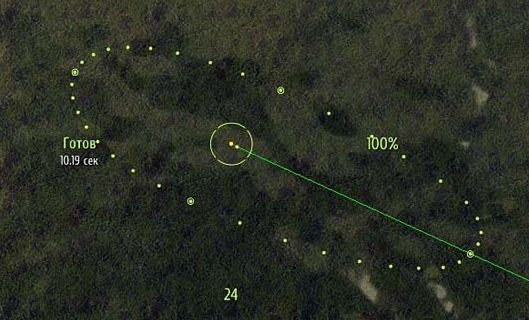 Installation:
Unpack the archive into the game folder, confirm the file replacement.
Download:
jove-scoe 9.16 (500 KB)