Common test for update 9.17
Developers of World of Tanks have launched a common test of the next patch under the number 0.9.17, now you can get acquainted with future innovations in game. Here are main innovations:
-Sound
Added support for 7.1 and 5.1 audio systems + in the game settings can be independently fine-tune the effects for youself.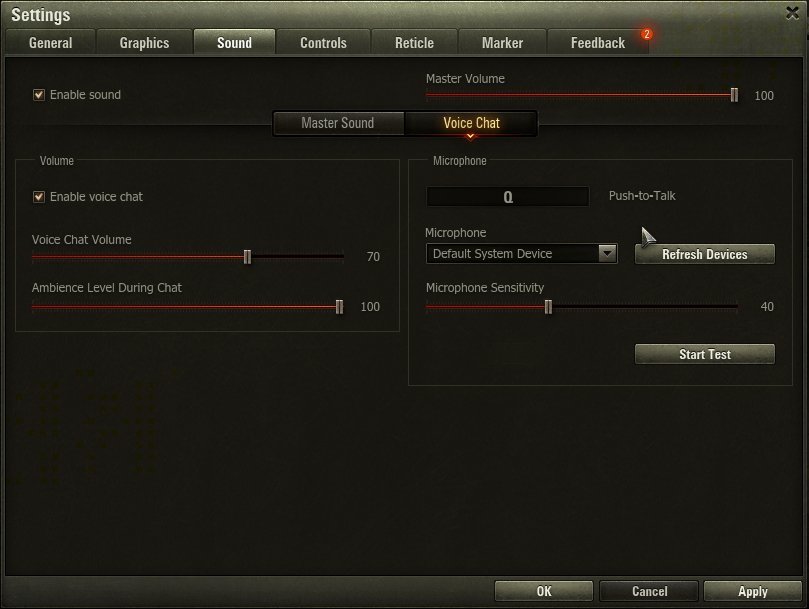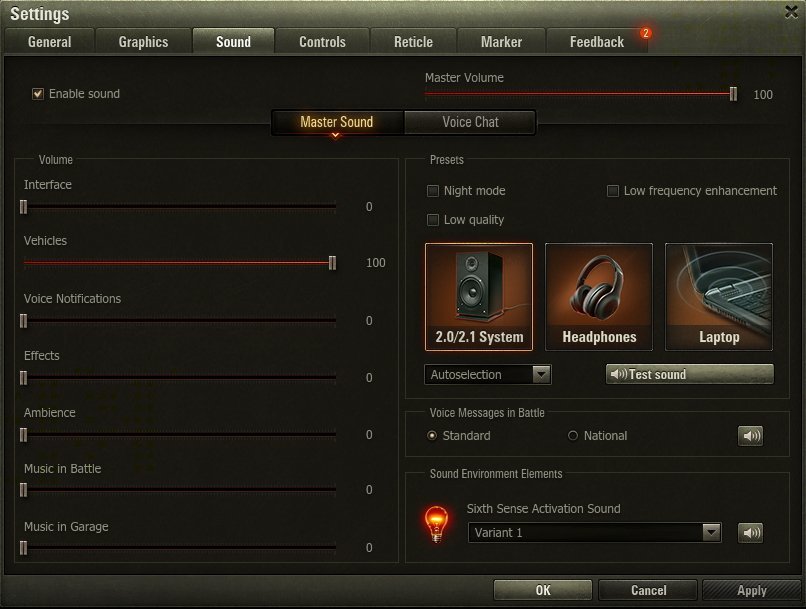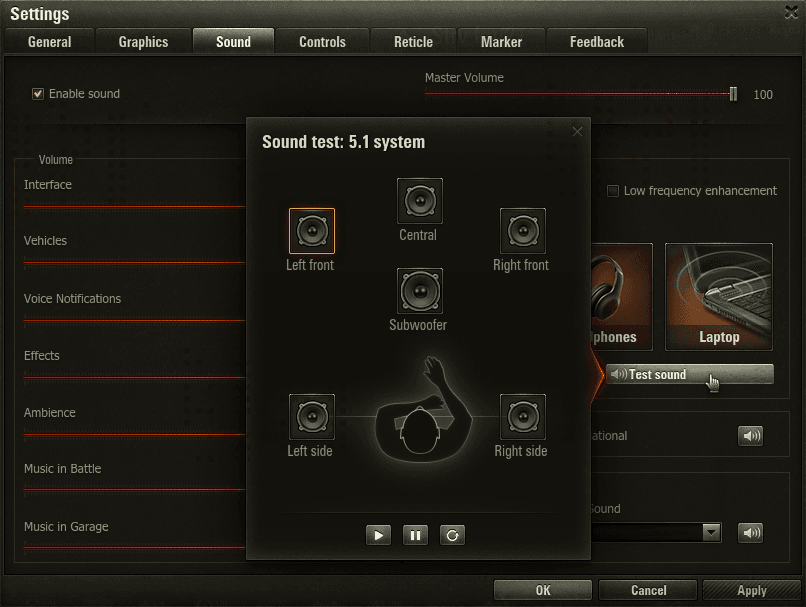 – The new penetration system
– HD-models of tank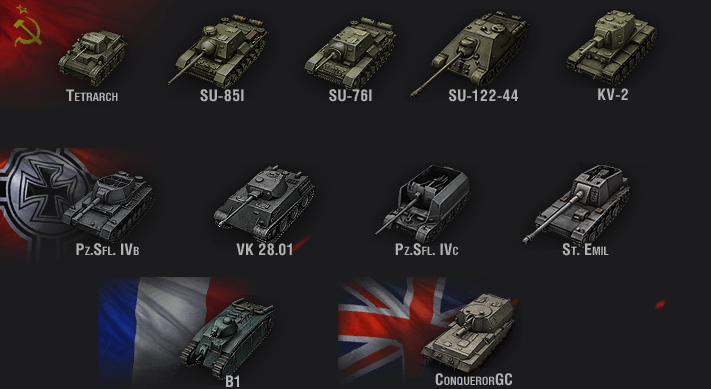 – Increased premium tanks characteristics
– New two branches of Swedish tanks
How to get on the test? Download the installer and install the test client.