Supertest for update 0.9.16
The release of a new update for version 9.16, will be held in September. In this patch players can expect a number of changes and innovations:
– Will introduce a new medium tank 6 level from Swedish branch – Strv m / 42-57 Alt A.2. At the moment tank tested for Superteste. As a result of testing will be known full set of combat vehicle.
–  Map "Paris", which was previously removed will processe
– The game will introduce a new regime which will mark to the 100th anniversary of the first tank. This is not a full-fledged mode, only temporary. In this mode, there will be new technologies and maps.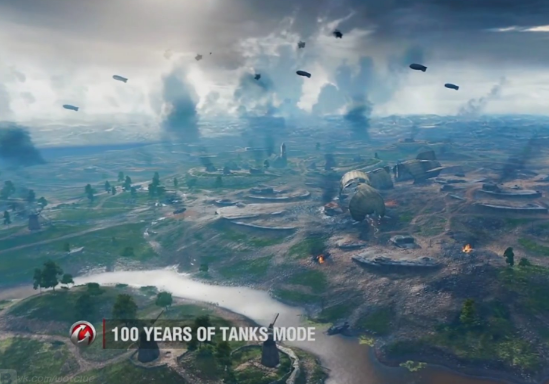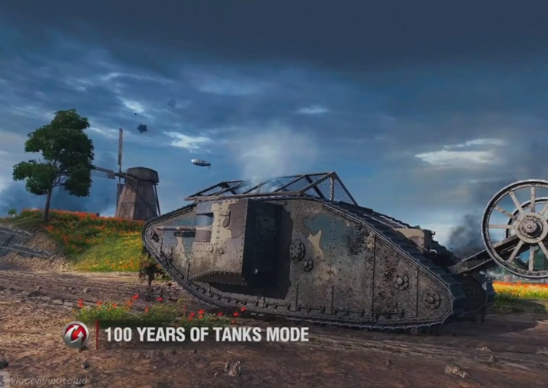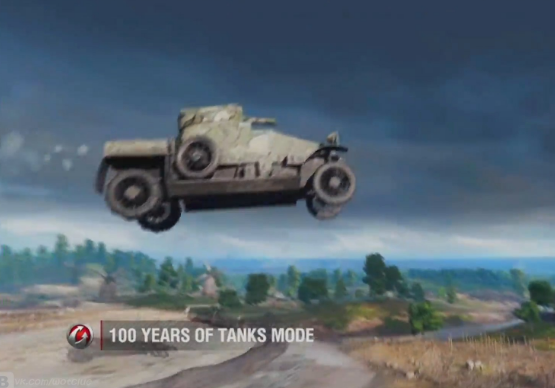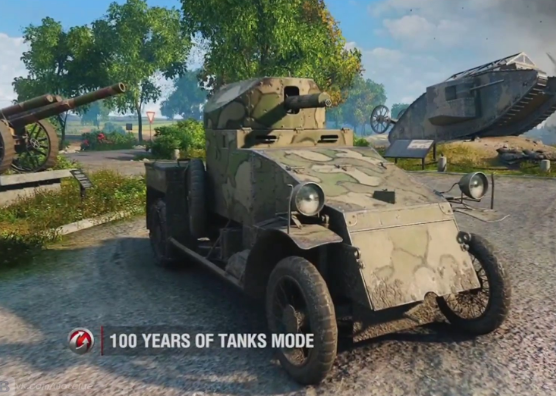 – Refined and altered many maps: improved urban part of the map for comfortable move for  players, a detailed analysis succumb maps with night-time, there will improve the graphics.