Realistic tanks icon for World of Tanks 0.9.15.1.1
On our website in the category "icons" you will find icons for your tank to suit every taste and desire. Women icons, anime, history, color, black and white icons. Today we present new, mega cool and interesting icons. Realistic icons that can successfully replace the standard version.
This modification is able to replace the conventional version of the beautiful icons, the spectacular images of tanks. It will further spice up the game and make it better. All photos of tanks are made under the beautiful angles and display the tank in all its glory. Mod includes about 420 tanks of all levels and also premium tanks.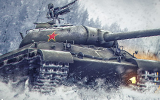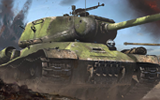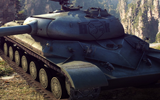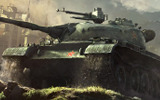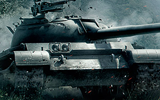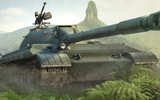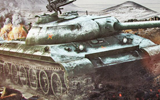 Download:
Realistic tanks icon (15 MB)