Sight Taipan for World of Tanks 0.9.19.1
Sight Taipan can not be called a minimalist it has a lot of useful and important elements for a successful battle. But with all of this this sight is comfortable and not overloaded with not needed information. The sight is clear, so any discomfort the player will not arise. Features of sight:
– Beautiful charge indicators
– HP display
– A convenient central marker in the form of a small, green square
– Information that shows the degree of reservation opponent
– Enhanced sight for arts
With such a sight your chances to win is high. Good luck on the battlefield.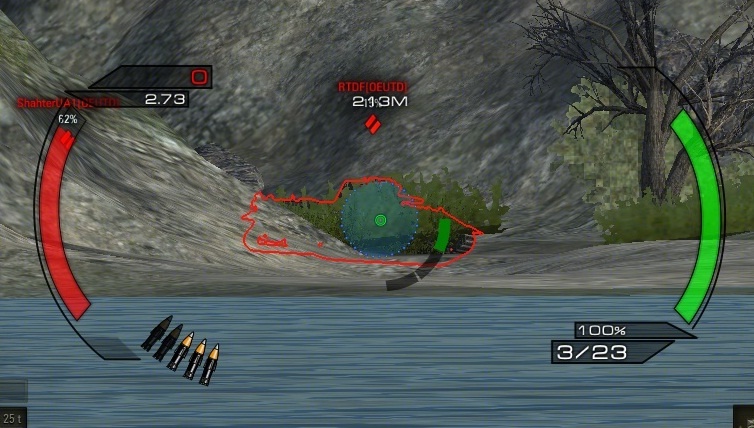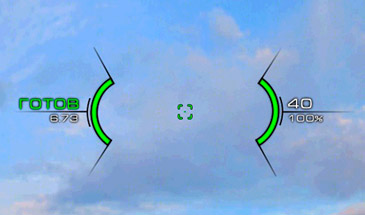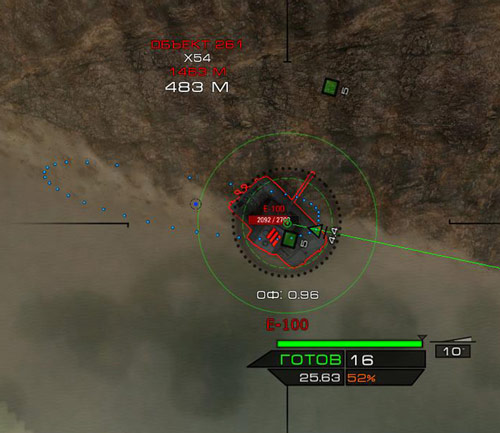 Installation:
Folder gui and scripts from the archive to put in WOT / res_mods / 0.9.19.1/, confirming the replacement.
Download:
Sight Taipan (2 MB)