Mod "Starry sky" for World of Tanks 0.9.19
I am sure that many fans of unusual game are already know about mod Black sky. This mod replaces the daytime to nighttime. But there is a huge minus that does not suit all players – mod lower FPS, so the owners weak PC it is not suitable this mod. But today we want to offer an analogue mod the above, but which do not lower FPS.
Mod "Starry sky" – replace all the maps in the romantic starry. Thus it becomes an unusual game and you get a new experience. The sky picture was taken from New Year hangar and stars are small and all together looks very nice. Author of mod is Pb13. FPS in mod does not fall but in some cases even increases.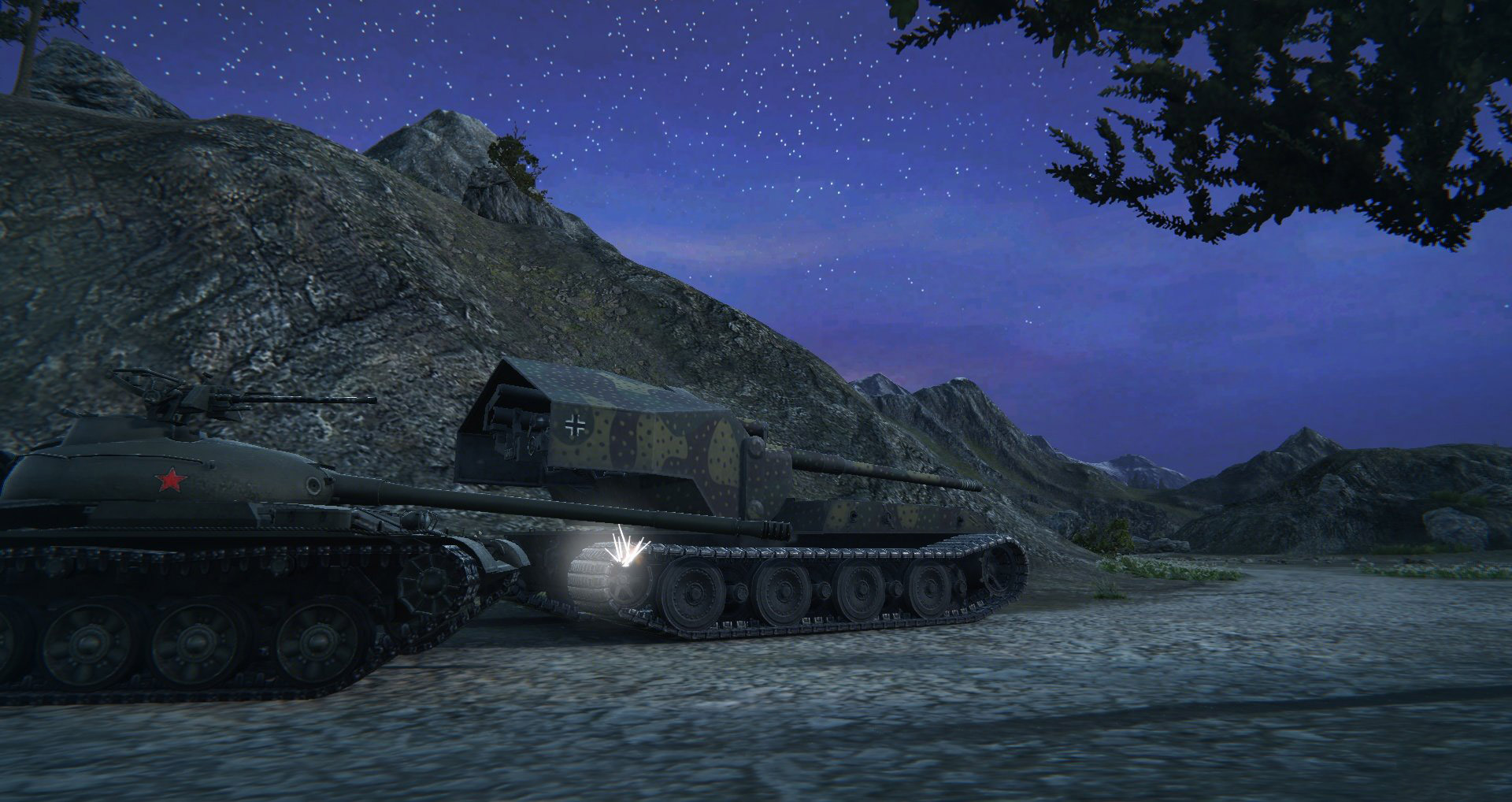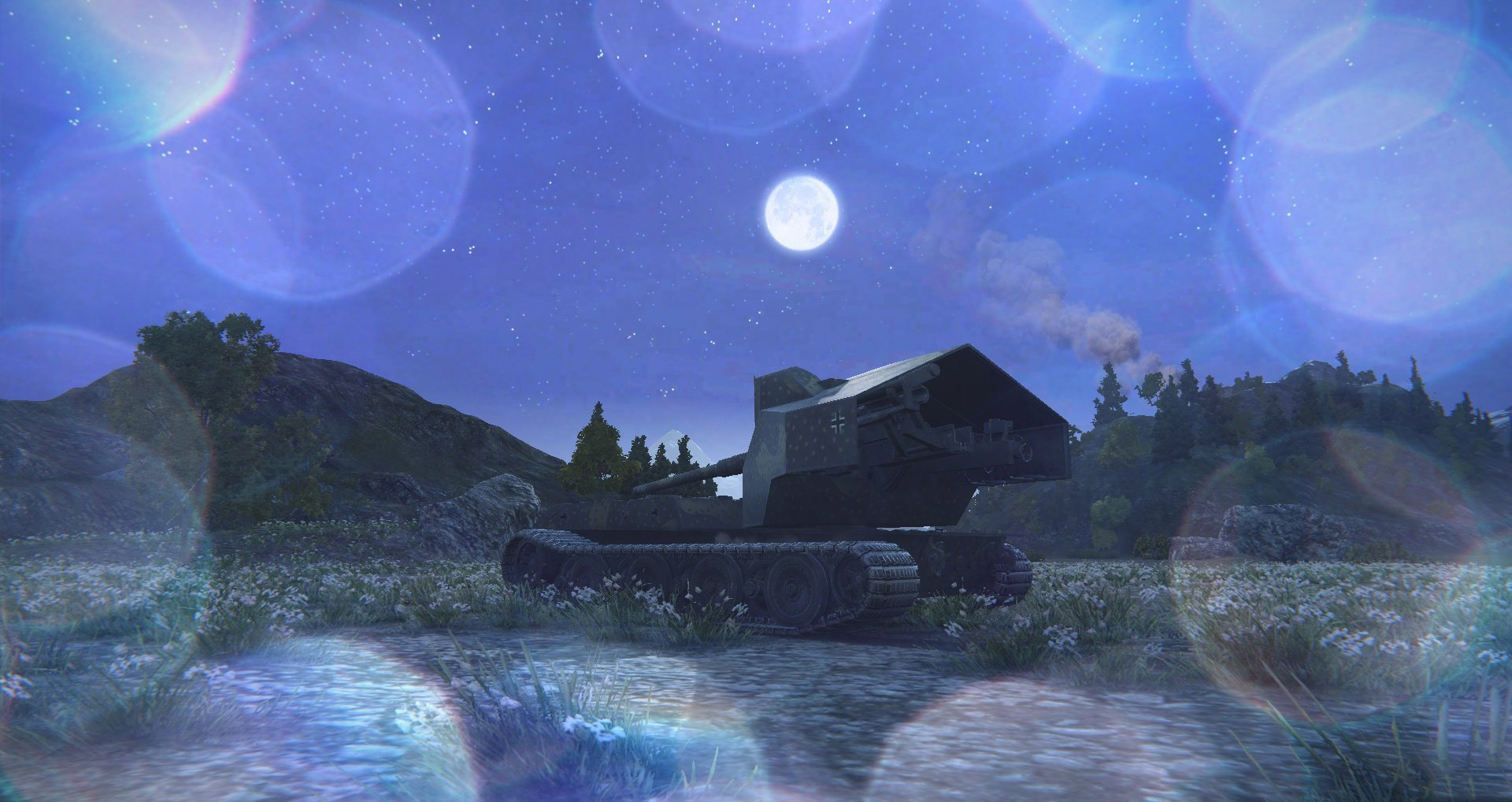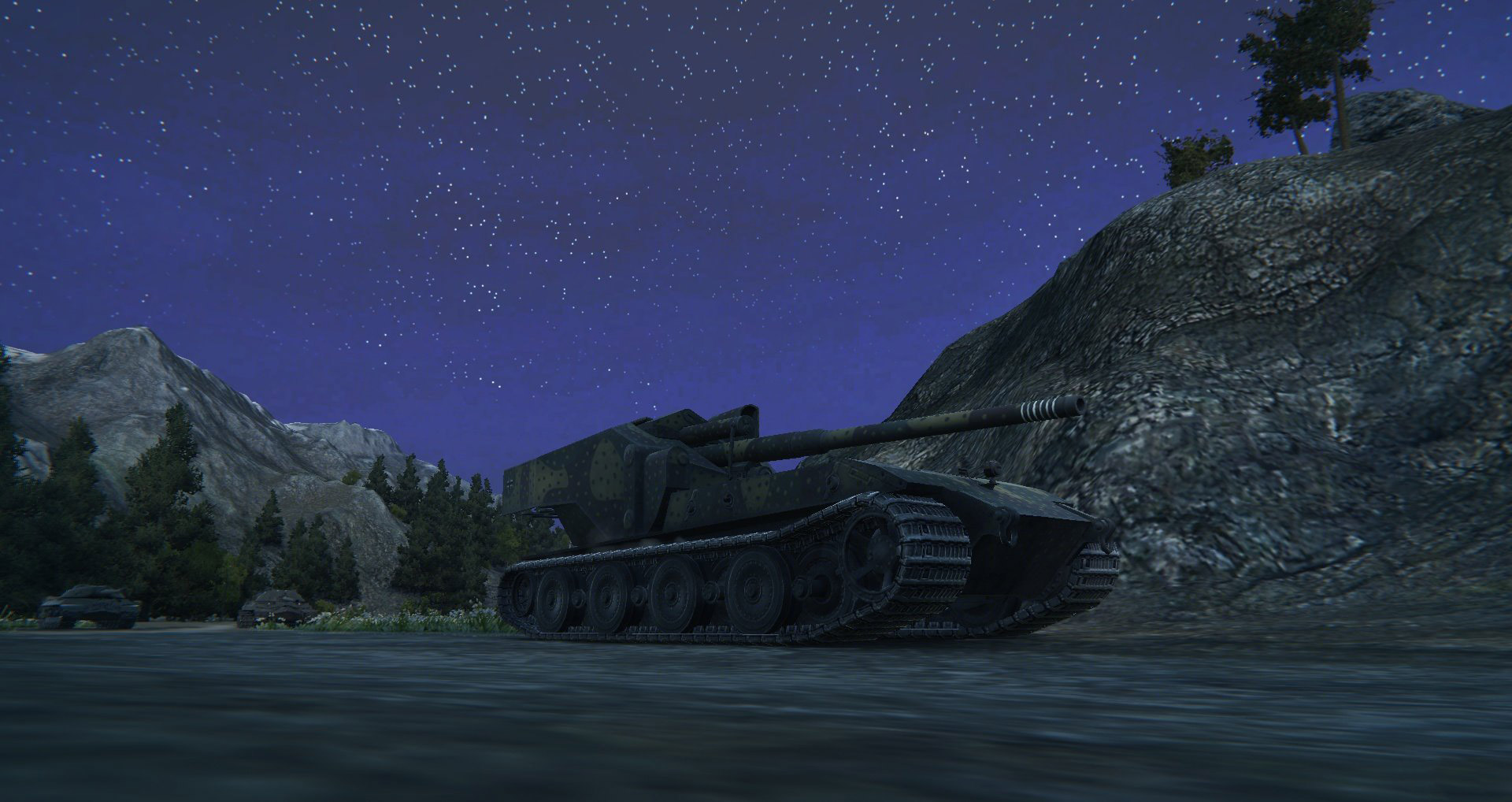 Installation:
Copy maps and system folder in the WOT / res_mods / 0.9.19/
Download:
Mod "Starry sky"  (1 MB)