Forbidden mod Chameleon (3 in 1) for WOT [9.14]
Three prohibited modifications in the one mod. Three useful and functional modifications:enemy shadow in glare, x-rays mod and bright skin.

Mod completely illegal. All the information is laid out for examination, the site is not responsible for its use by players.
The structure consists of three mod, cheat mod that will help you in battle. The modifications included in the mod:
— Very popular «X-ray» mod among players that can remove all objects on the map from vegetation, architecture and finishing with rocks. When you clean the entire map from interference you will be much easier to aim and shots will be more effective.
— Mod showing the shadow of the enemy in place of its last glare + name will be displayed at the top of the tank.
— Tank skins + booking\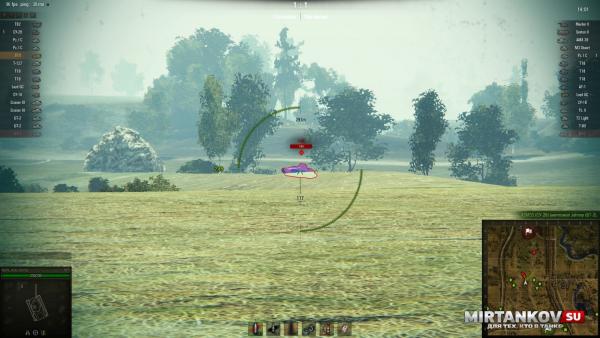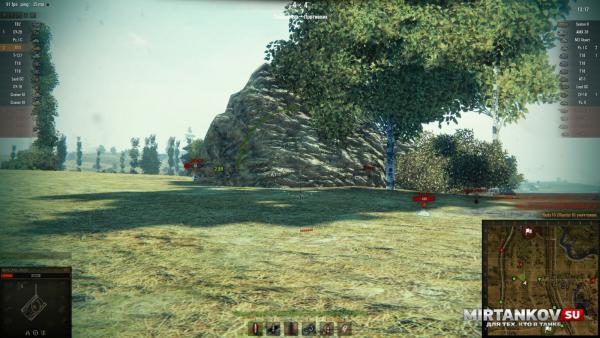 Setting:
"\ World_of_Tanks \ res_mods \ 9.14"
Default is active only one modification: Shadows enemies. To activate the «X-ray», press the «U». To activate bright skins, press the «I»
For several mods at the same time set up the configuration file «chams» in \ World_of_Tanks \ res_mods \ 0.9.14 \ scripts \ client \ mods.
Download:
mod Chameleon (60 KB)