The scope Sting for tank destroyers World of Tanks 0.9.17.1
Functional sight for fans of tank destroyers with beautiful blue of information for World of Tanks 0.9.17.1 designed to simplify a little difficult life lovers of games on the artillery.
After moving to the shooting art-mode on your screen will display all the necessary parameters for the impact of fire – the distance to the target, the total length of the map, while projectile to the target, the total recharge time and animated strip to display the process of loading guns, the number of your points health and others. The screen is not cluttered with unnecessary data, but all the required parameters are present.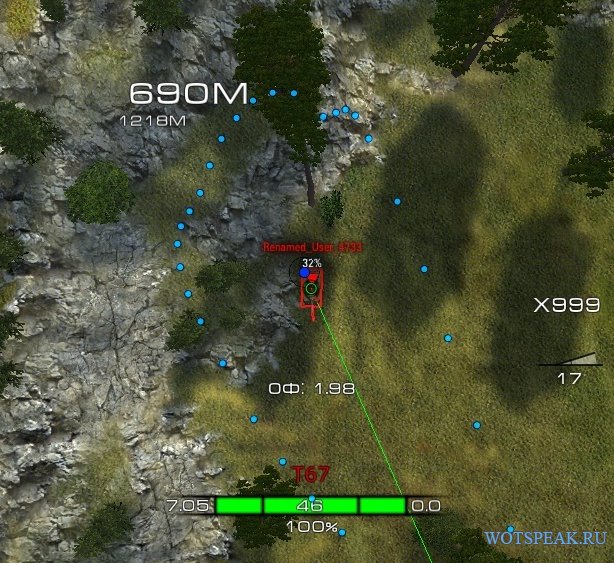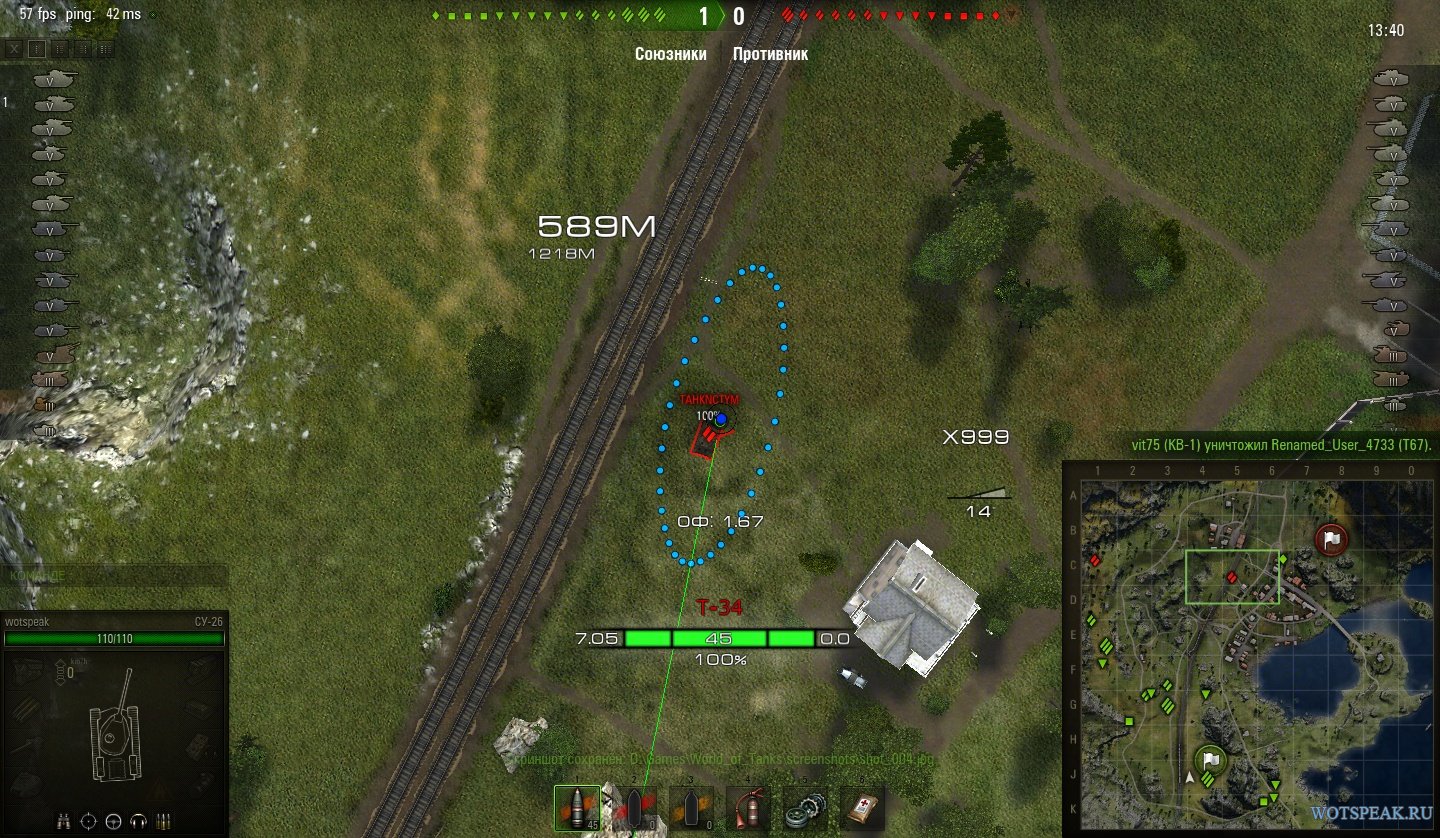 Download:
Sight (200 KB)