Supertest for patch 0.9.16
At the end of this week was came supertest for update 9.16 – it means only one thing, after 1-2 weeks will release version 9.16. What we can expect in this new version?
– The first Swedish tank Strv m / 42-57 Alt A.2
– Improvements received map "Paris", which had previously been taken out of the game
– No more chat in battle will only on trainings
– Processing of a large number of tanks in HD
– Added the function to return the loving tank without going to Wargaming
– Built a few mods to the game client
– Implemented the ability to view and compare the several tanks directly into the Hangar
– Changed the carousel tanks in two rows
– Add several battle indicators
– Add 14 new minemaps
– A lot of numerical changes with sounds: 8-10 levels will be heard 5 different calibers, a new sound of drum instruments, new sounds of the damage, the new sounds of a broken engine, each module, new audio phrase at the end of the battle, and many more interesting things.
Swedish tank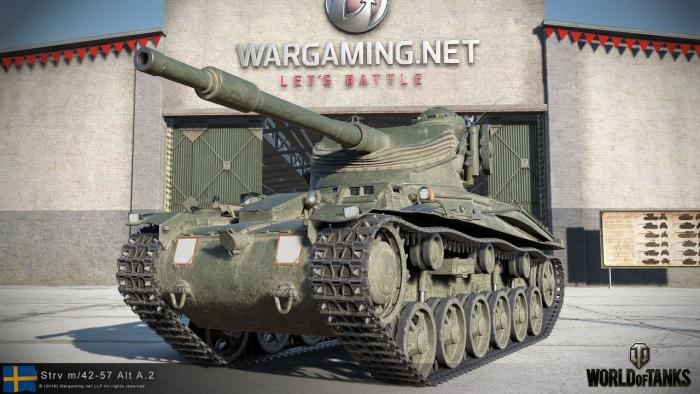 The crew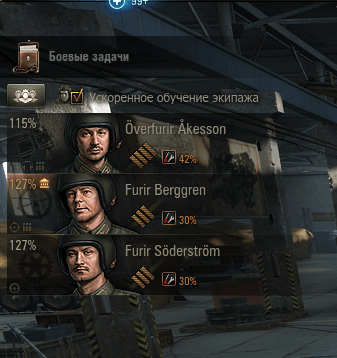 Paris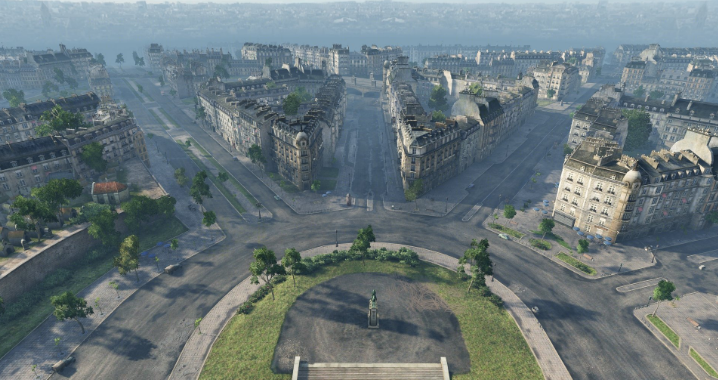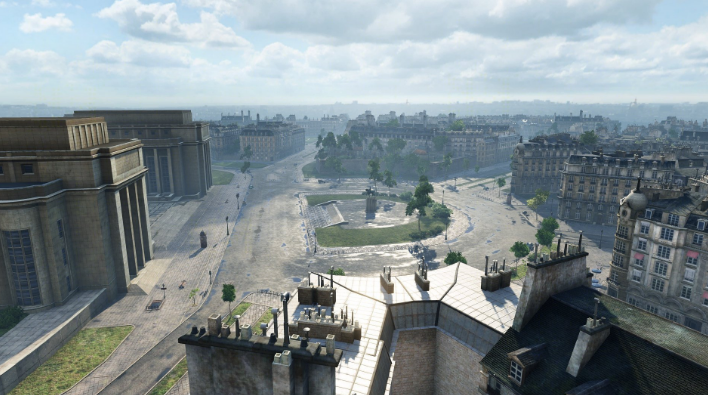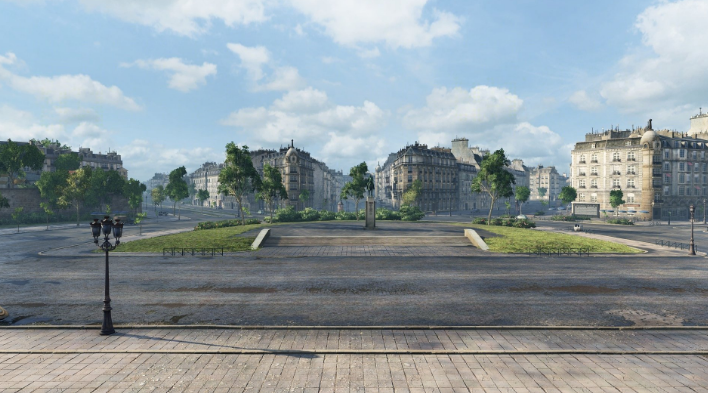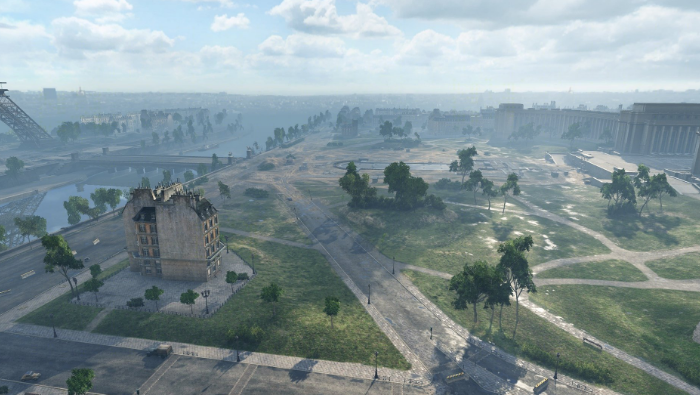 Compare tanks in the hangar