Sight like in Vspishka for World of Tanks 0.9.19
Vspishka –  is one of the founders guides at WOT. He was the first who began to learn them and teach simple tank tactics, and only later appeared  Jove and others. Sights from Vspishka have become the first favorite mod for many tankers. Now they do not have lost their popularity. If you want to have a sight like Vspishka for World of Tanks 0.9.19, then you are on the right track. Below you can download it and install client.
Sight is laconic, not overloaded with unnecessary information and has a beautiful center marker in the form of a square with a dot in the middle. Sight Vspishka will never prevent you from taking aim at the enemy's vulnerable areas. It was developed on the principle of maximum utility minimum space requirements.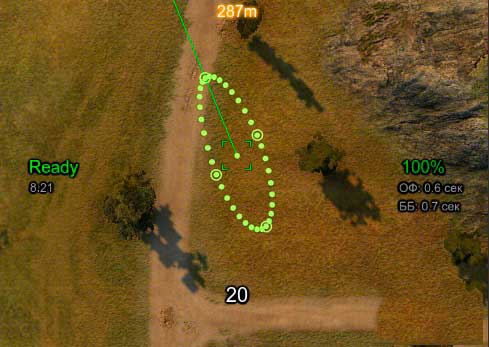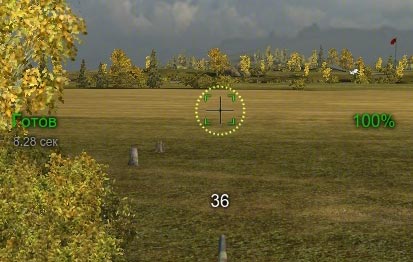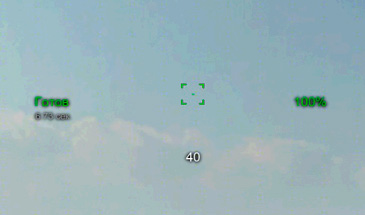 Installation:
Copy folders gui  and scripts in WOT / res_mods / 0.9.19 /.
Download:
Sight like in Vspishka (3 MB)