Forbidden automatic crosshair Sae for WOT [9.19]
Here is one of the most popular and useful cheat mods for tankers.

Cheat mods are illegal and prohibited by developers so for their use can be punished in the form of a ban or account suspension. All material is embedded in the article for review. The responsibility for the use of mod rests on the player.
Mod features:
— The sight automatically, regardless of the obstacles captures purpose
— Automatically captures target for anticipation — it is necessary for moving enemy tank
— Mod has three aiming points and with ability to select the points of weaknesses in the armor
— Special feature allows to monitor the enemies, even if they disappeared from the glare
— Function switched on and off mod (if the opponent is too close)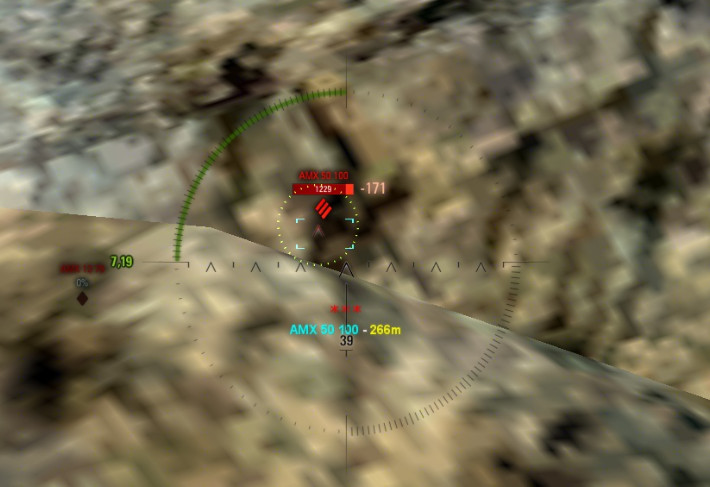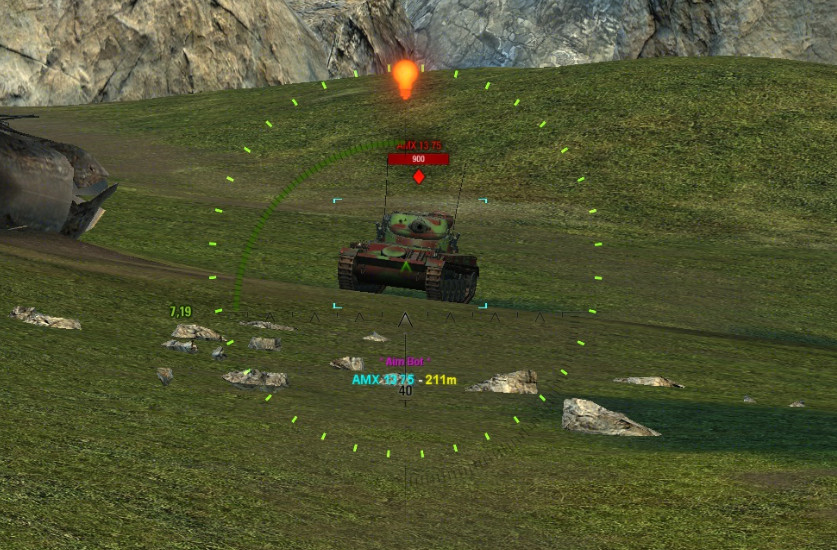 Setting:
Folder World_of_Tanks \ res_mods \ 0.9.19\ scripts
sight on \ off you can use the Numpad keys block.
Download:
auto_aim_v29 (800 KB)