SFs Damage received log [9.15.1]
Hi, there!
We present for you new mod SFs Damage received log

The author of the mod is SeaFalcon
The basis of this mod was taken and translated into the official Damage Panel from GambitER
This mod has XVM, Kodos' XVM and hitlog.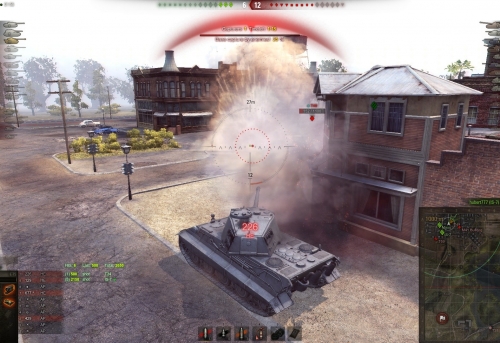 Here is also different a damage panel hit registation and now features by which shell you're hit.
Installation:
– Copy/paste the res_mods folder over the currently existing on in your World of tanks directory
Replace the files in this mod over the already existing files.
Download: