Zone penetration of fuel tanks for World of Tanks 0.9.15.1
Skins tanks with distinguished areas of penetration of fuel tanks.

The easiest and most effective way to destroy an enemy tank — is its inflammation. The fuel tank comes with a breakout of 1-2 in the correct zone. After a fire damaged the other modules until the complete destruction of the tank.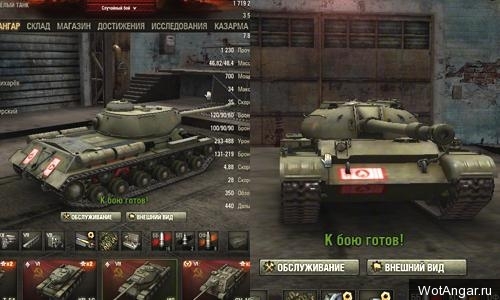 Hitbox Skins created for these tanks:
USA
T32
T34
T30
Pershing
T28
T95
M6A2E1
Patton
M103
T57 Heavy
T28 Prototype
T110E5
SuperPershing
T110E4
M48A1
T110E3
T54E1
T69
Britain
Churchil I
Churchill VII
Black Prince
Caernarvon
Conqueror
FV215b
Crusader
Centurion
Centurion Mk3
Matilda Black Prince
FV4204
AT 15A
China
Type 59
France
AMX M4
AMX 50 100
AMX 50 120
AMX 50B
Bat Chatillon 25t
Lorraine 40t
ACMle48
AMX50Foch
AMX50Foch155
FCM 50t
Germany
Tiger II
Ferdinand
Maus
JagdTiger
Lowe
E-50
E-75
E-100
VK4502P
Panther II
VK4502A
JagdPz E100
E50 Ausf M
USSR:
IC
IS-3
T-44
IS-4
T-54
IS-7
ISU-152
object 704
KV-5
SU-101
IS-6
ST-I
KV-4
SU-100M1
SU-122-54
IS-8
62A-T
object 268
SU-122-44
IS-4
object 263
installation:
Download and unzip the archive to «World_of_Tanks/res_mods/0.9.15.1/»
Download:
Zone penetration of fuel tanks (130 MB)