New sights from marsoff for WOT 0.9.19.0.2
High-quality, useful and informative sight is very important and necessary for the player in battle. But unfortunately not all scopes meet these requirements. Today we present the sights exceptions. The peculiarity of the sight in its compactness and minimalism. Firstly mod very "useful" look on the screen. It is compact and does not take up much space. All information is available only in one place, and the player will not be distracted and spend a lot of time to find it. Secondly sight minimalistic, but informative. All relevant information is collected.
Color which is full sight pleasing does not hurt the eyes and does not cause any discomfort the player. It is also necessary to note the function of animation in sight. Animation of a eclipse on the sides at the beginning of the battle, it looks nice. Mod shows recharge time and the number of rounds but were removed from the right clock.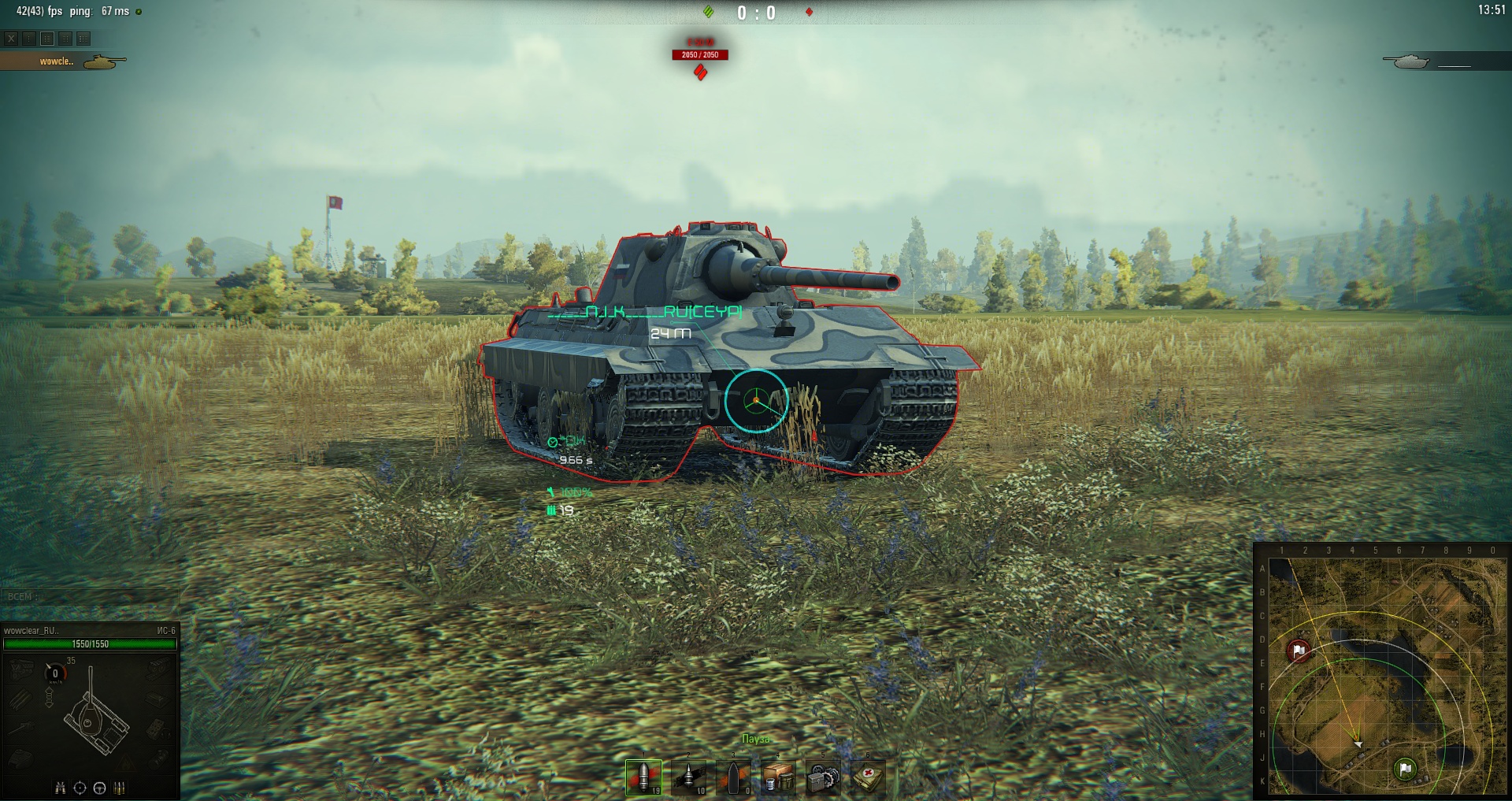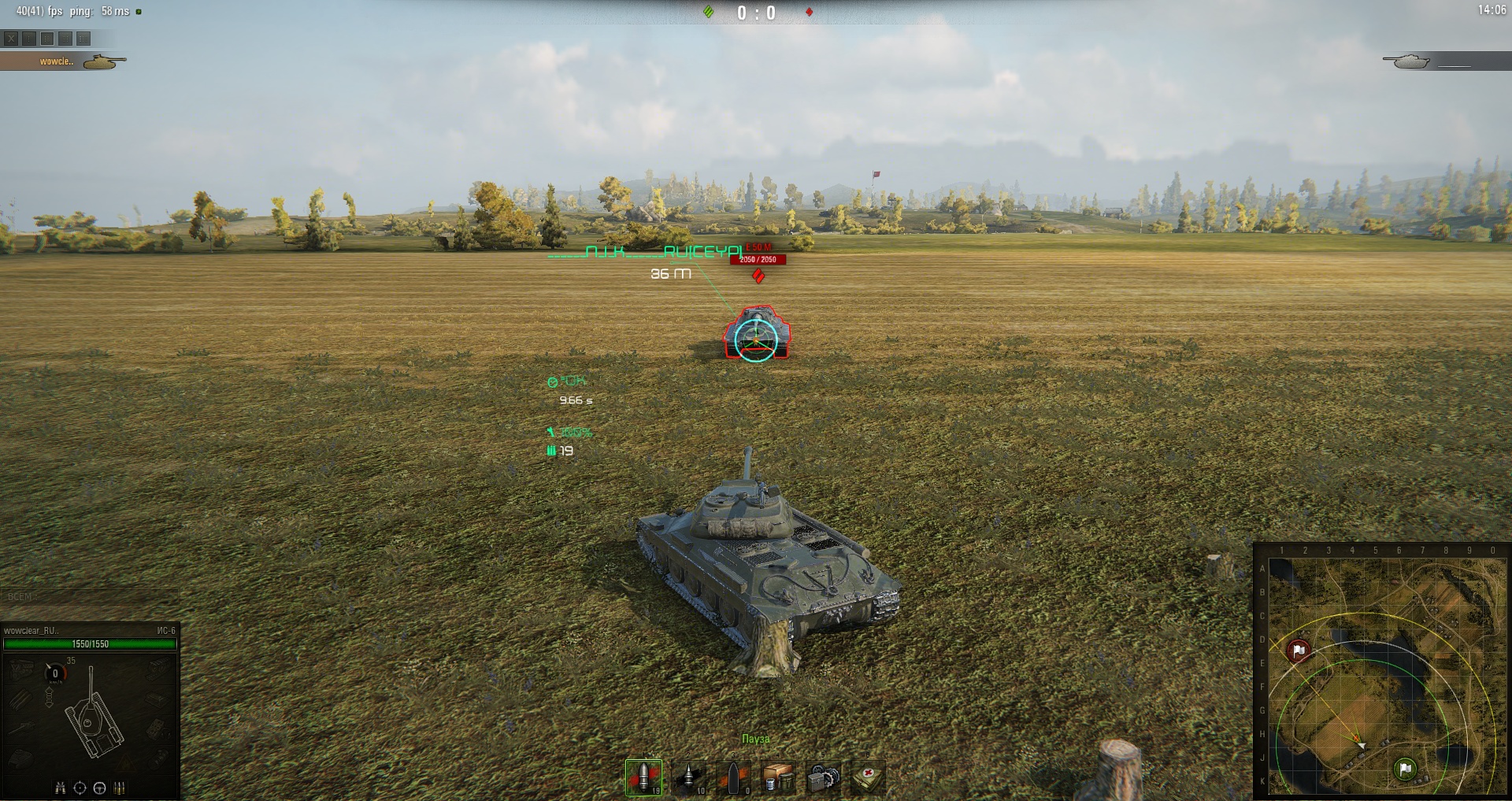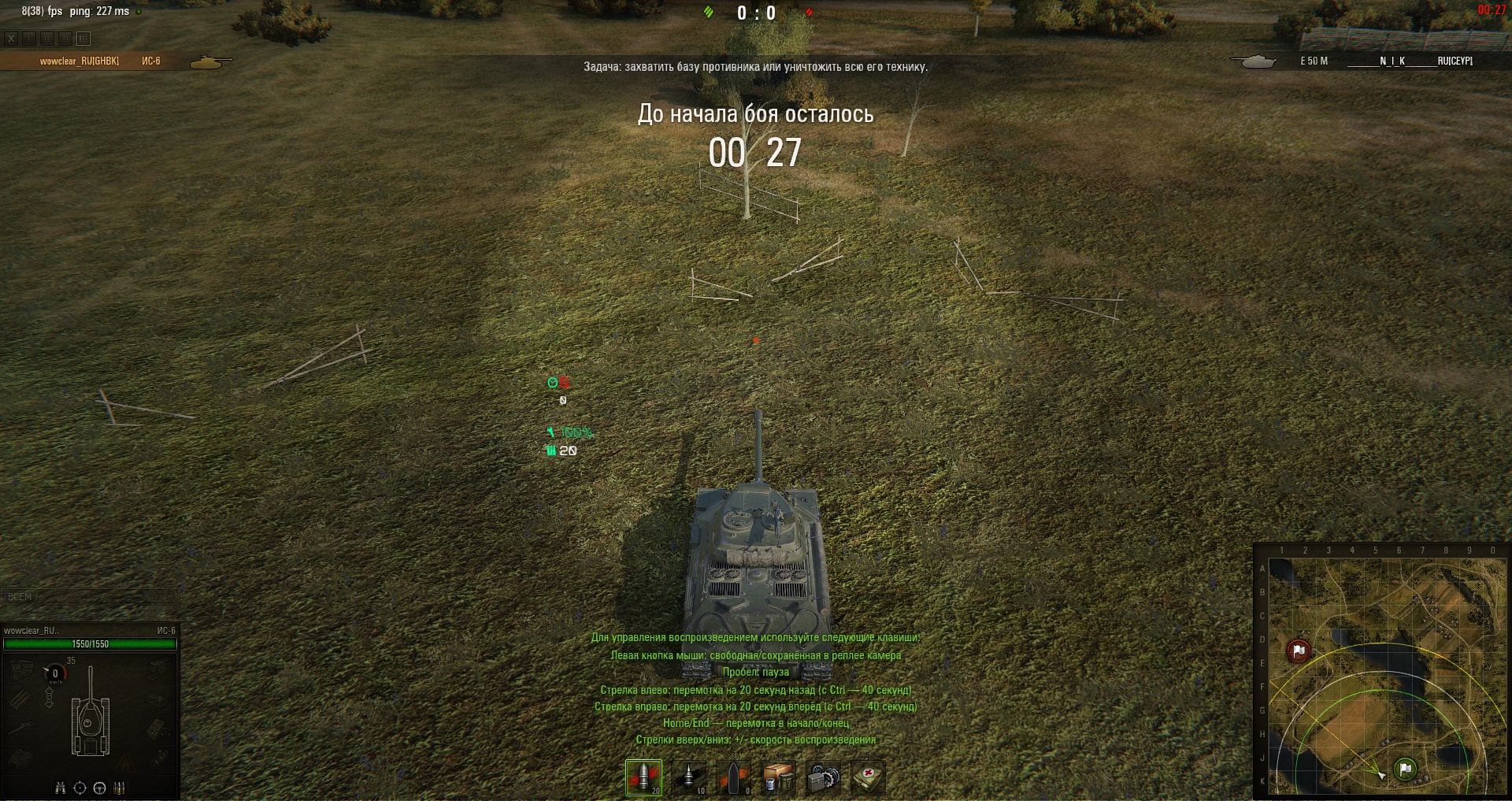 Installation:
Install fonts.
Copy the gui folder and scripts in WOT / res_mods / 0.9.19.0.2 /, confirming the replacement.
Download:
sight from marsoff (200 KB)