Mod sixth sense "sounds of Morse code" for WOT 0.9.16
Mod sixth sense visually warns the player about glare and danger in future . Standard picture of mod sixth sense is a burning lamp. In this version you will find not only a warning image but a voice mod which will be triggered after 8 and 12 seconds.
In addition you will expect interesting and unusual voice, but very suitable to the theme of the game. Voice Morse code with SOS messages. Authors are  RDM1978 and Ekspoint.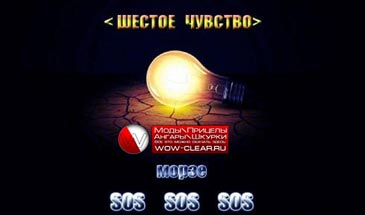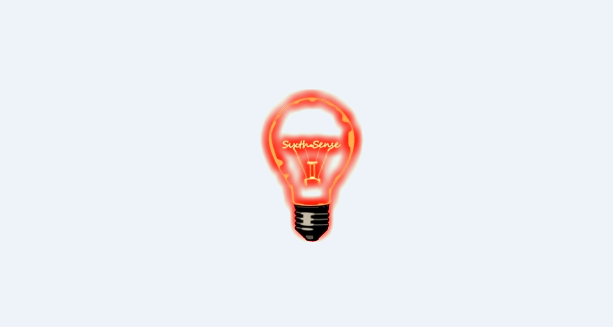 Installation:
Folders scripts, audioww and gui in WOT / res_mods / 0.9.16 /
Download:
sounds of Morse (1 MB)