More than 10 tanks will be transferred to HD quality in new update 9.17. The exact date of new update we have not known yet, but as soon as this information will be known we will inform you.
1. Here is the list of combat vehicles that will be converted to HD in patch 9.17: KV-2, Conqueror Gun Carriage, Pz.Sfl. IVm, Sturer Emil, Vk. 28.01, SU-85I, SU-122-44, SU-76i, B1, Tetrarch.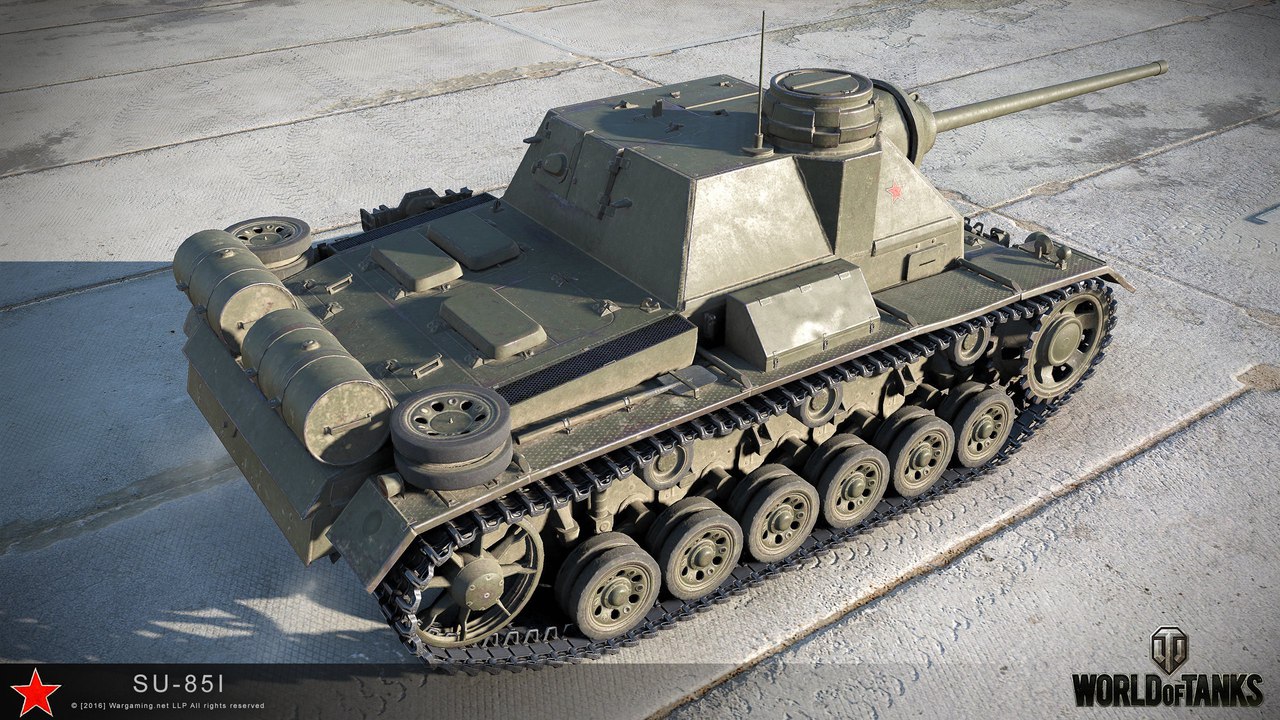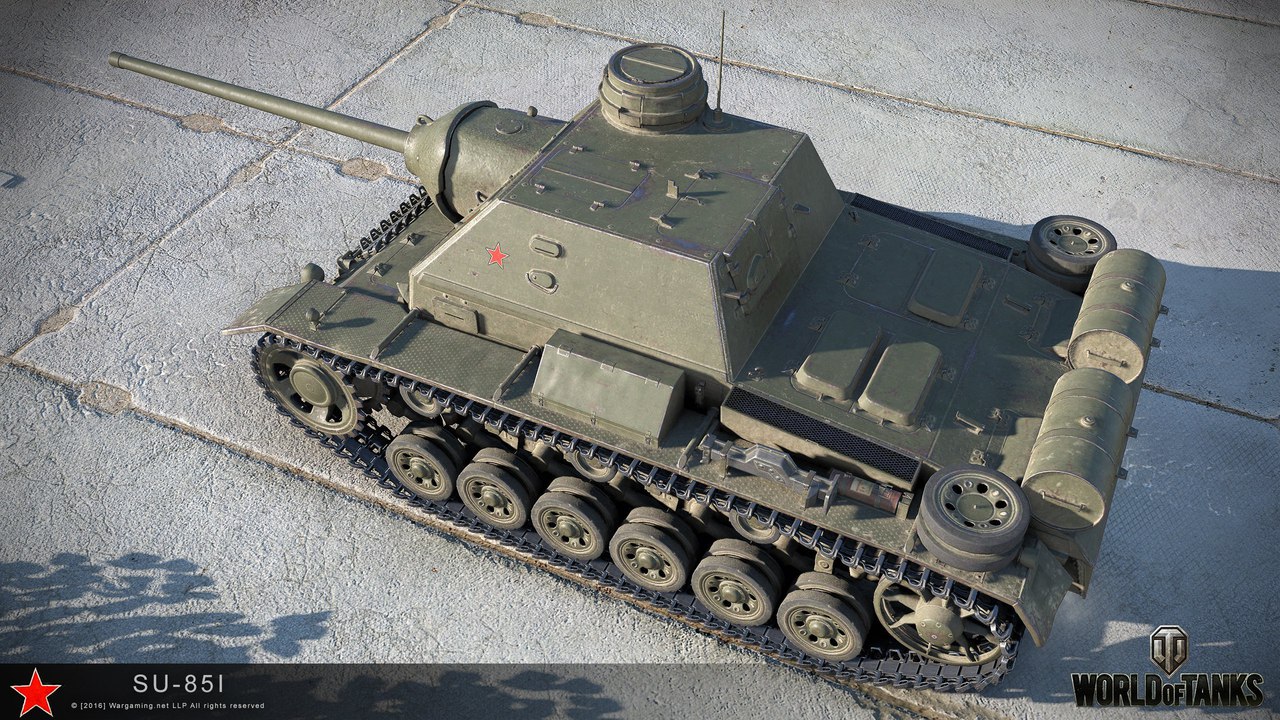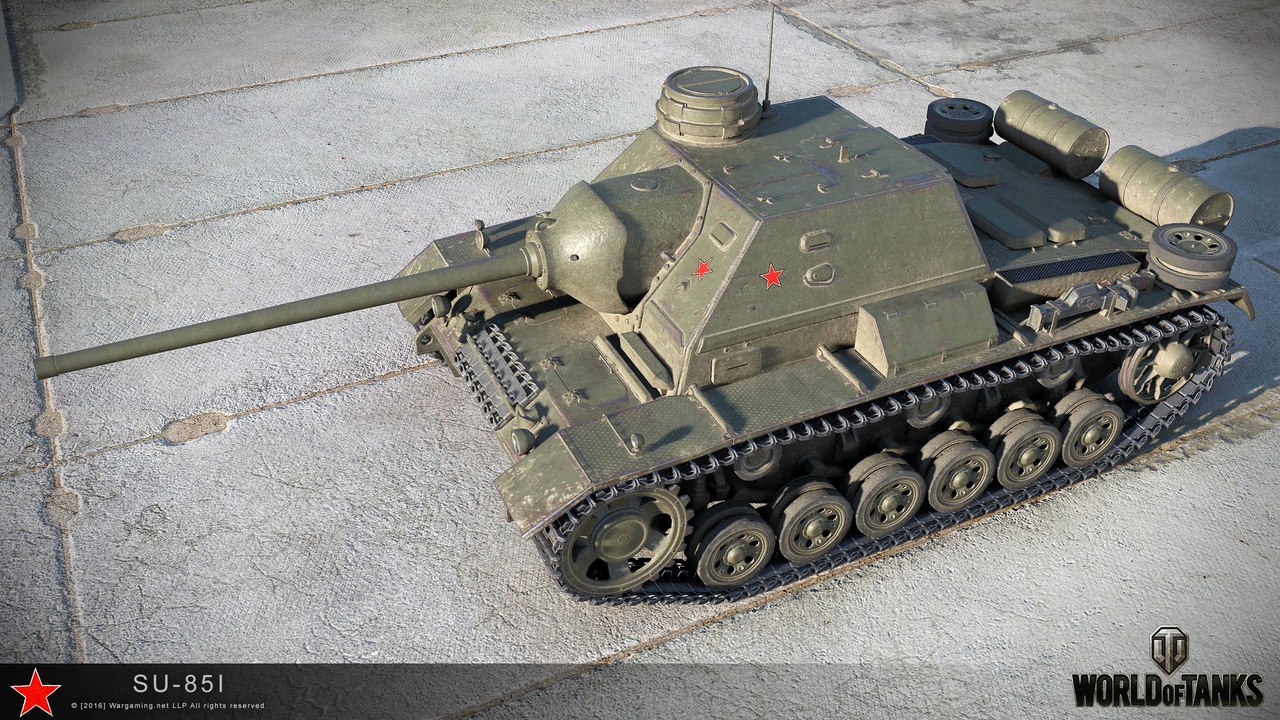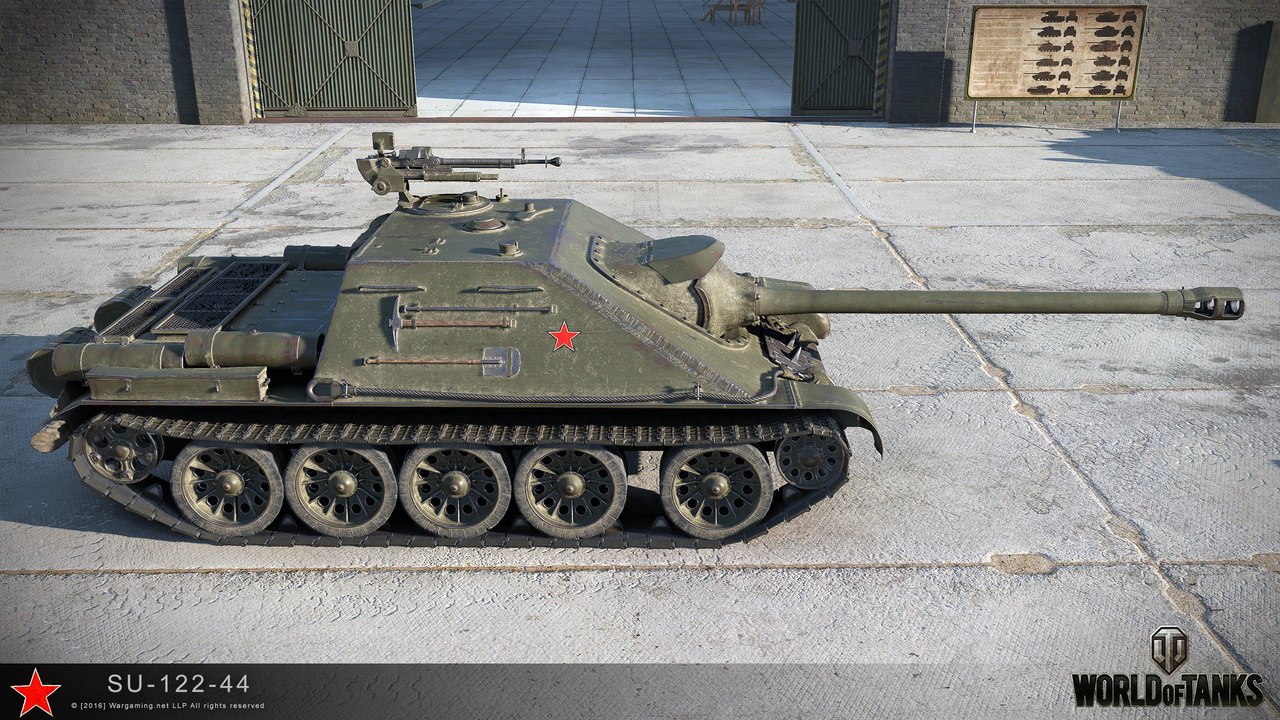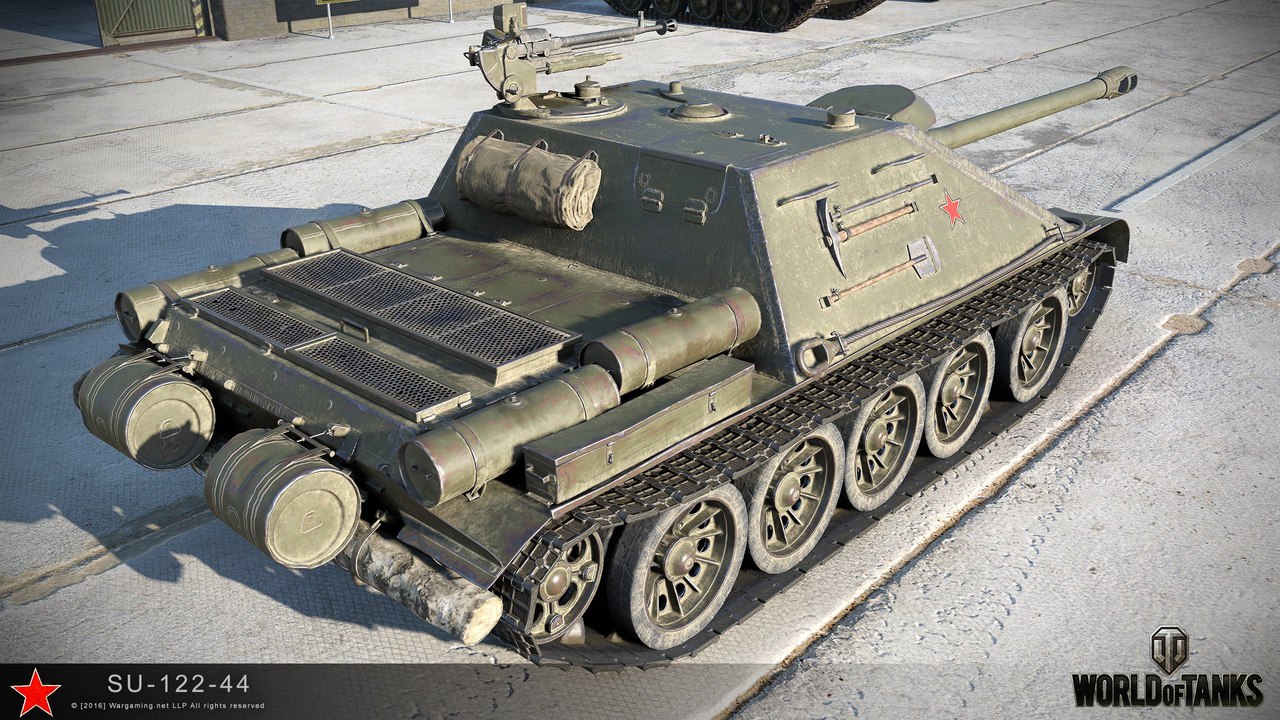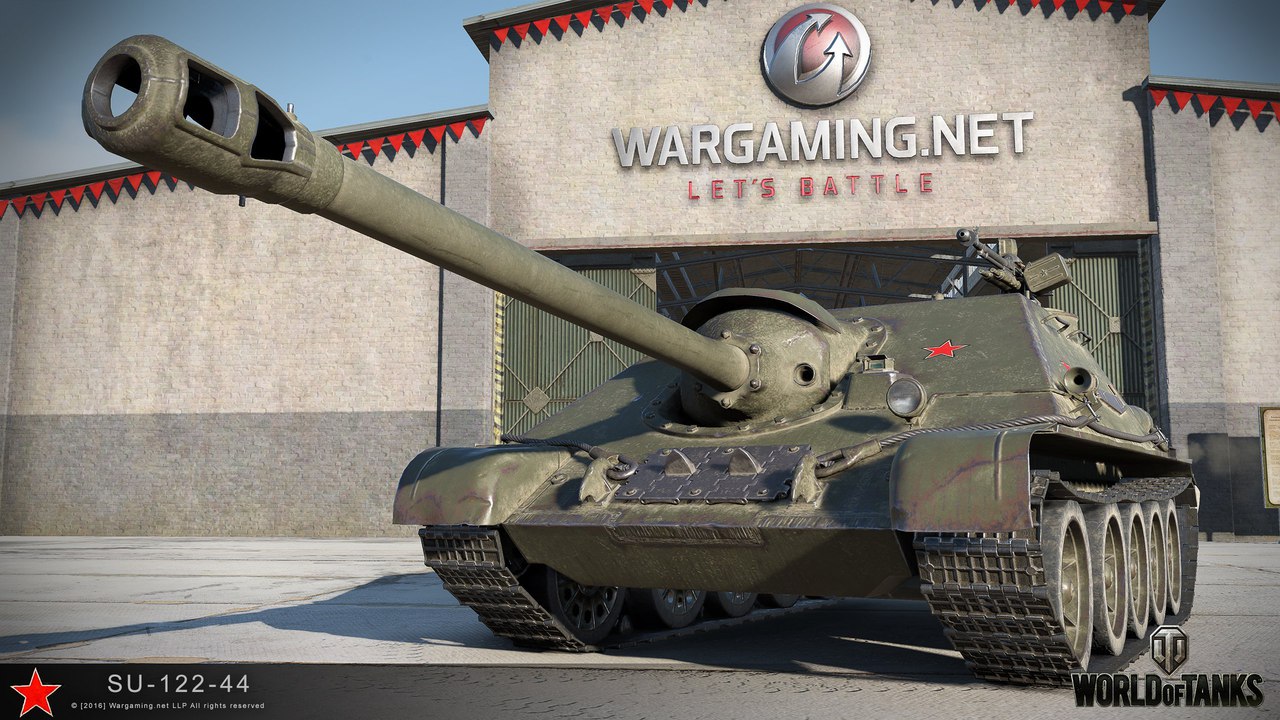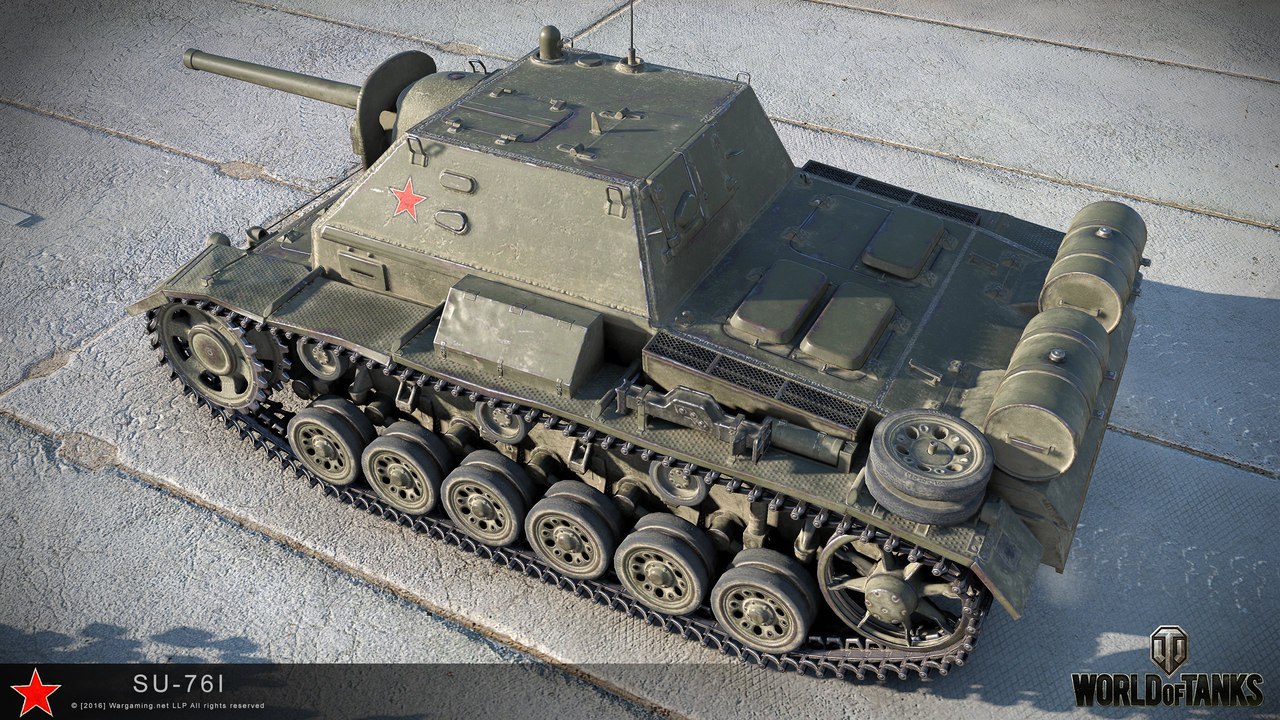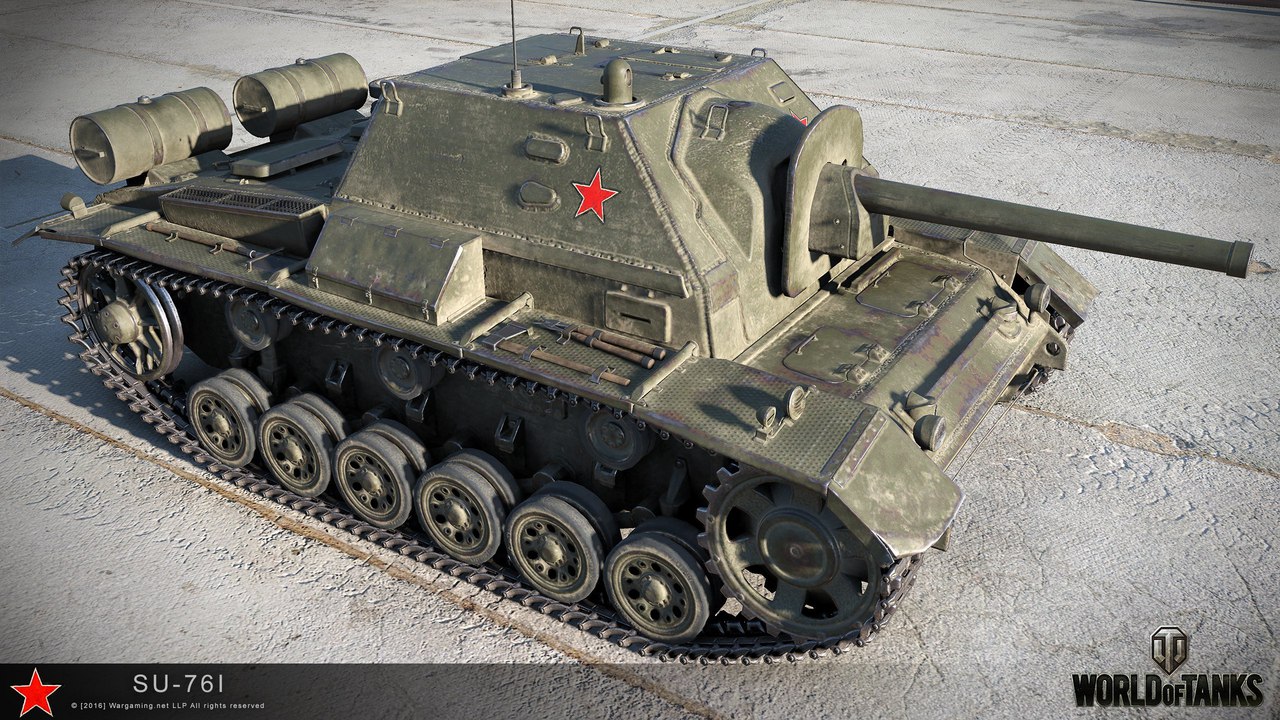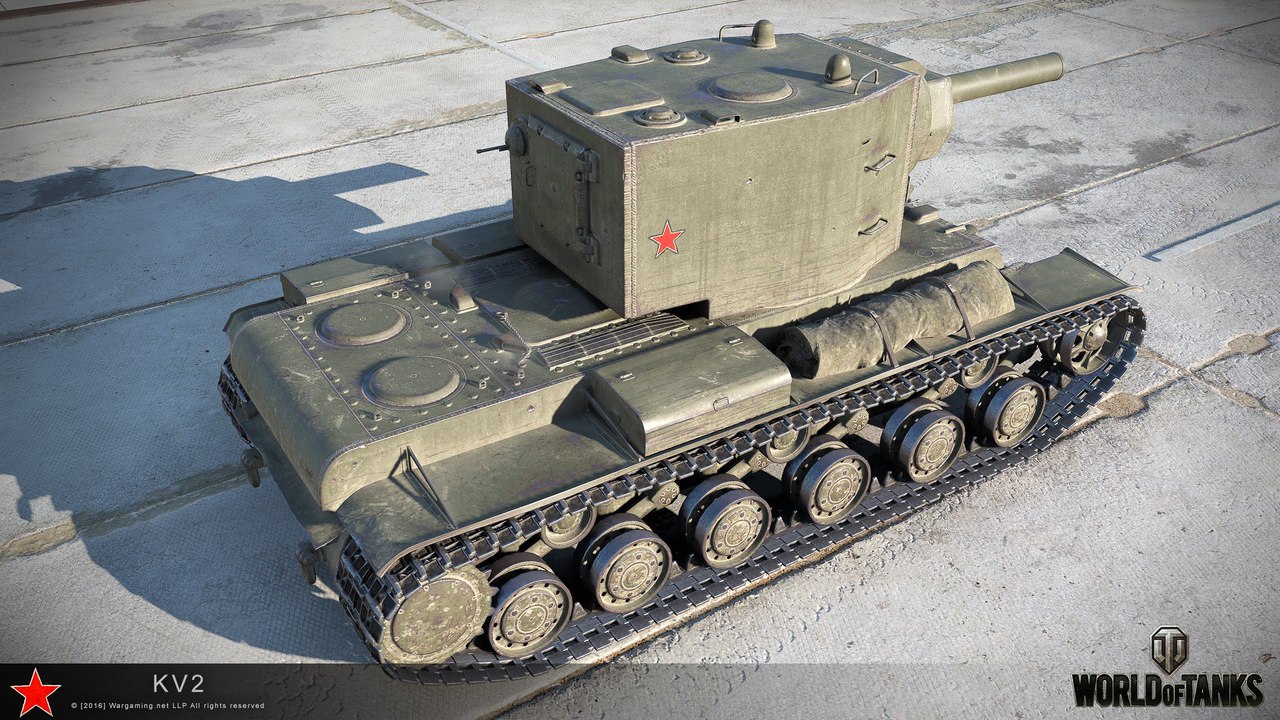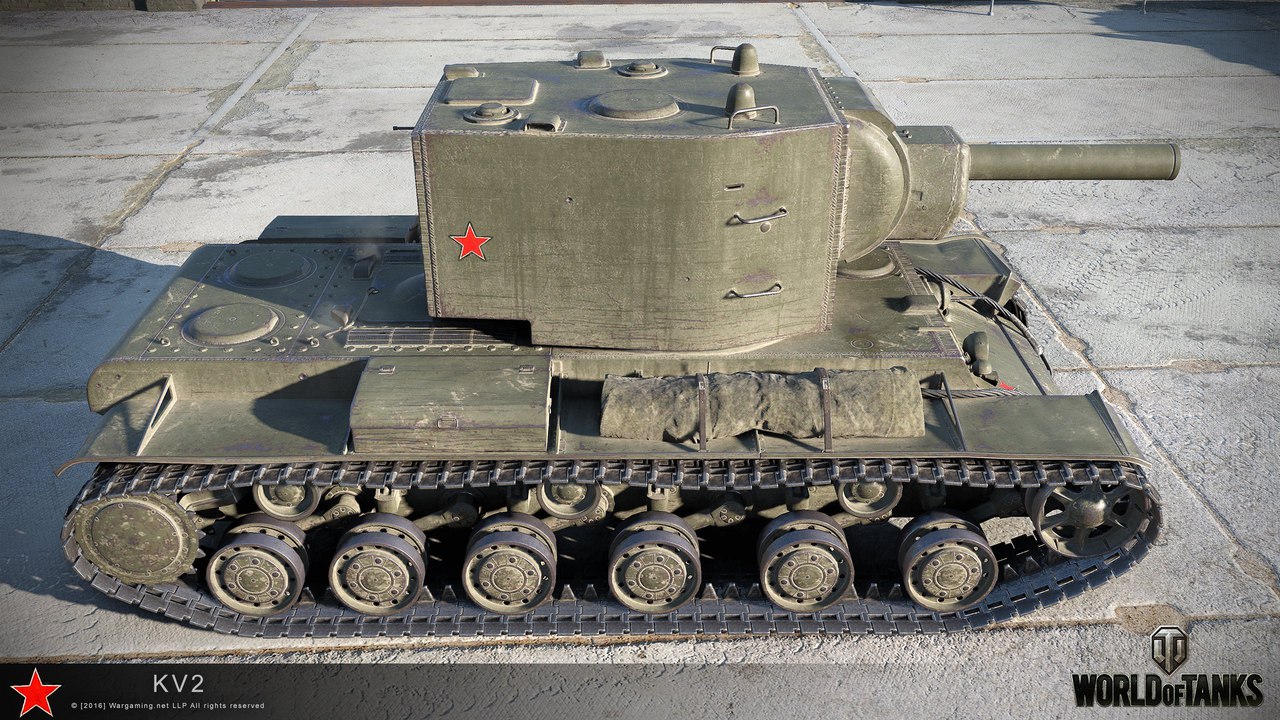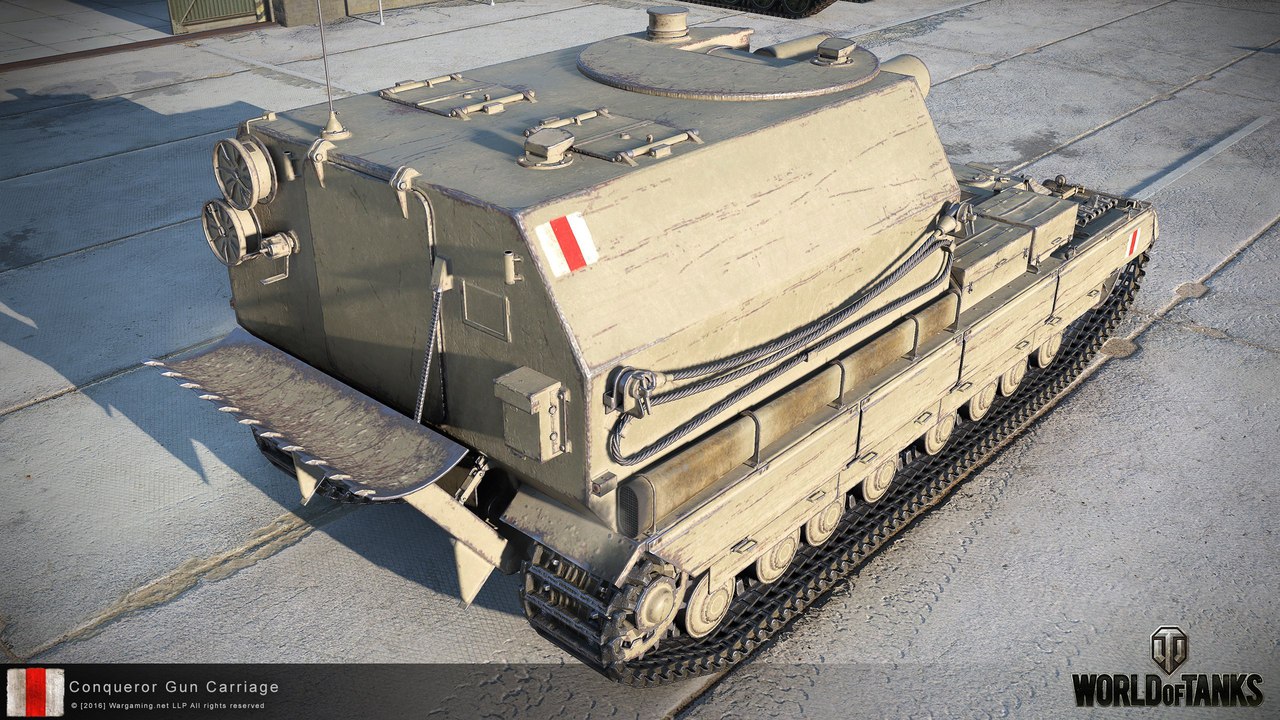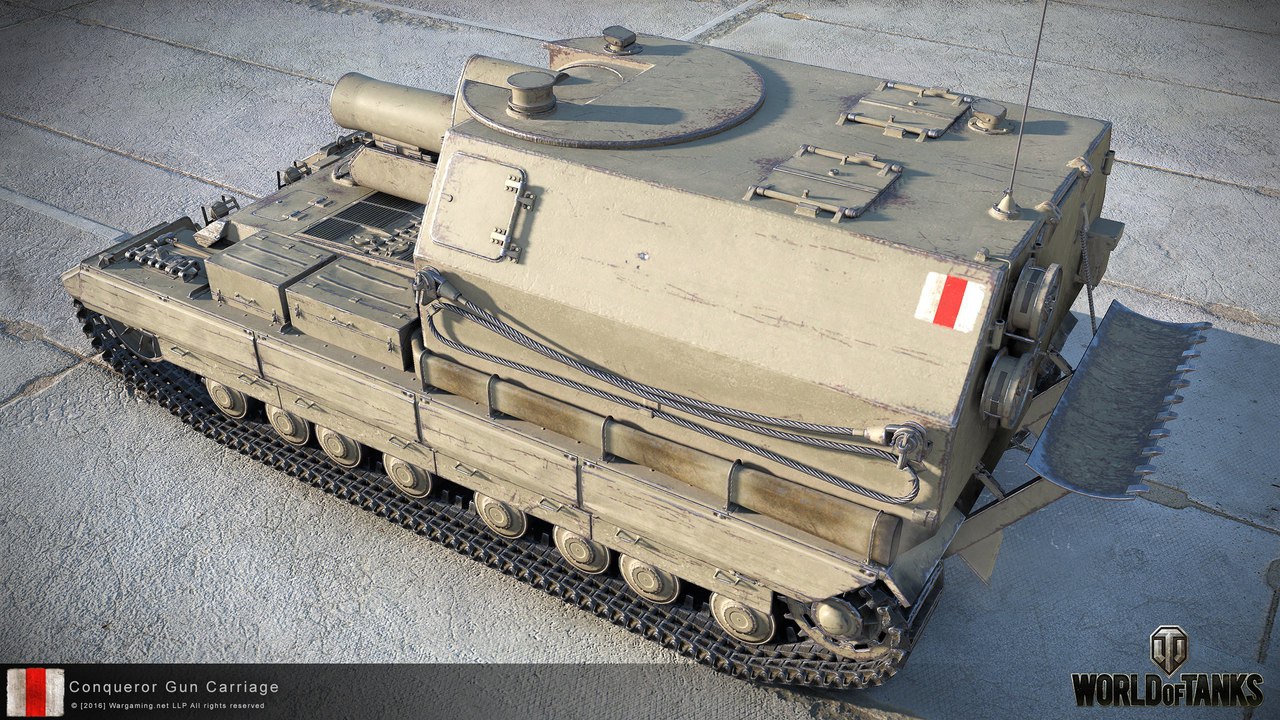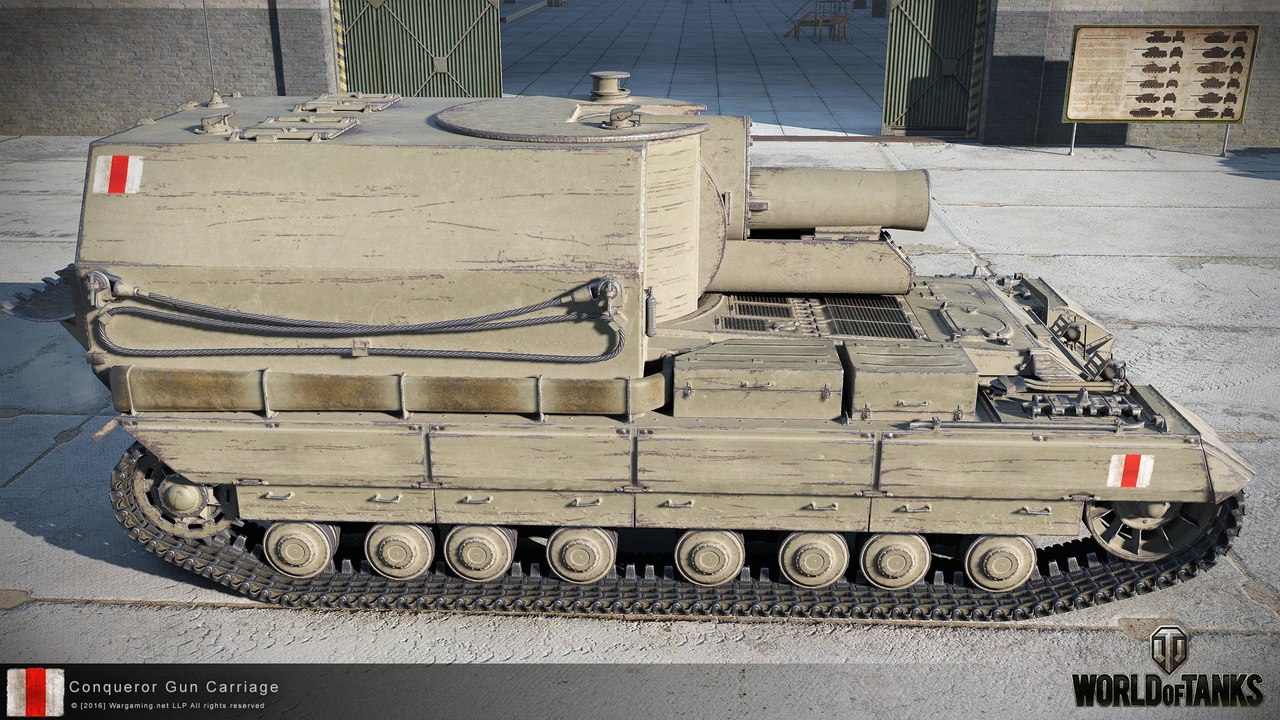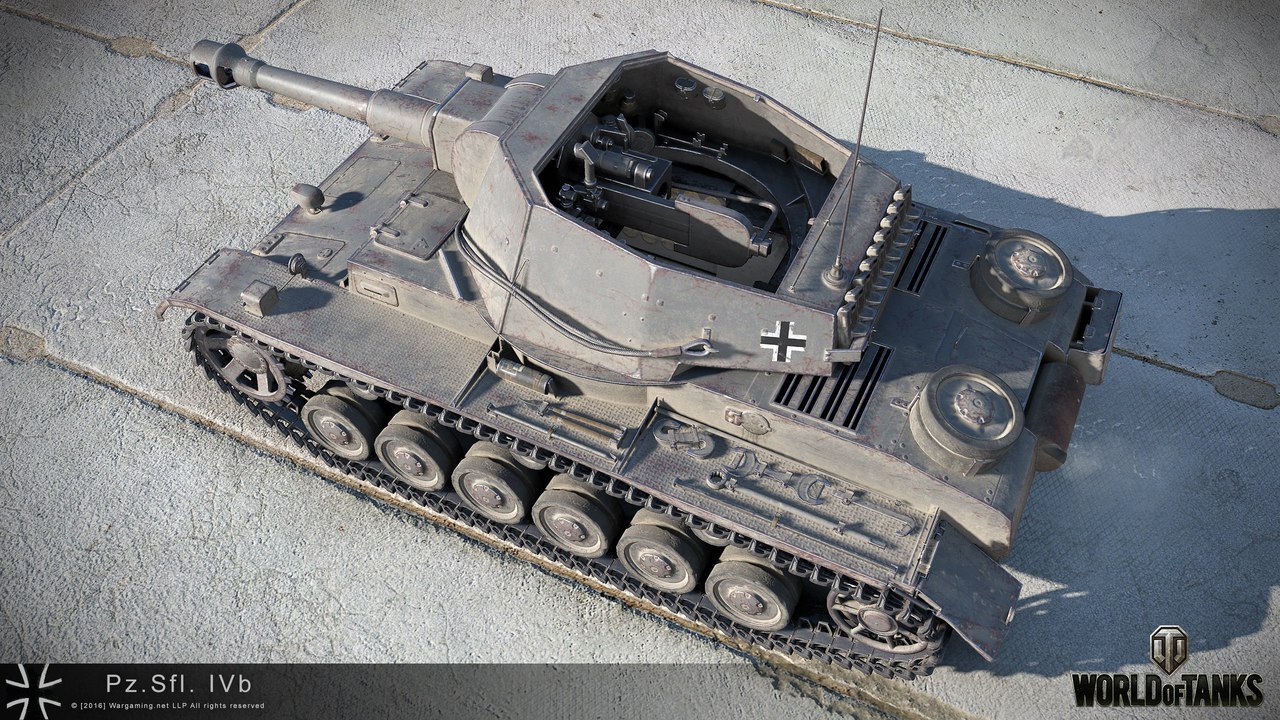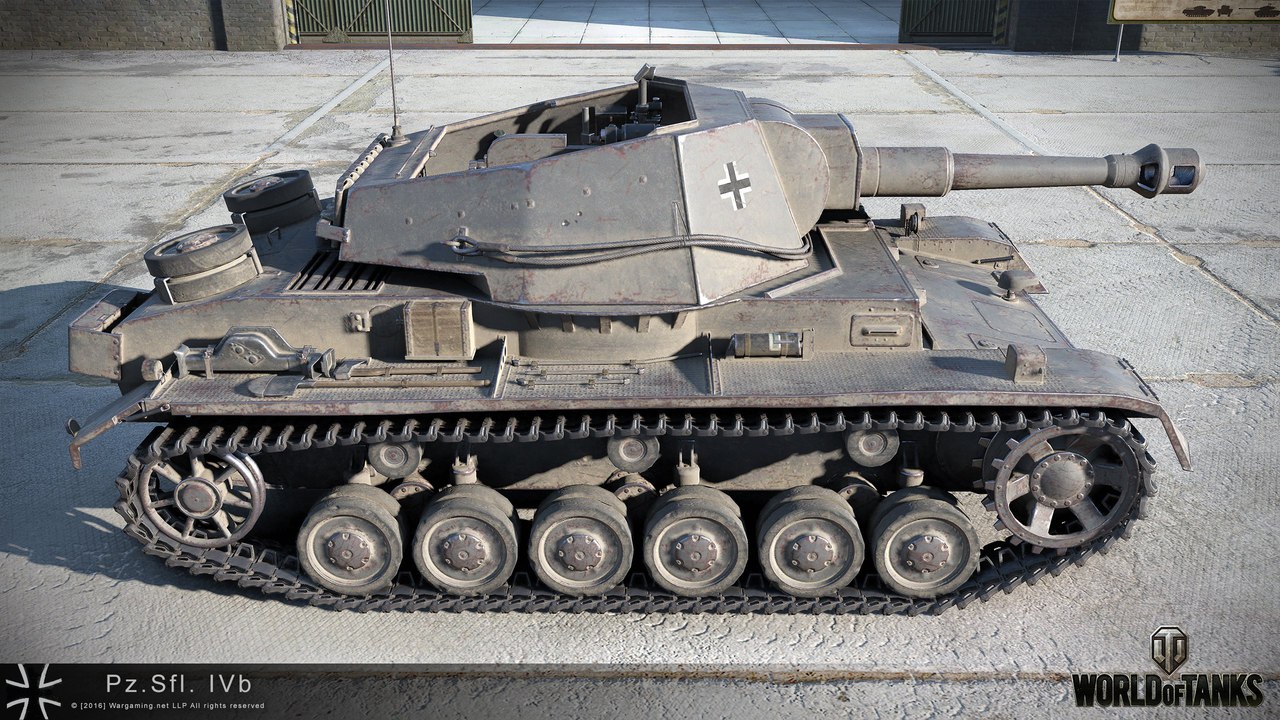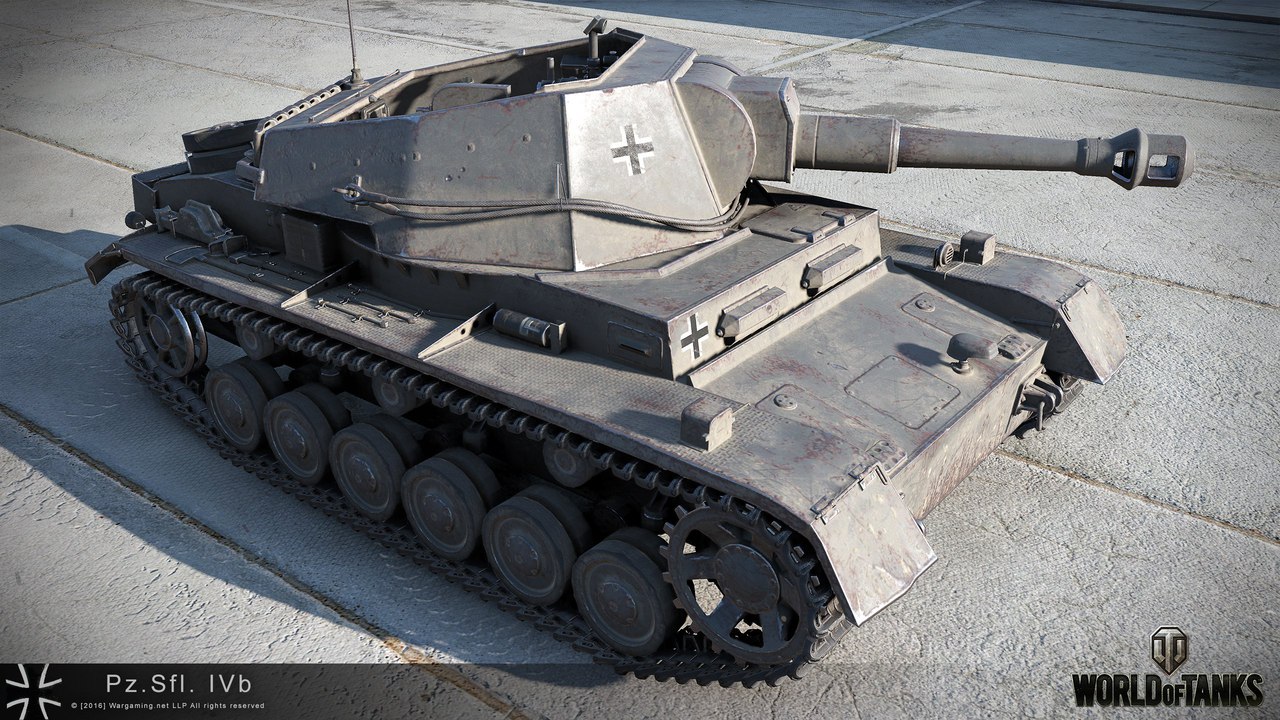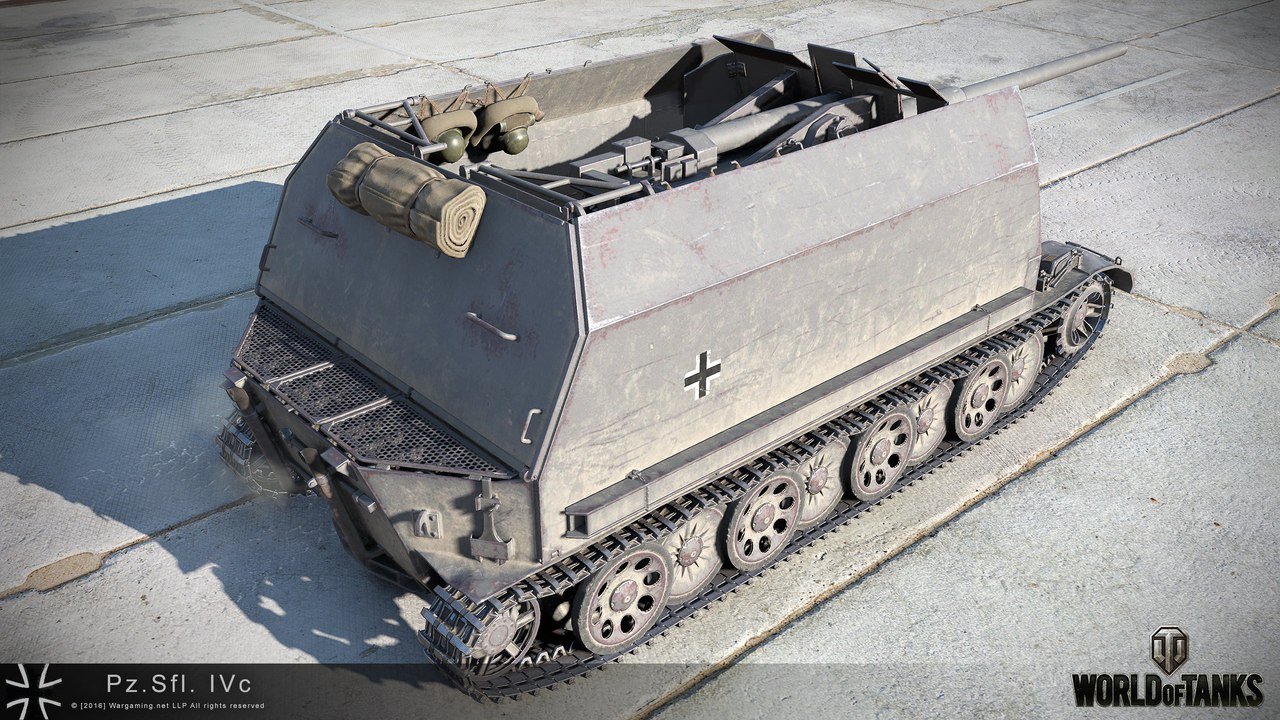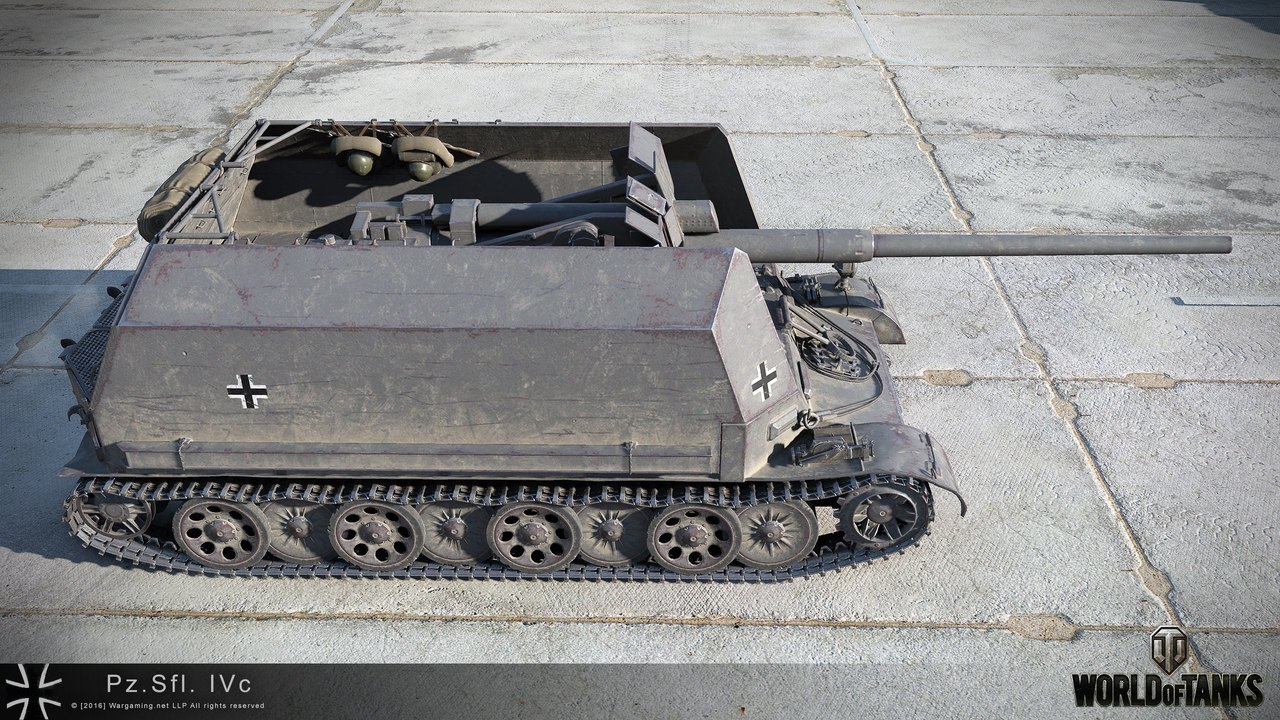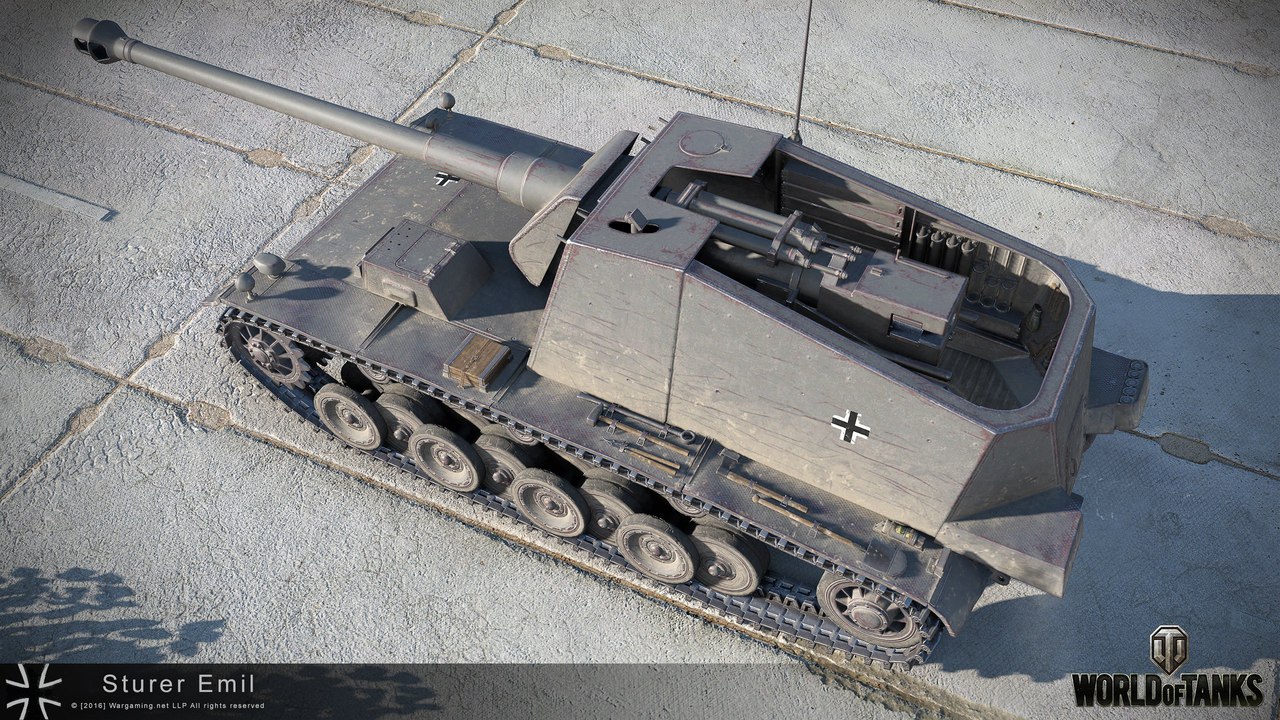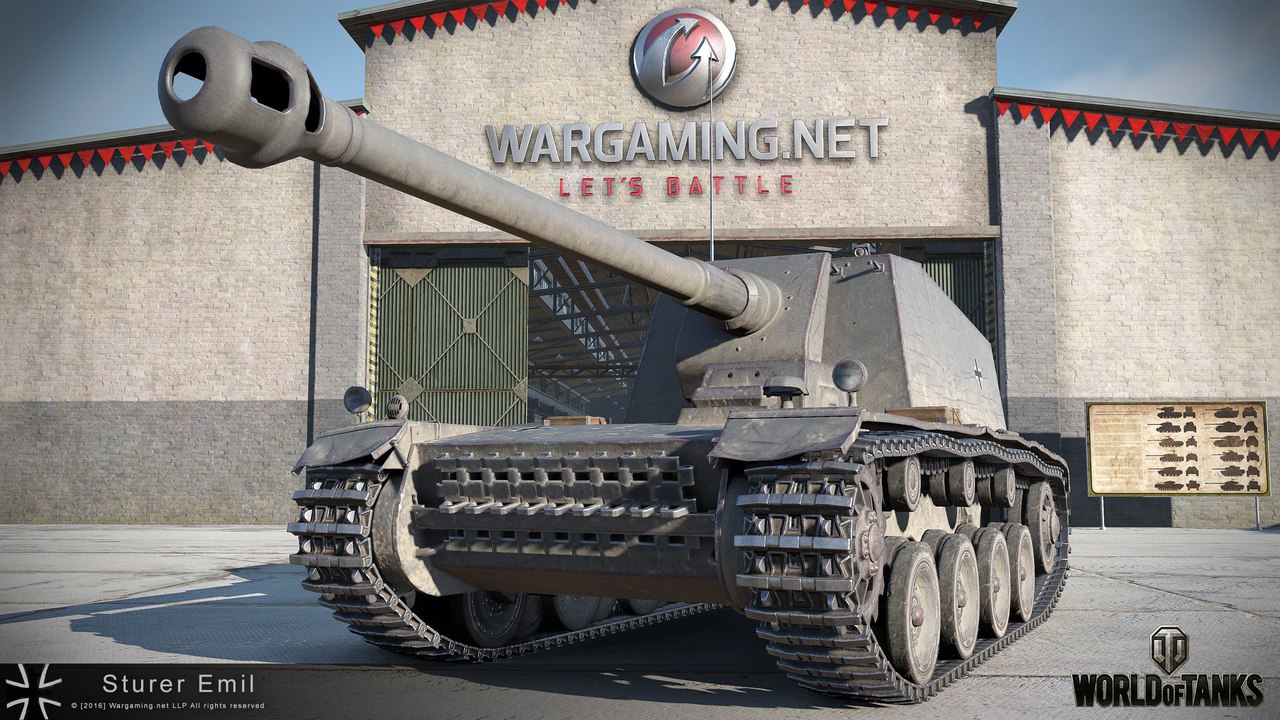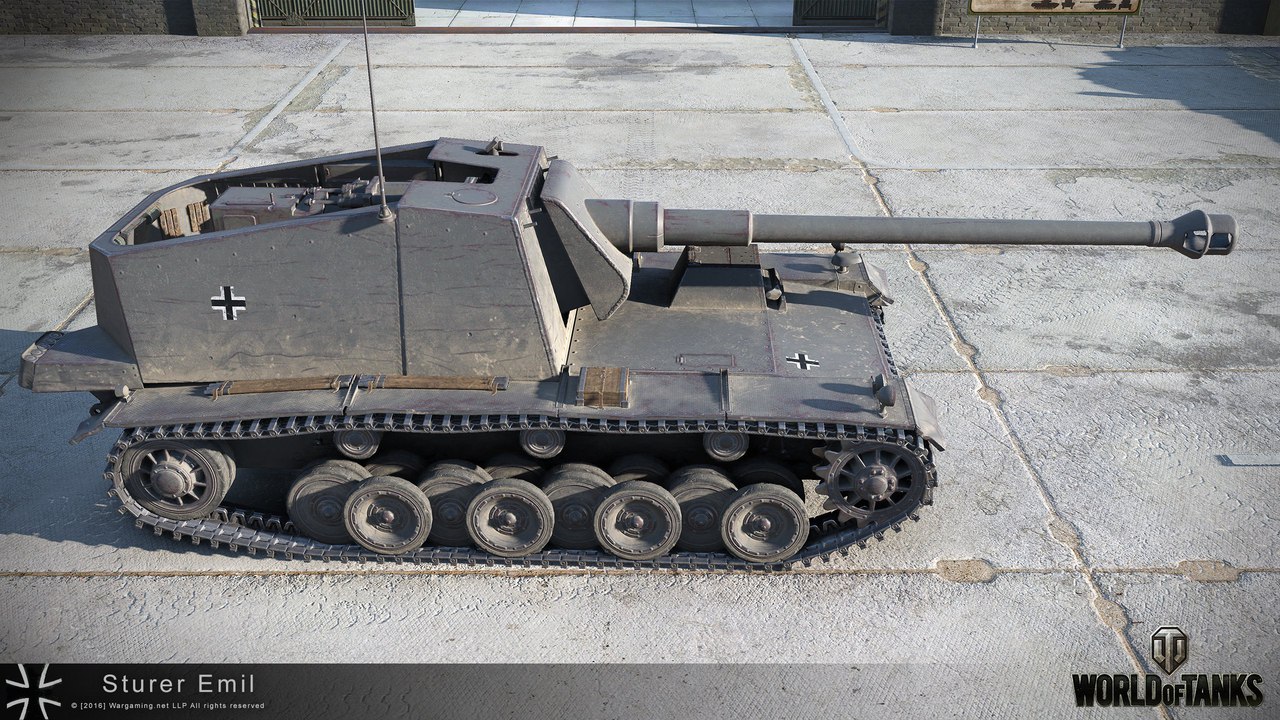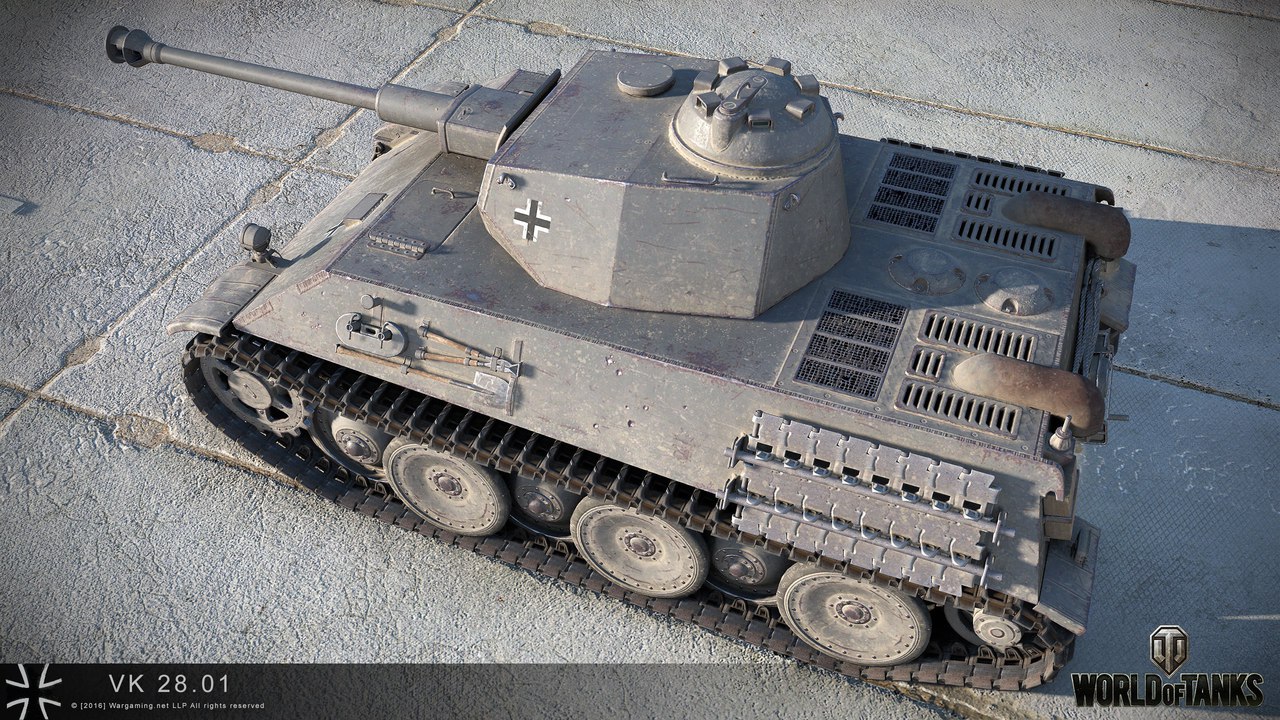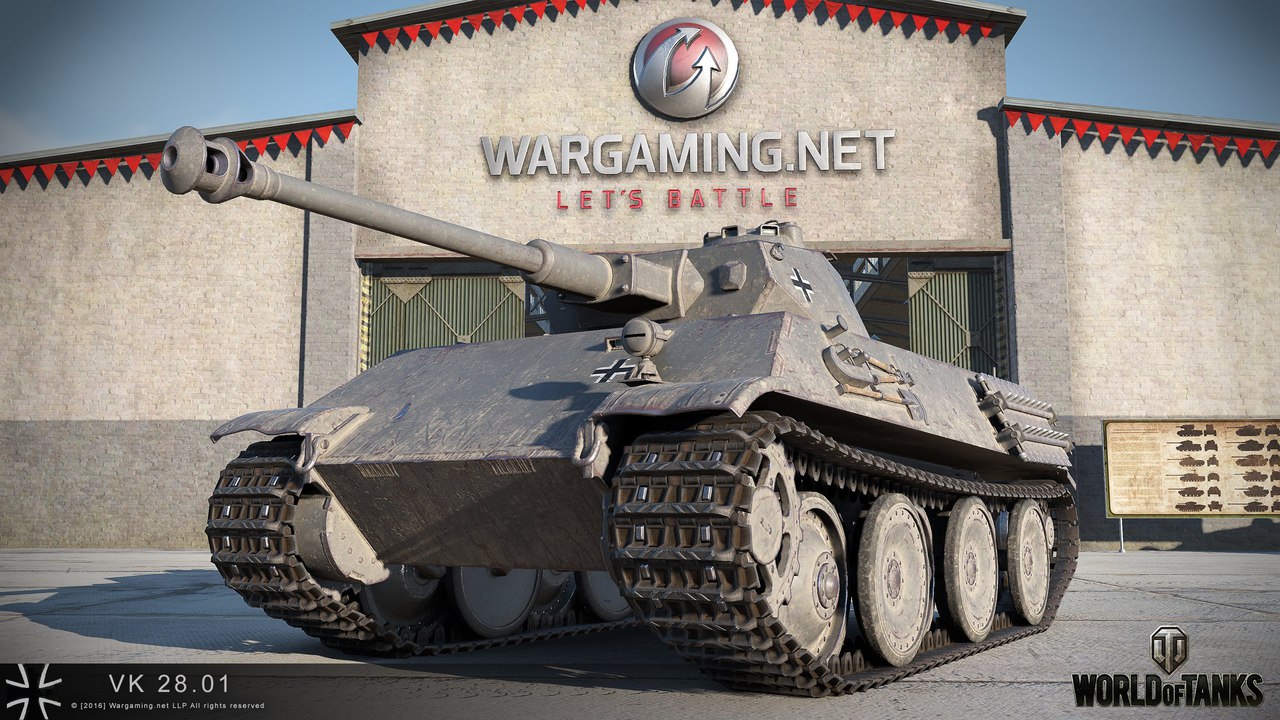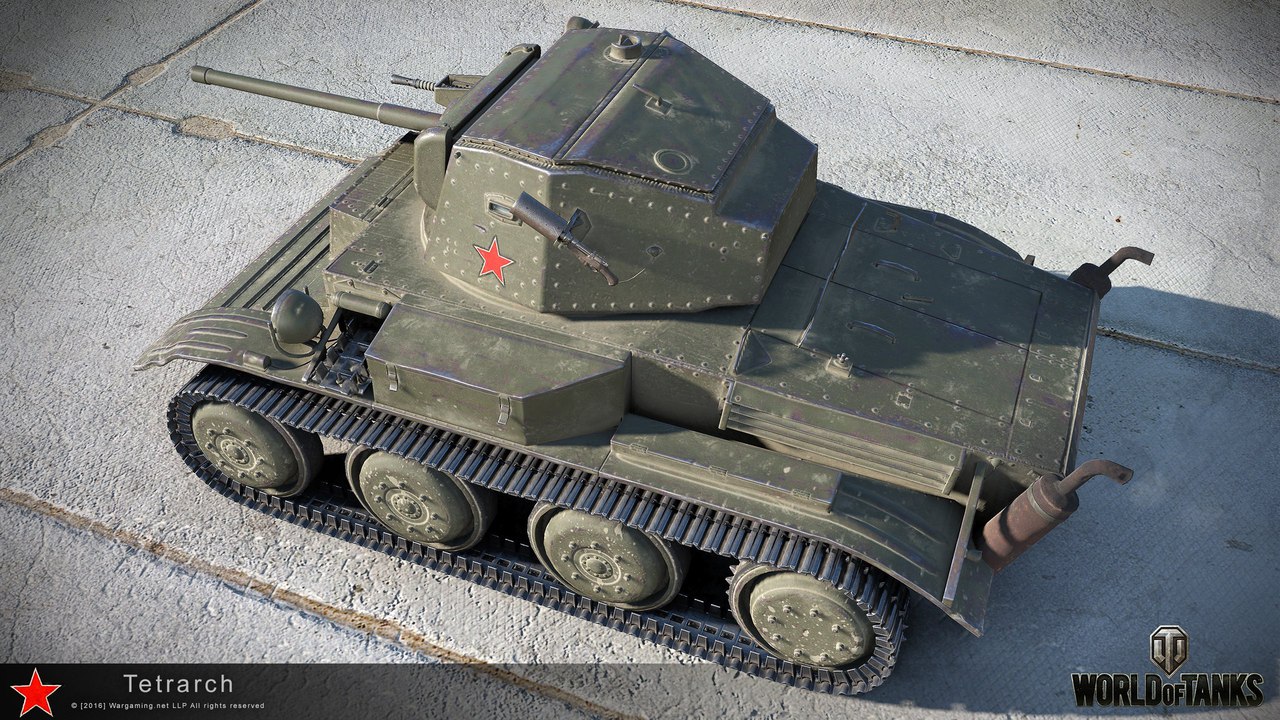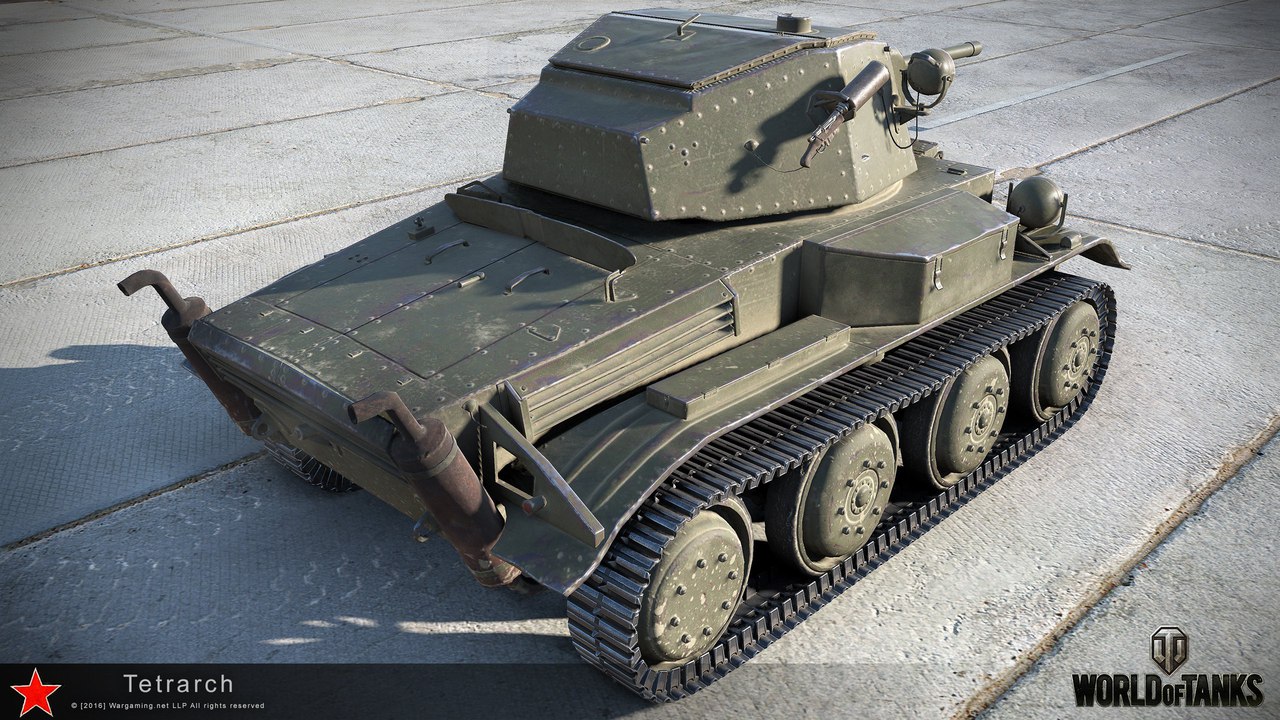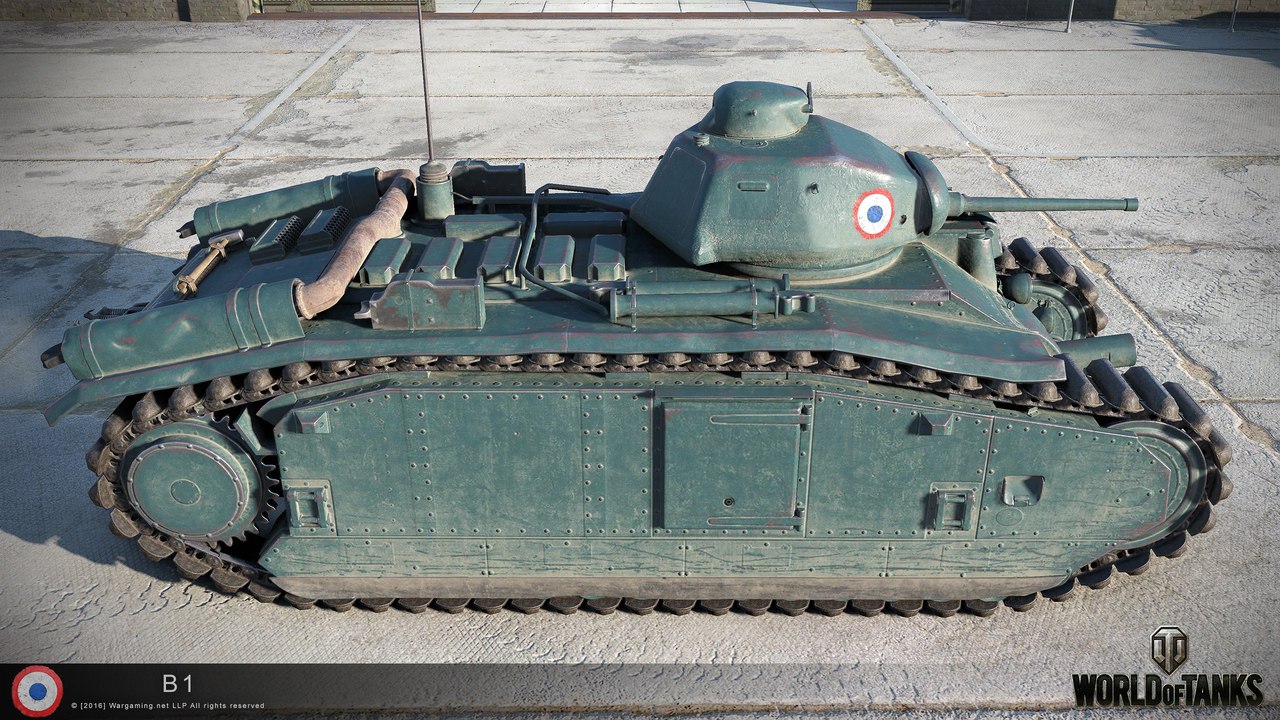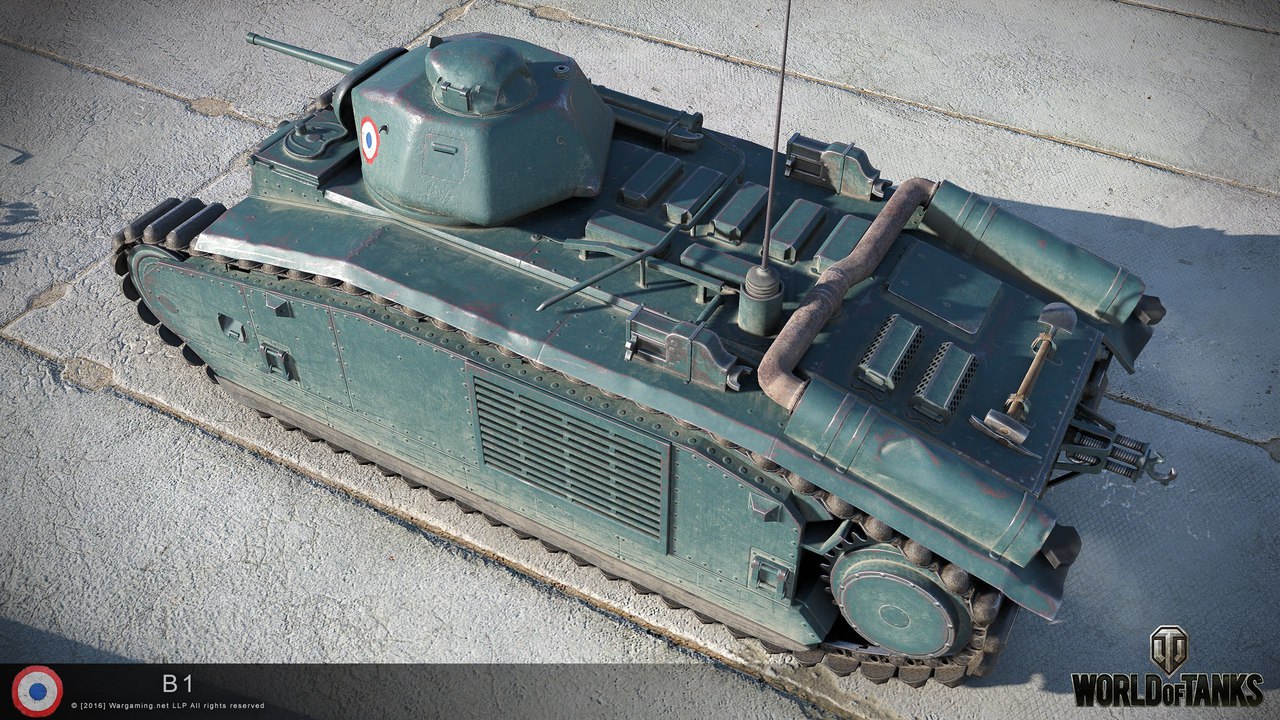 2. From reliable sources it became known that in the future patch will be Anti Cheat. Anti Cheat – a function that will calculate player who use cheat modifications and block mods work.