[0.9.19] Mod color hit for WOT
We introduce you mod with the help of which you will visually see where you hit enemy. There are large selection of hits stickers.
Now you do not need to guess or to search a long time for a place in which you hit your enemy or the damage caused to you. With Mod color hit for WOT all your hits tothe enemy will be bright and conspicuous now, it is like a paintball game. Author of mod are  vlad_cs_sr + WOTsite. For your convenience, you will find 13 variants of markers.
By passing a comfortable and beautiful  image mod carries information function. The colors indicate the penetration:
– Red – breakout
– Green – bounce or breakout
– Yellow – Golda breakout or landmine
You'll find these options:
– Normal color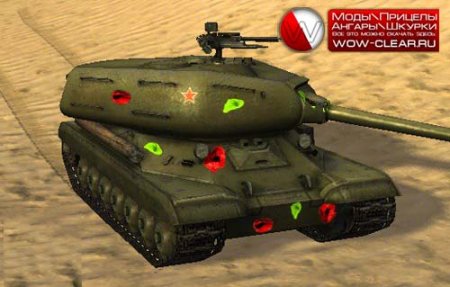 – New version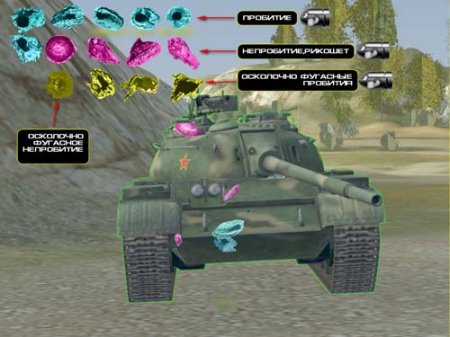 – Black and white version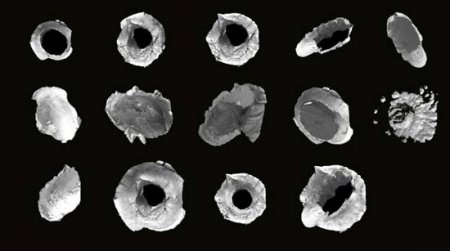 – ProTanki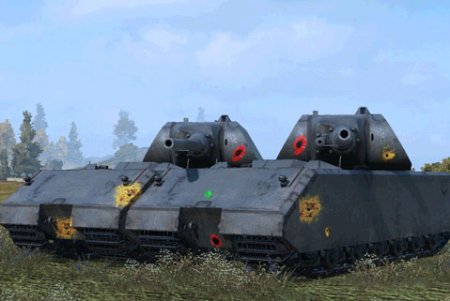 – Refaol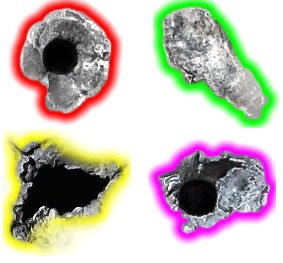 – Leecher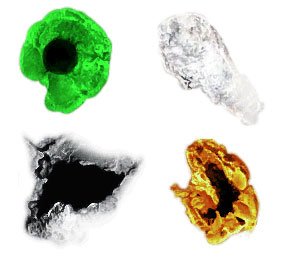 – VoPV

Installation:
Copy  folder maps: /WOT/res_mods/0.9.19/
Download:
Mod color hit for WOT (4 MB)