Destroyed objects on the minimap for World of Tanks 1.0.1.0
Mod, which will help you to find enemies.
This modification is part of the most popular cheat modpacks. But now you can install only one mod separately. Mod destroyed objects on a mine map will analyze and calculate enemies mistakes. If the opponent was not careful and hurt or destroyed the fence, a car, a house, a tree than mod immediately will signals. Thus you will know the approximate location of the enemy.
Since mod is cheat you can banned or punishment from WG. Authors are doc77 + Stealthz.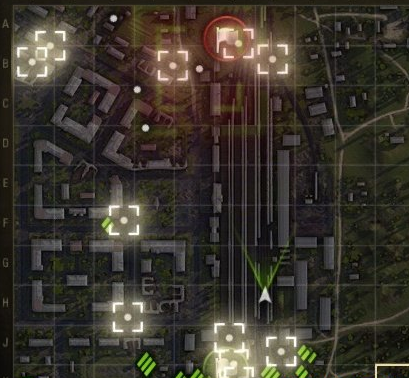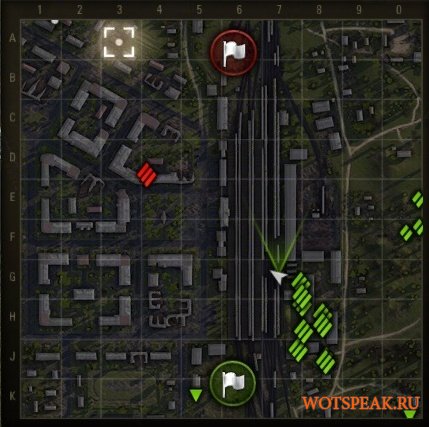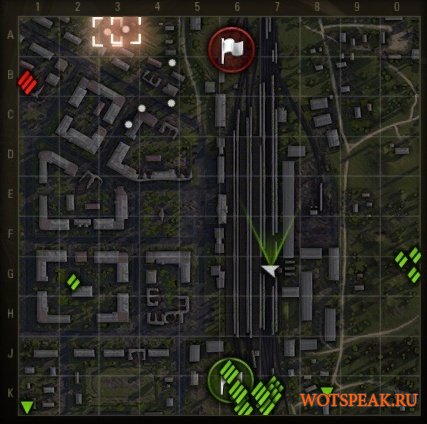 Installation:
res_mods \1.0.1.0\ scripts \ client \ mods \ Destructive \ ModificationDestructible.config
Use Notepad ++ program
Download:
Destroyed object (40 KB)