Common test for Update 9.15
Friends! Finally is available General Test for Updates 9.15.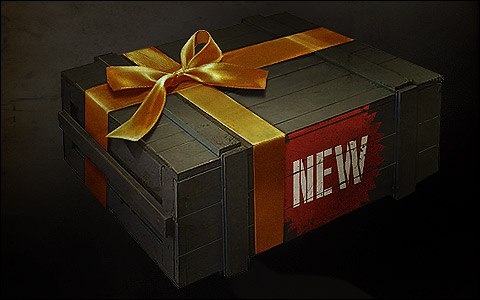 Approximately, May 10-12, will be an update 9.15 for World of Tanks. In the meantime, you can play on the access for everybody, General Tests of upcoming update. Common test is available to all players who signed up for World of Tanks to April 17, 2016. If you are a such player all you need to download and install a special installer.
But due to the large number of wishing to play on the server there is available limitations on input and small queue. We remind you! The whole list of changes that are waiting for you in Patch 9.15 can be found here.