[0.9.14] The old set of sights for World of Tanks
Today we present a rare sights. This assembly was one of the first developments modders.

As you know all long-forgotten in past is a good present. For all experienced gamers we offer to feel a sense of nostalgia and remember for a long time unadapted Old set of sights for World of Tanks.
The scope was developed by Chinese player and it was not very comfortable for our players because it has a lot of Chinese characters. Also because of long absence sight was not too informing and modern. But authors of mod were able to solve all these problems. Now mod is completely suitable for use by American players, it was redesigned and improved. Now the sight has armor calculator and all necessary functions for play to win.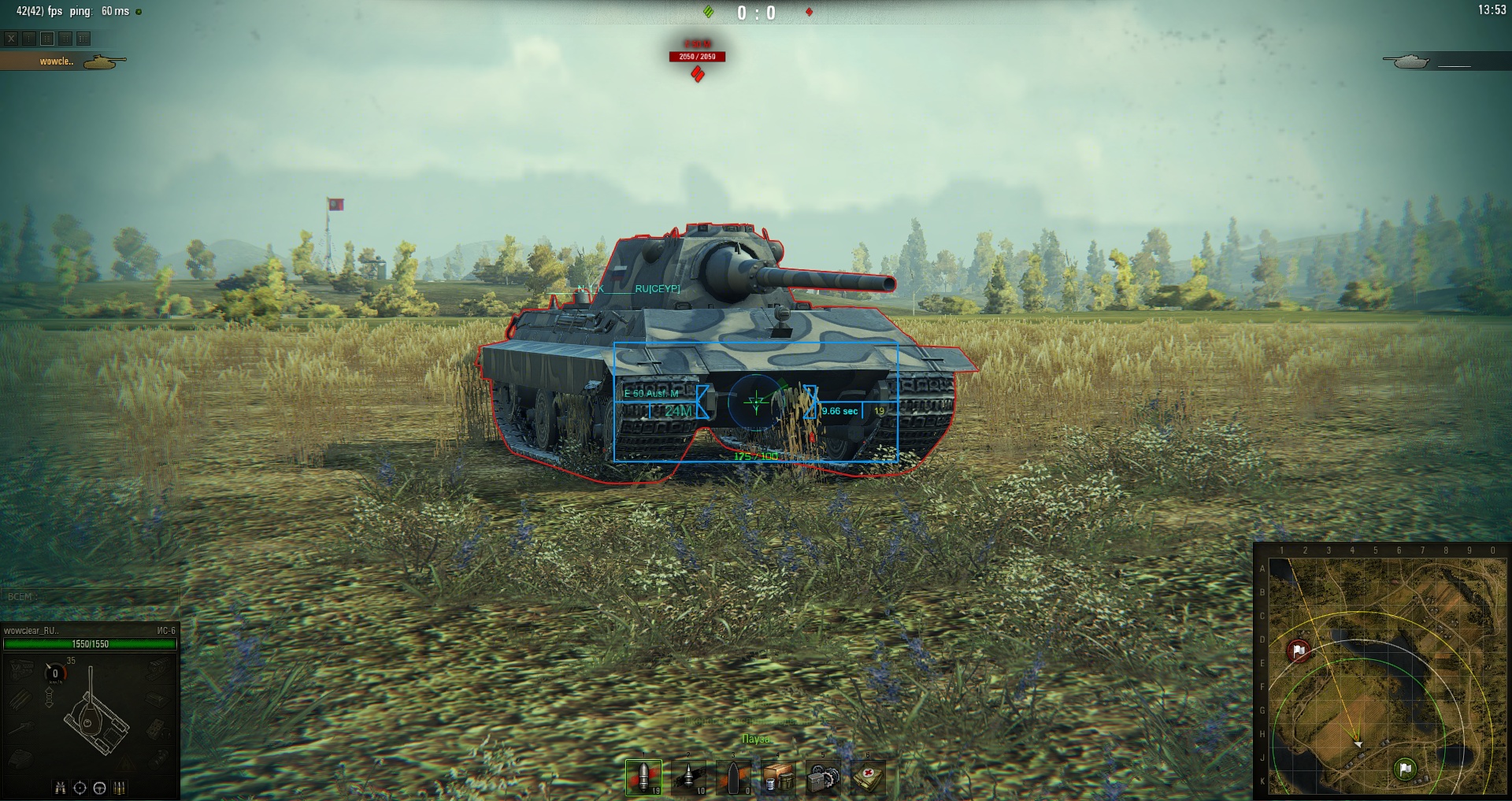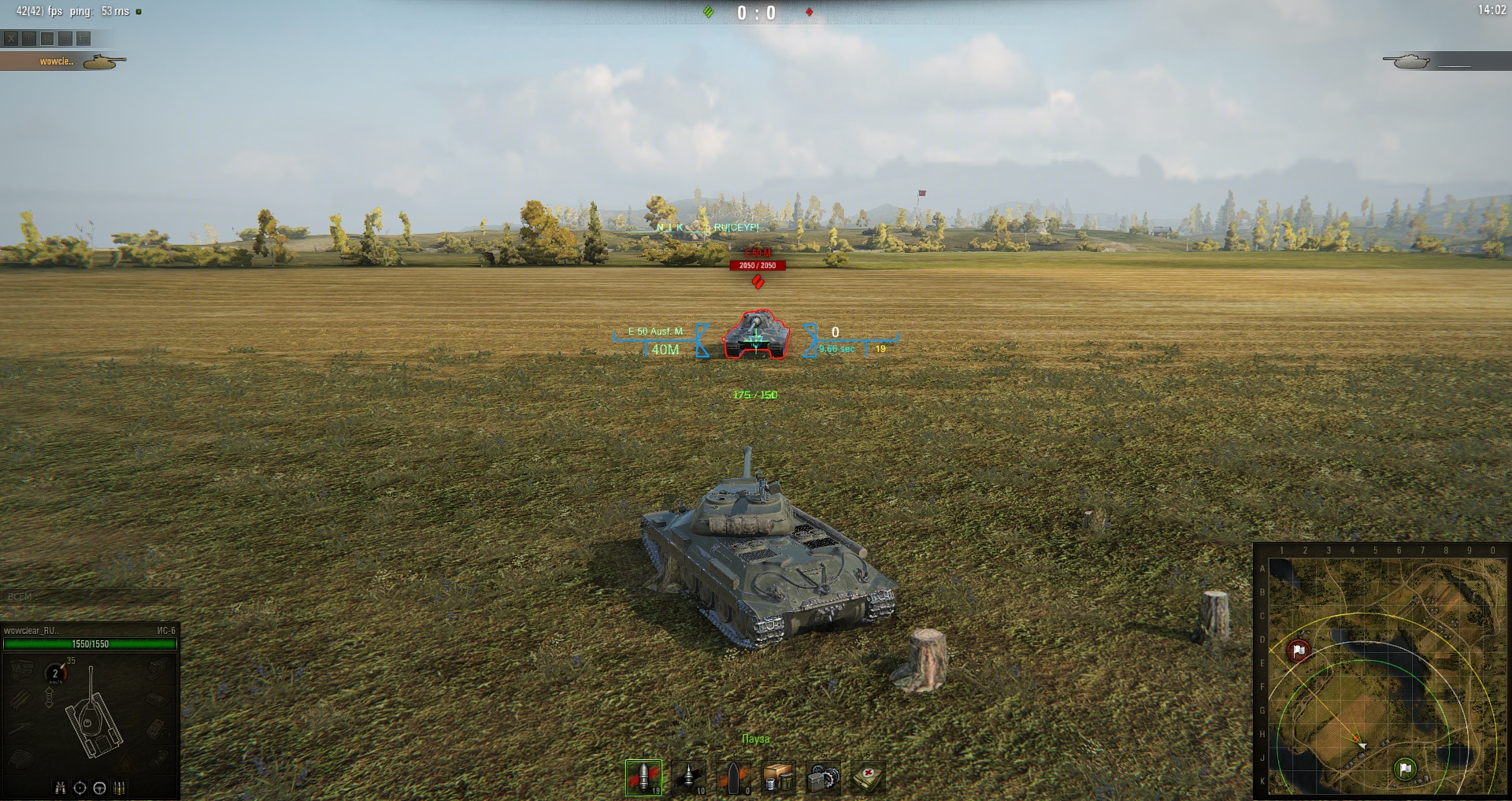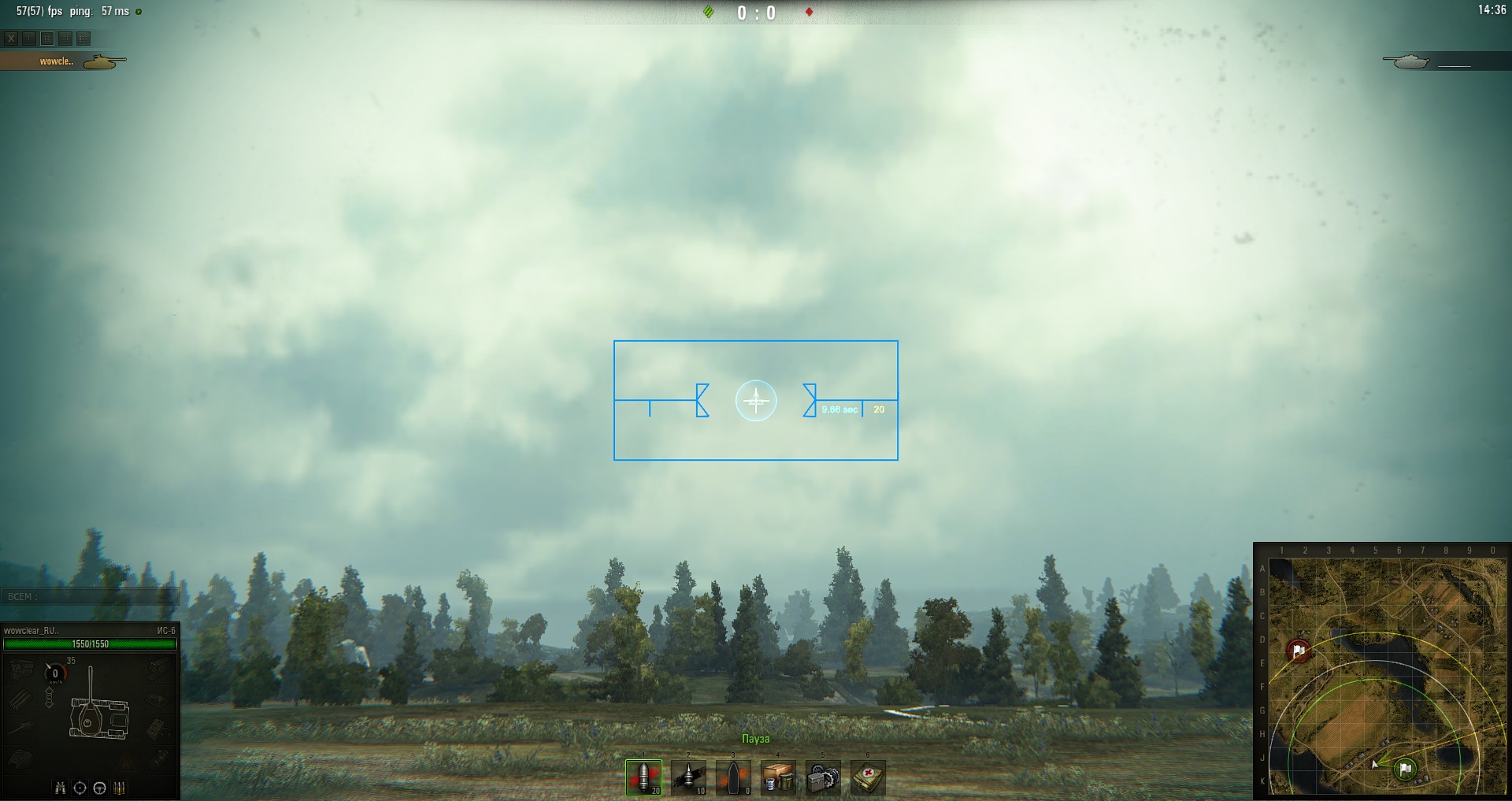 Installing:
Copy the gui folder and scripts in WOT / res_mods / 0.9.14 / and confirm the replacement.
Download:
The old set of sights (200 KB)