[9.15] SpaceGK modpack v.1.0 for World of Tanks
Hello, everyone!
Today we present you a new and interesting modpack witch will be useful for you. XVM + Artillery Battle Assistant + Damage Panel and much more you can find in this mod

For those who prefer quality rather than quantity. We present the assembly SpaceGK for World of Tanks 0.9.14. The author prefers does not to load his mod of large selection powerful mods. He prefers minimalism.
What do you expect when you install this mod:
— Artillery Battle Assistant
— Color Coded Players Panels
— Damage Done Log
— Shtys Damage Panel
— Minimap
— Custom, Larger 6th Sense Icon
— Enemy Spotted Status
— Zoom Out Further
— Auto-Return Crew to Previous Tank
— Tank Sorting Filters
— YasenKrasen – Session Stats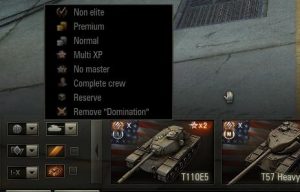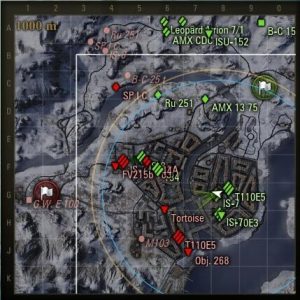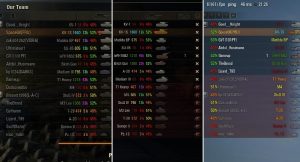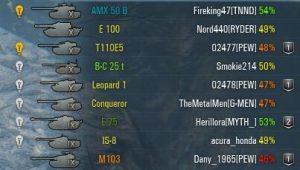 More details about mod and full installation instructions you will see in the video.
Download:
SpaceGK Modpack (18 MB)