Solo's ModPack Installer v1 for 9.19.1.1
Updated 20.07.2017
Solo Modpak includes only the best modes which tested a dedicated team of testers and all crashes and bugs have been removed to a minimum.

So you can rest easy and not worry that the game crashed in the midst of battle. For convenience, select the desired modifications to each of them displayed image when you hover over the name.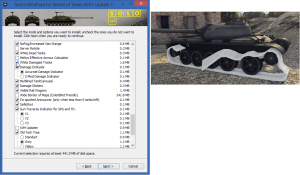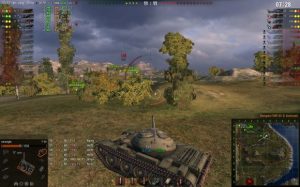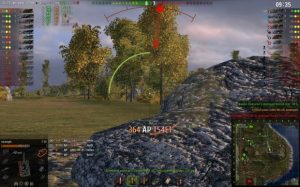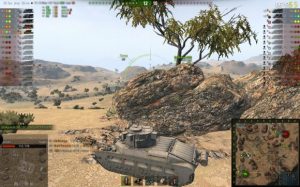 ChangeLog:
Initial Release for patch 0.9.19.1.1
Installation:
Run the installer and follow the instructions.
Download:
Solo's ModPack Installer (52 MB)