1D6 XVM MODPACK v0.9.19f for WOT [9.19.0.2]
This modpack was created for private use inside the clan, for french community. But author decided to share with everyone. It is a minimalist modpack but include you will find the most useful mods. One more important features of mod is automatic installer that will alert you in game when new version is available. There are such mods:
– 2 Crosshairs: J1mB0's and Harpoon's

– XVM mod
– Session Statistics
– Safe Shot mod
– Rankings Calculator of Battle
– Session Statistics
– Received Damage Announcer
–   Icons (Gold Premium Tank & Special)
– Contour Icon Mod
– 6th senses mod
– Displays Hitlog on 15 lines
–  WN8 stats
All you need to follow installer's options.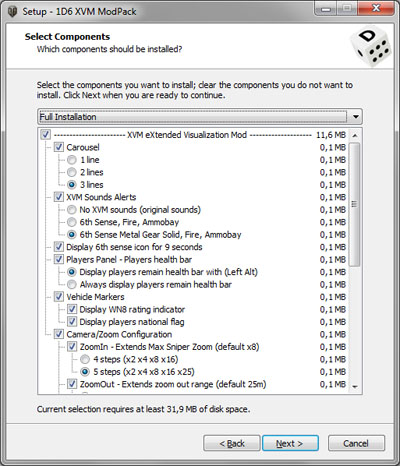 Video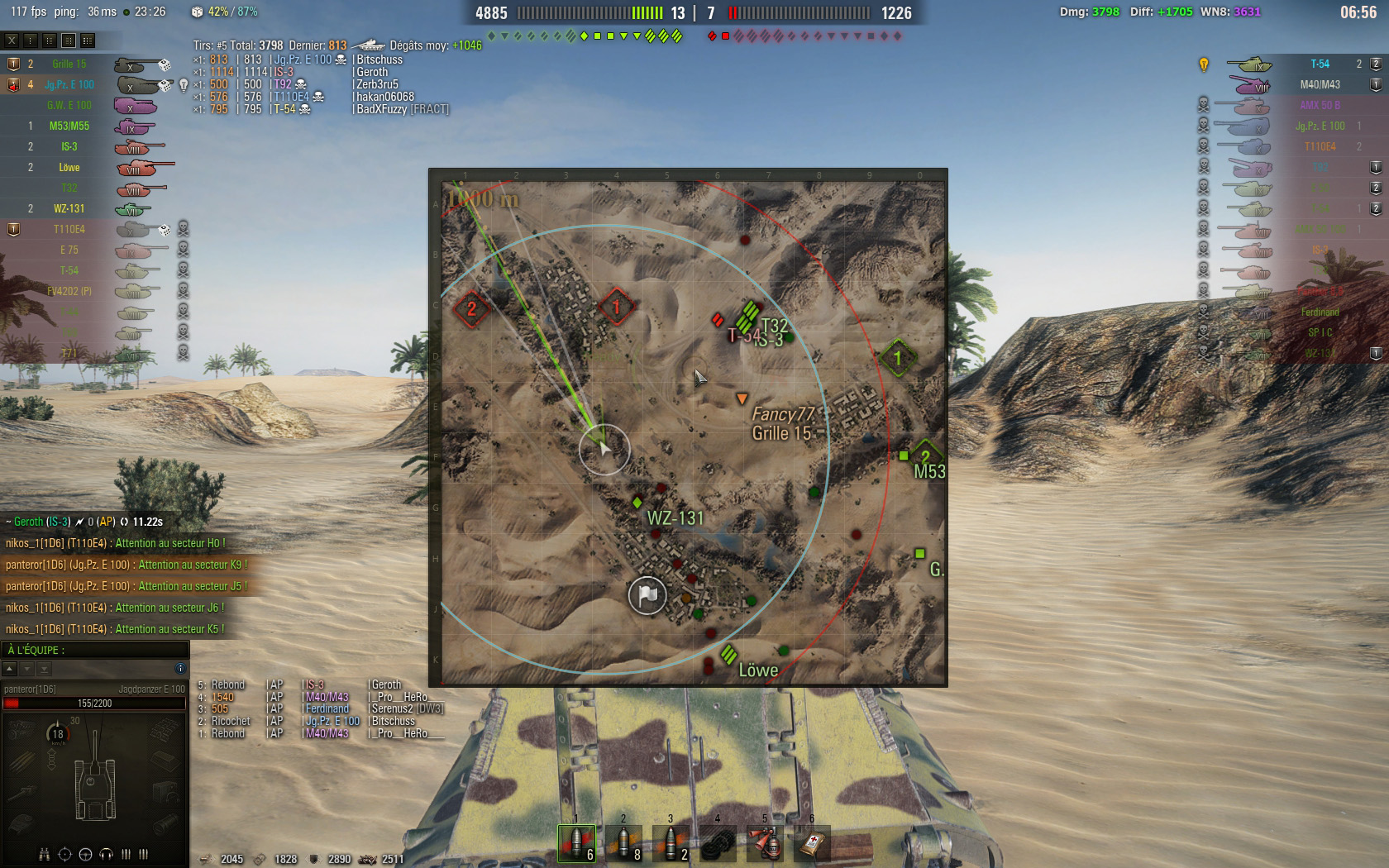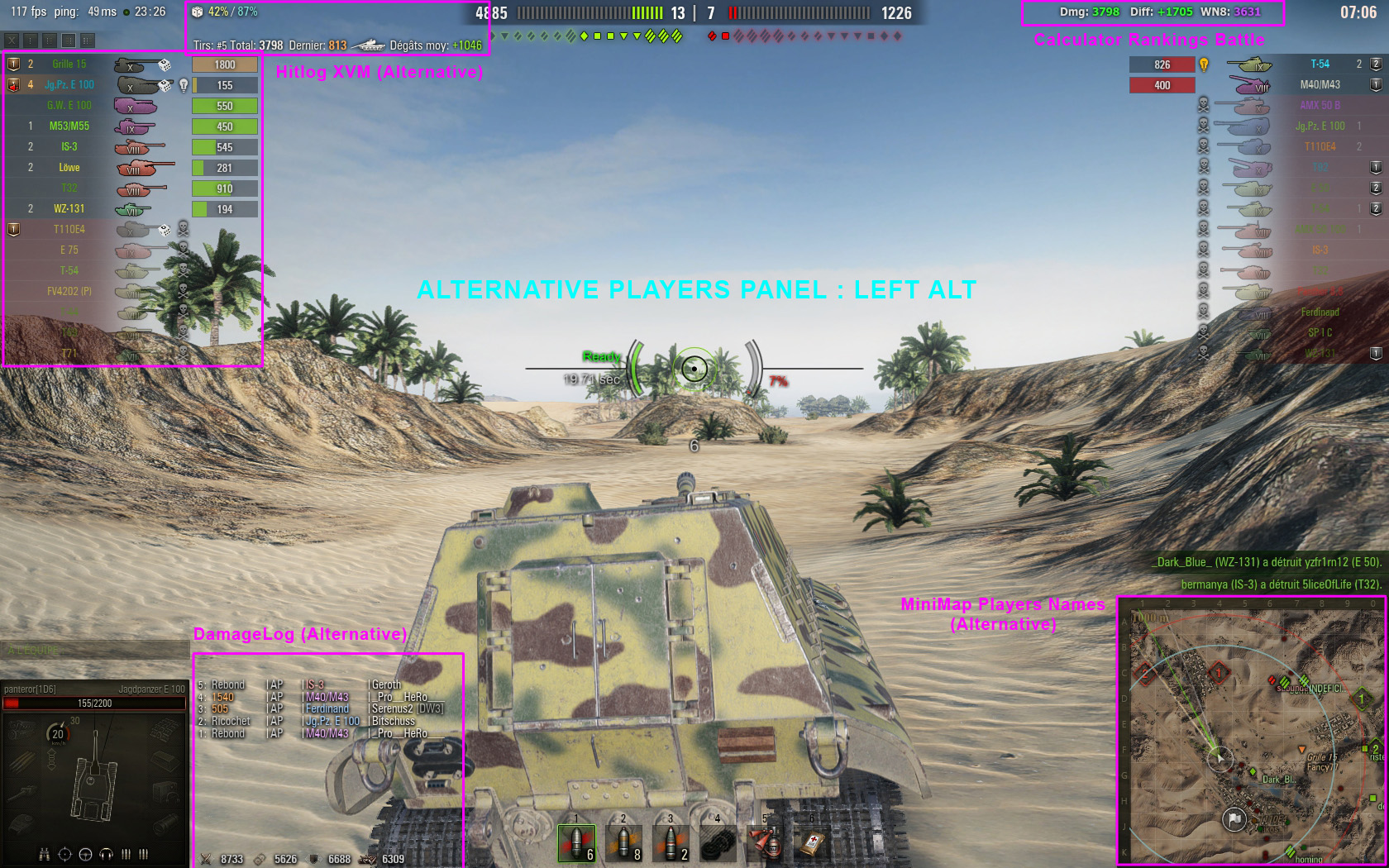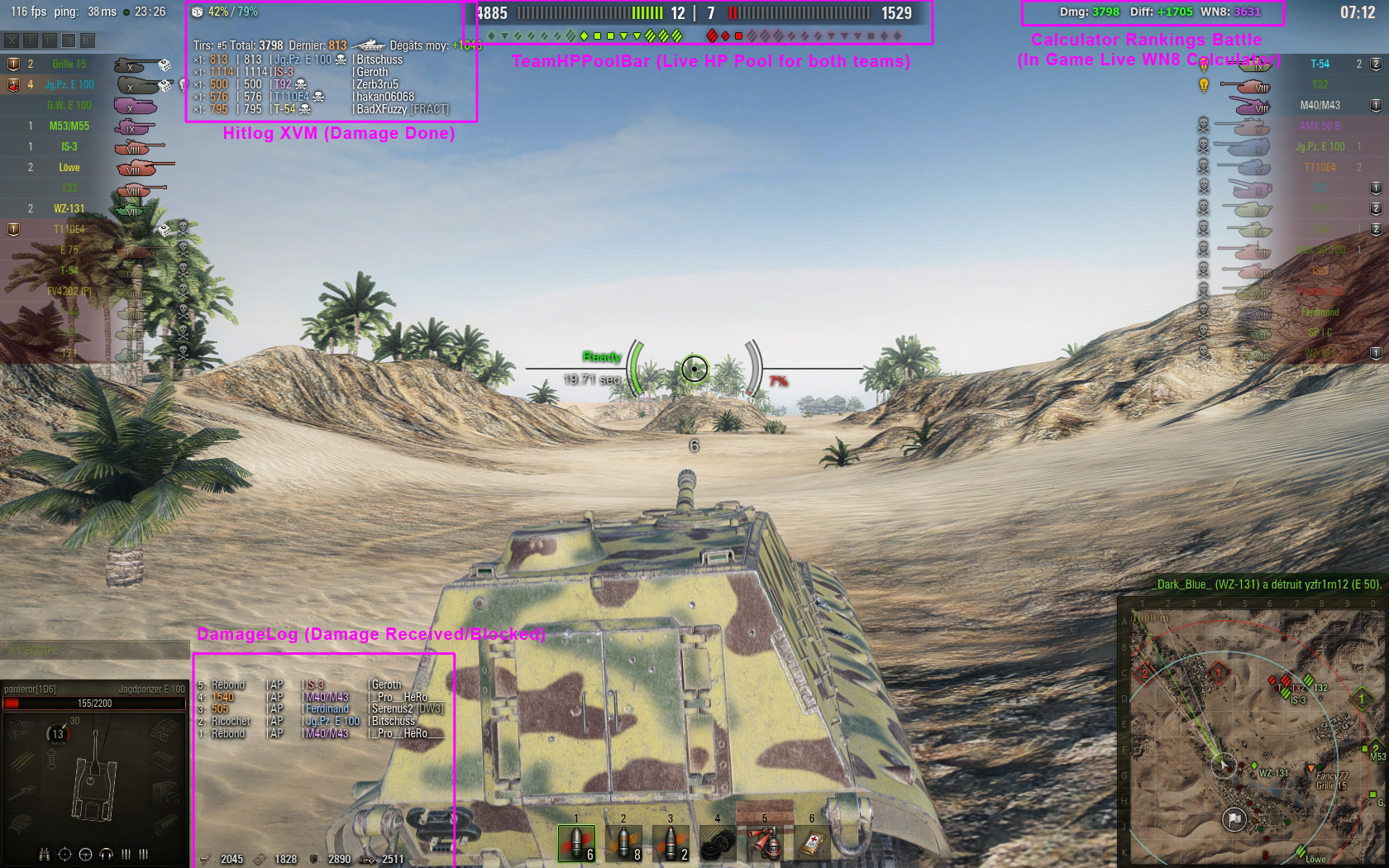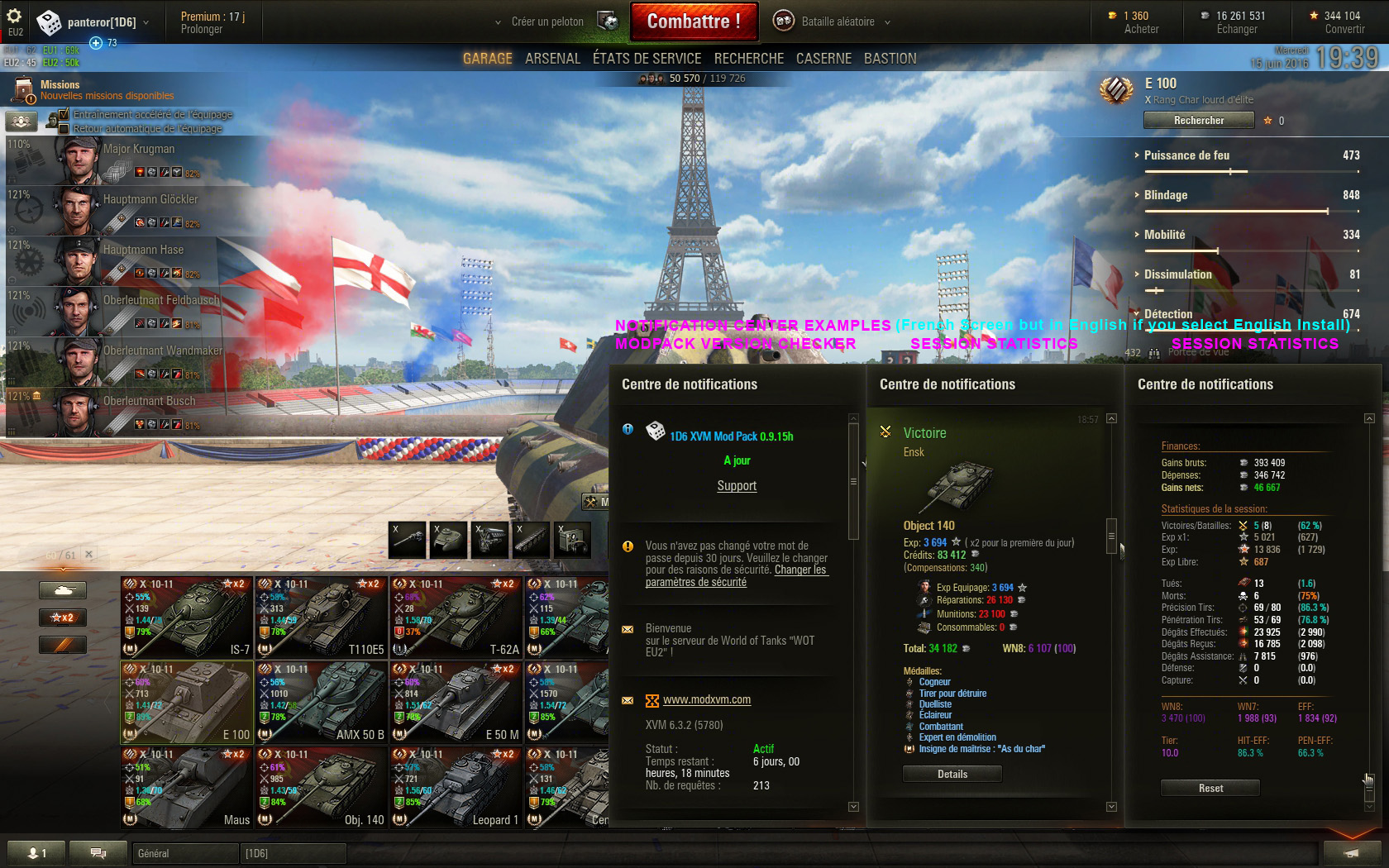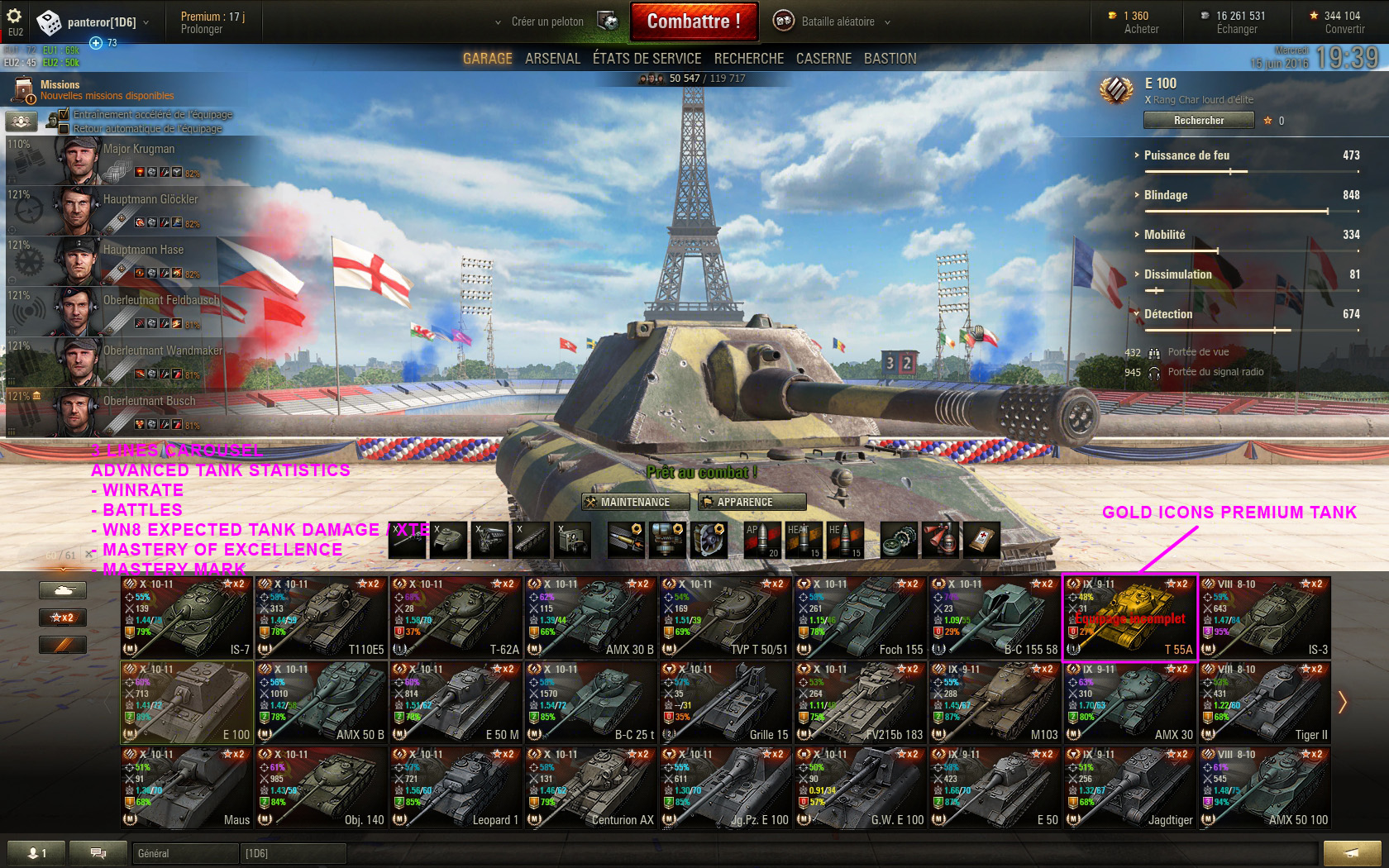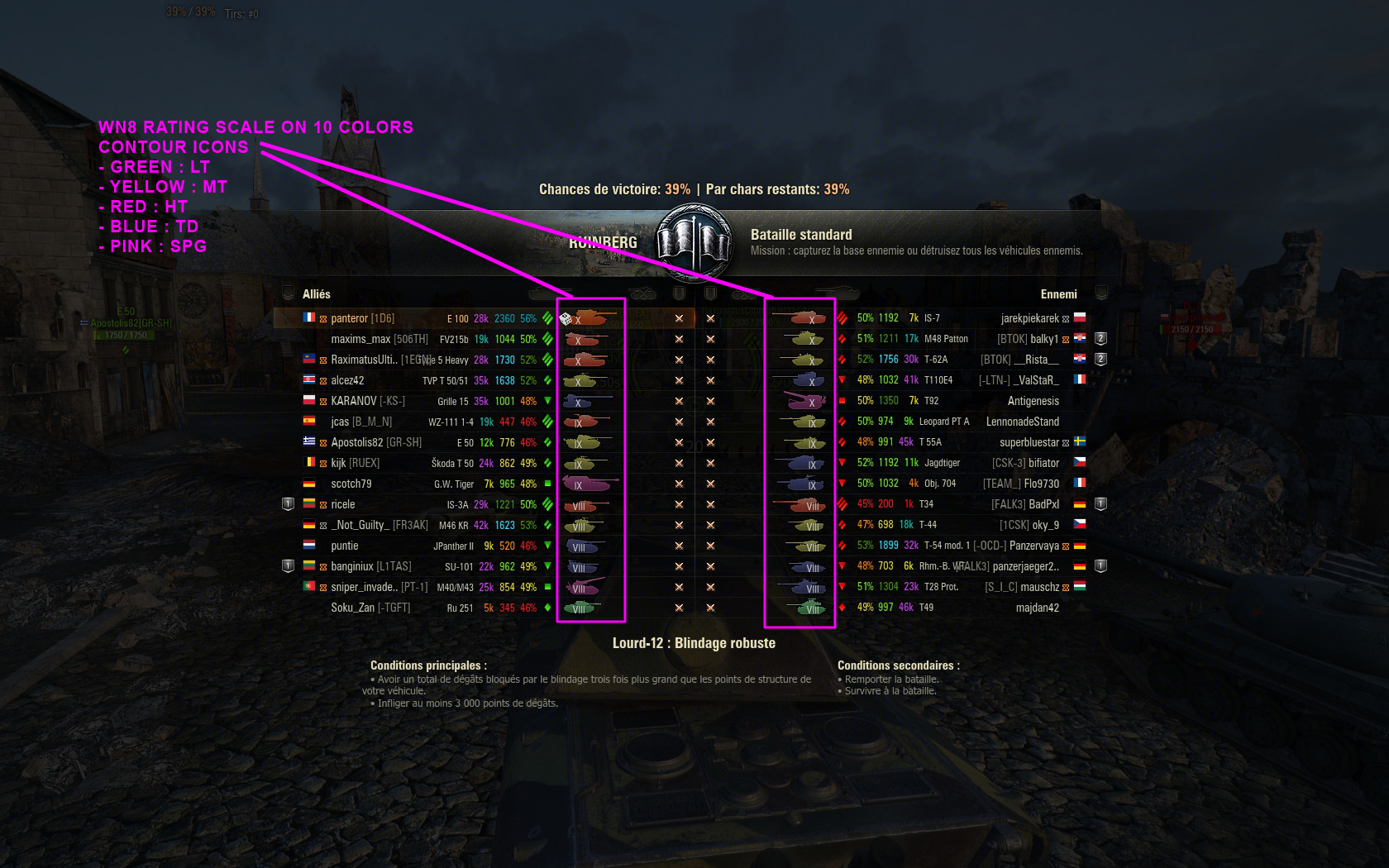 Download:
1D6 XVM MODPACK  (36 MB)