Mod red pillars for World of Tanks 0.9.19.1
If you do not have time to notice the last location of the enemy before glare this mod will be very useful to you. Agree much easier to aim a particular subject than in air. Mod red pillars leaves bright, noticeable red lines in the form of pillars in the place last glare of your enemy.
All you need is to shoot and get a win. If suddenly it did not happen the enemy move – it is necessary to shoot on feedforward. In the category of forbidden mods you will find an analogue of this mod – mod shadow. Therefore, you choose which is convenient for you.
As you know mod red pillars refers to cheat modifications and is prohibited by developers, so you use it at your own risk. Be careful not to lay out screenshots and replays of fights online. Author of mod Stealthz.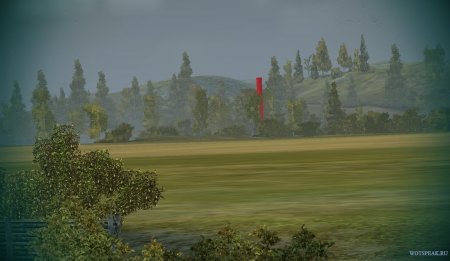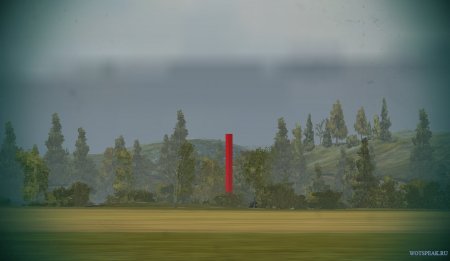 Download:
Mod red pillars (200 KB)