[9.15] Mod Increase distance on the map for World of Tanks
Introducing simply irreplaceable mod which is useful both for beginners and professionals.

This mod increases the visibility on the map. Mod will be able to bring on a great distance trees, hills, rocks, and other various architectural objects. Well the enemy will not hide from you so easy.
Mod has other advantages beside the increase. For example, a mod can removes fog and other effects, which will raise the FPS. Also for the comfort there is a function select distance to increase:
— 2500 m
— 2000 m
— 1000 m
— 600 m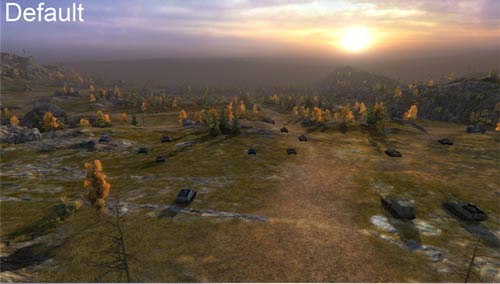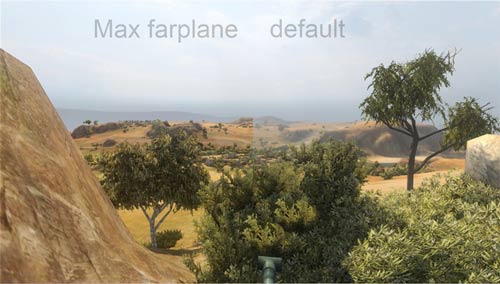 Important!
Mod slightly increases the system requirements of the game. It loads the video and RAM on your computer, because the system will have to show a lot of map details at great distances.
Setting:
Folder system and spaces in WOT / res_mods / 0.9.15/
Download:
Mod Increase distance on the map (300 KB)