Mod "Colored hits" for WOT 0.9.18
If you installing this mod you will always see the visual result of your hit on the enemy.

Mod «Colored hit» really makes all your hits bright and colorful like in paintball. It is very convenient when you can immediately assess the degree of damage inflicted by you and your enemy on you. To distinguish damage can on color:
— Red — indicates the penetration,
— Green — indicates ricochet or penetration,
— Yellow — Golda penetration or landmine.
In addition arzhive has a large number of this mod variants to your taste and choice. Such as: colored hits, colored new version,black-and-white version, from ProTanki, version from colored contact Refaol, from VoPV and from Leecher, neon and turquoise. Choose what you like.
Colour version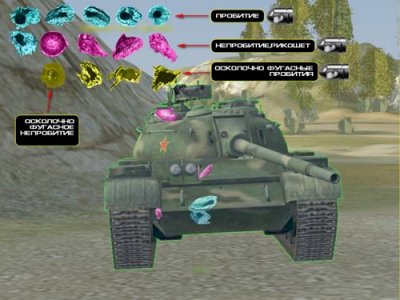 Black-and-white version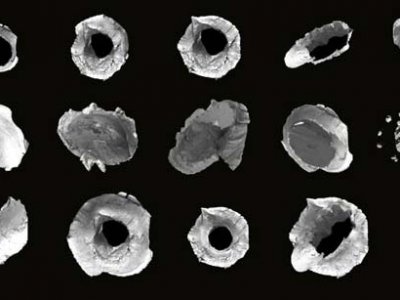 From ProTanki version,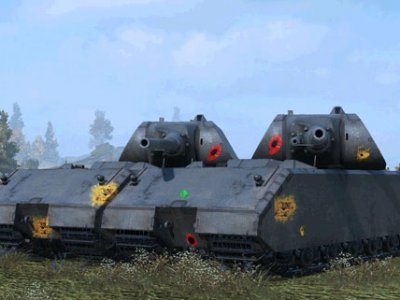 From colored contact Refaol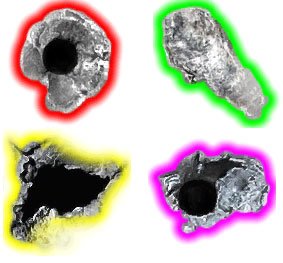 From VoPV

Neon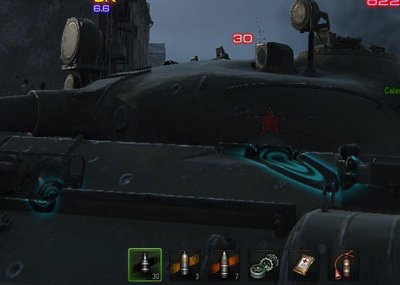 Setting:
You need to copy the folders maps: /WOT/res_mods/0.9.18/.
Download:
Mod «Colored hits (2 MB)