Minimalistic damage panel Mini for WOT 0.9.17.1
For those who want to get rid of the standard damage panel and get in return is virtually invisible version with many useful functions, we can recommend to test in action minimalist damage panel Mini for World of Tanks 0.9.17.1.
Instead of the gray square is constantly looming in front of your eyes, will appear translucent rectangle in which the symbols and units of armored vehicles Player icons crew members will be deployed. A wide green strip along the entire length of geometric figures will show the amount of remaining "life".
When HP will less then the indicator will change to orange and then to red critical. Every enemy that dared to shoot at you, will be marked and listed as a separate line with the record: who fired from that tank was shot, and damage. To have such set of information you can already act.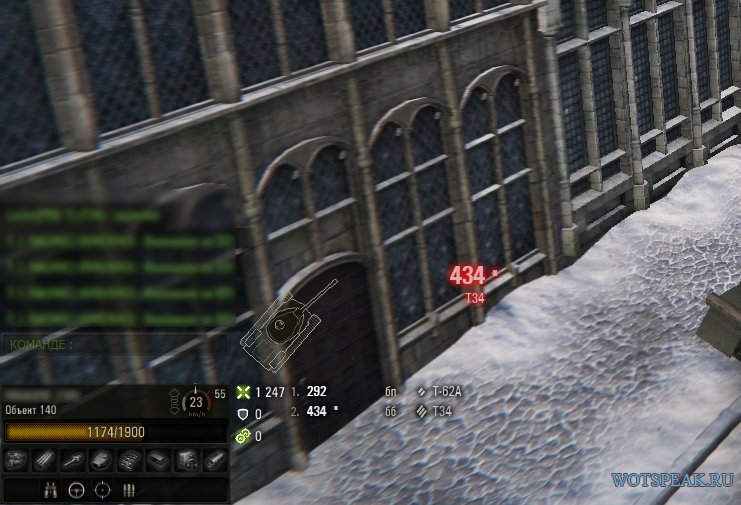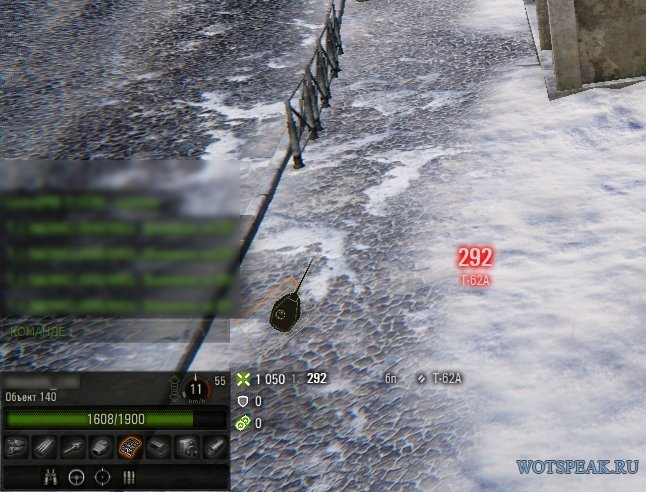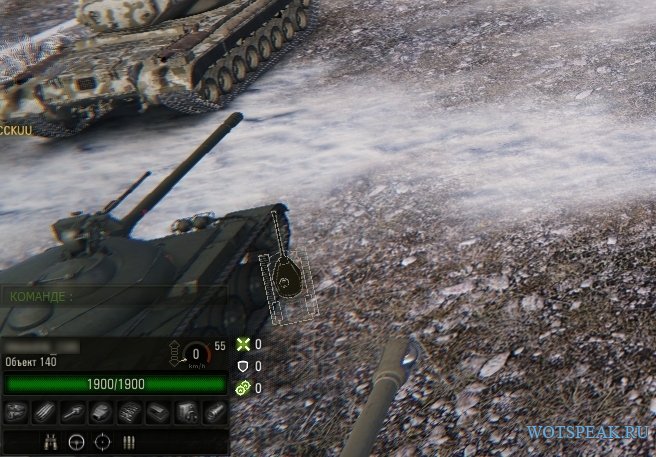 Download: