Beautiful icons of shells and consumables for World of Tanks 0.9.17.1
Despite fact that the game client World of Tanks working the whole design team for those wishing to make their own changes is still place for creativity. Optimization and alteration are exposed as the core modules, and minor elements. In a modification of beautiful shells icons and consumables for World of tanks 0.9.17.1 undergone processing of the graphic elements of combat interface.
Maybe someone just want to make small changes, while others initially did not like the amount of ammunition and symbols used in engineering equipment.
By setting mod, eventually we get the following. All the icons are more visual, of course, increased the size of numbers showing how much ammunition can still be used during Capture in "Karelia". The same applies to the symbols denoting a fire extinguisher and a repair kit. Oh all the elements really become symbols having clear white edging.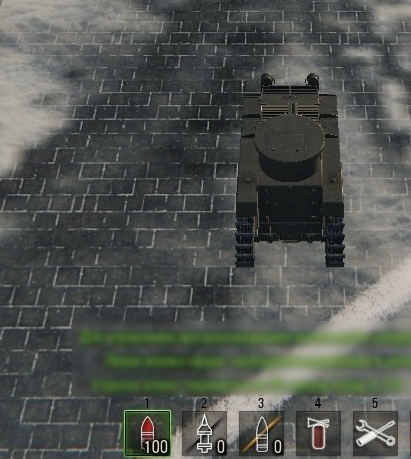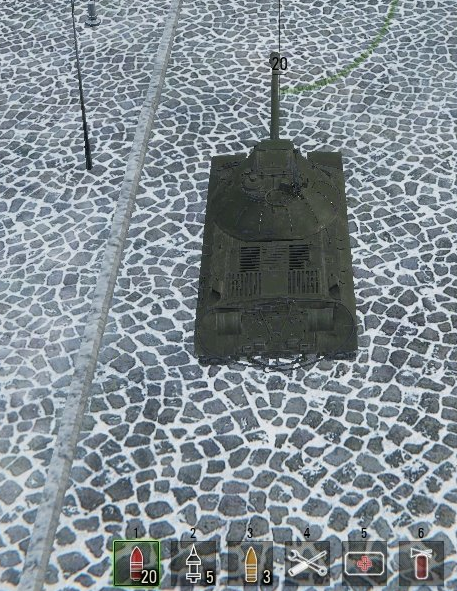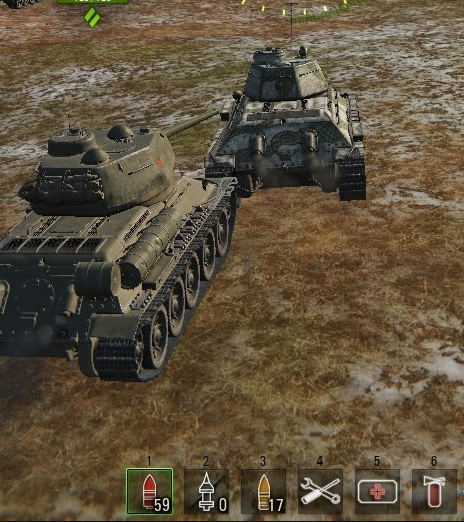 Download:
Beautiful icons of shells  (2 MB)