[9.15.1] Hitzones from Jove for WoT
Meet universal and informative Hitzones by Jove for World of Tanks 9.15.1
Friends! Mod Hitzones by Jove is fully equipped assembly of skins all tanks, which will demonstrate strong and weak points of enemy tank by colors. There are more than 300 different tanks in the game World of Tanks, which have its own hit zones. Starting from 4 level a player needs to know all the vulnerable places of the enemy to make a damage.
For this situation was created category Hitzones. But unlike the others mods in this category, hitzones from Jove have their advantages:
– All hit zones outlined only by contours of different colors, so your tank will look carefully and beautifully at the screen. The problem with over-painted tanks was missing.
– With the help of special icons on the tank will be visible location of crew members. So you can strike at the crew if desired.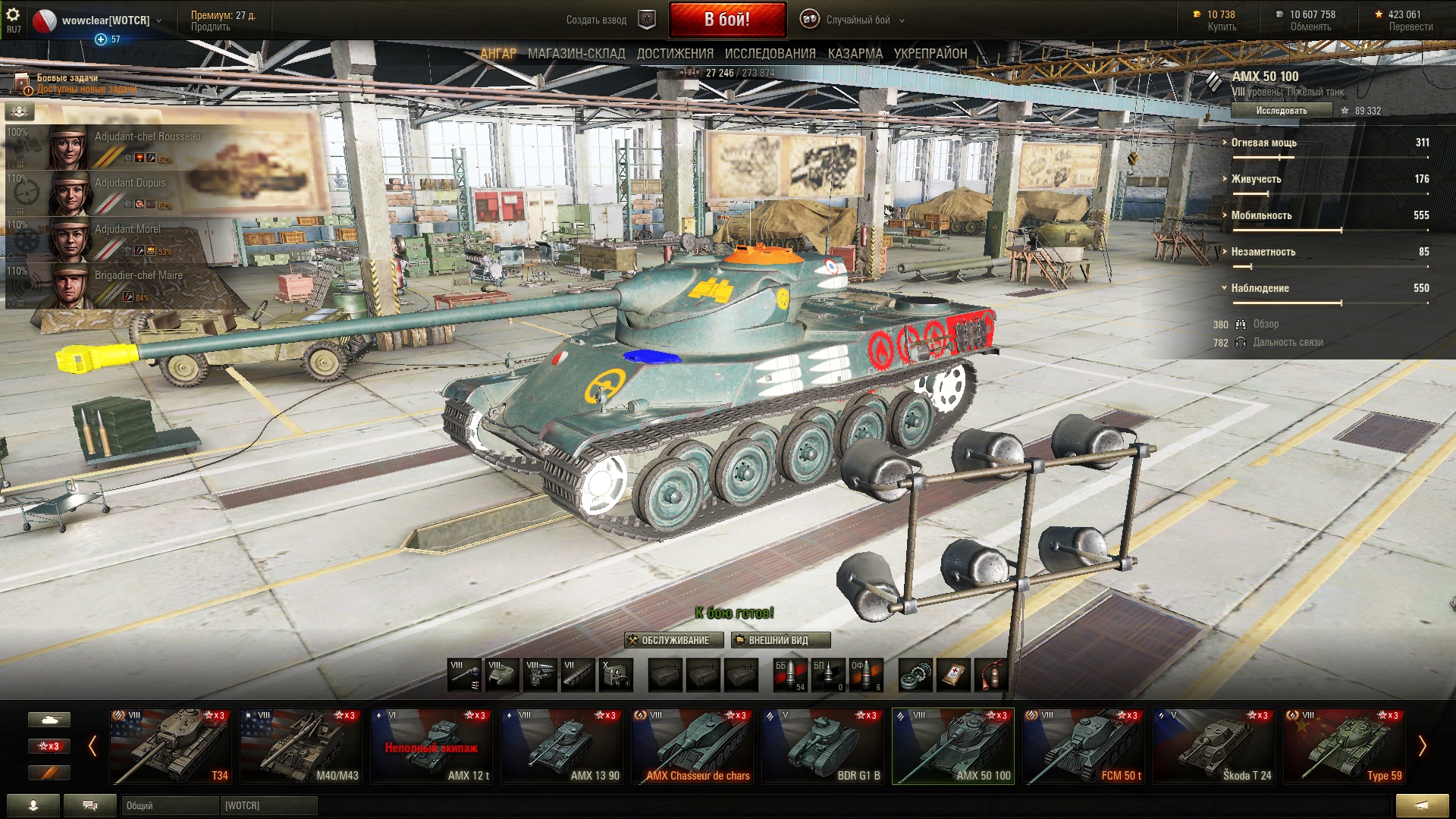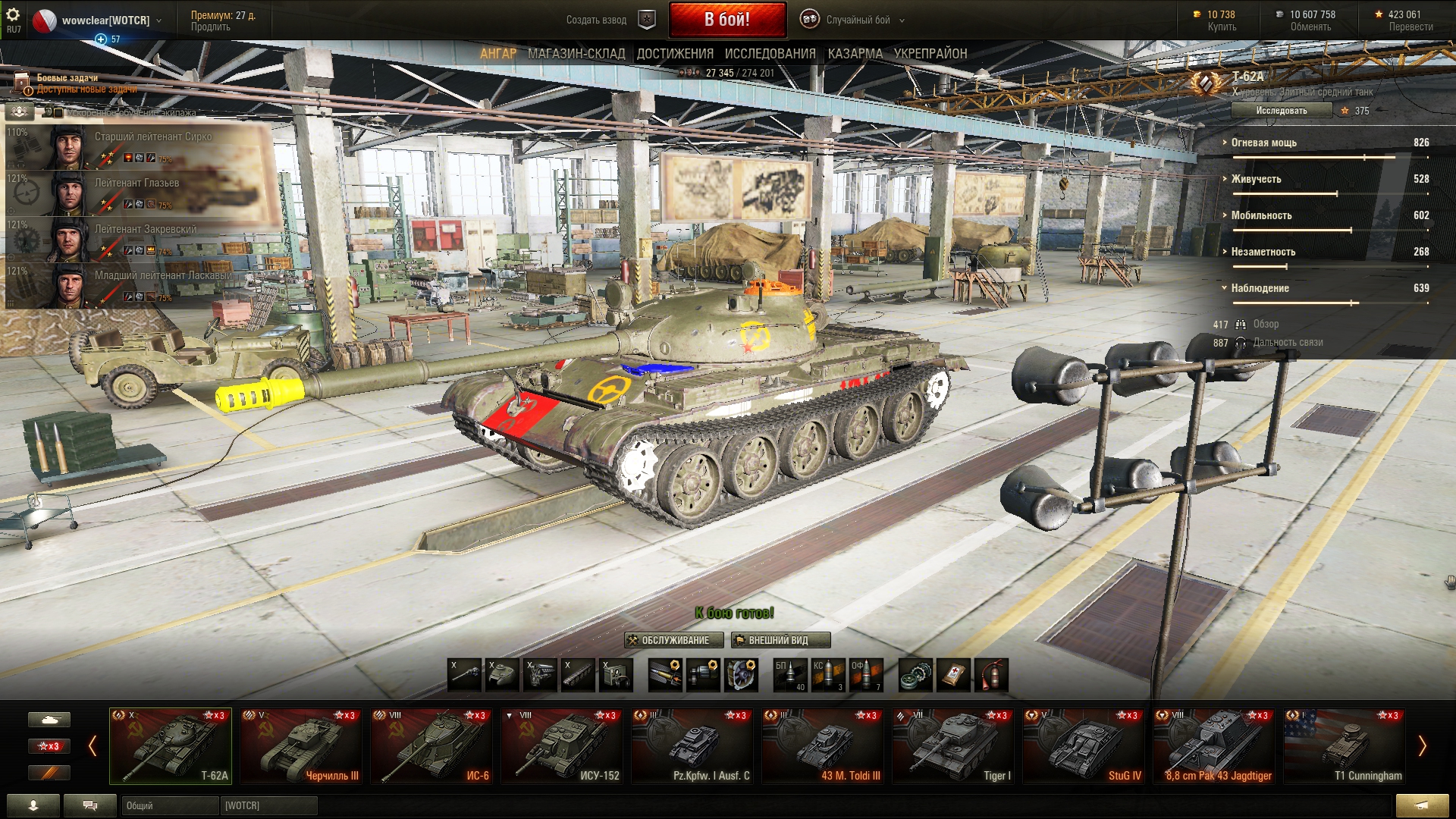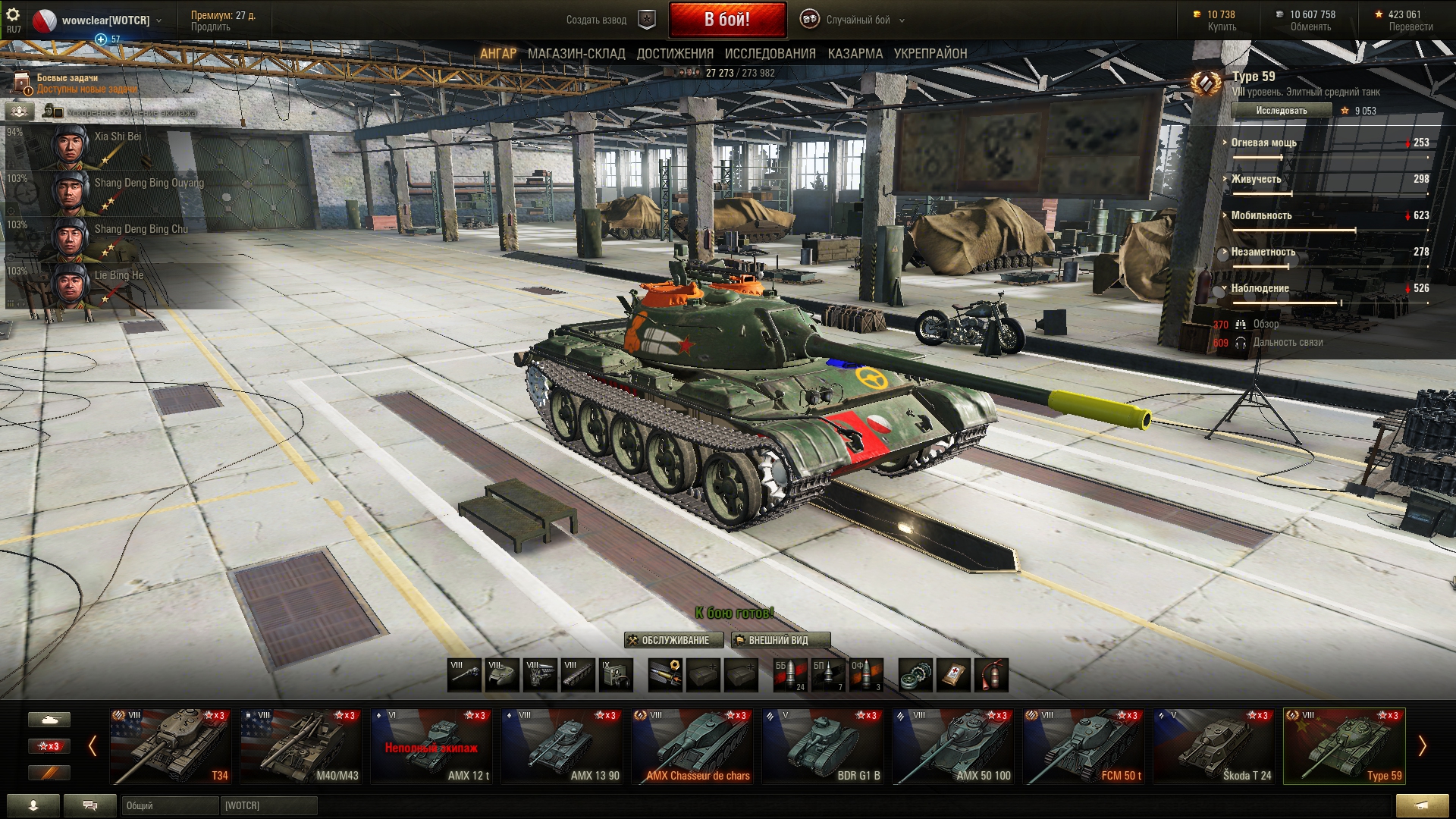 The colors of enemy's weak points:
– Red color is weak spot in the tank
– Purple is contours of combat pack.
– Green – the engine.
– Blue – a fuel tank
Install mod and shoot accurately at a target.
Installation:
Folder vehicles in World_of_Tanks / res_mods / 9.15.1
Download:
Hitzones from Jove (180 MB)