Hangar with airplanes for WOT 0.9.17.0.1
After release patch 0.9.17.0.1 all hangars broken and able only those which were adapted the developers. Update the others under the current update is not yet possible. So beautiful hangars have very diminished now and every new hangar is important for us. And recently, in Internet have been found hangar for WOT 0.9.17.0.1, made on the basis of airport maps.
By setting this mod your tank will move to a hangar for aircraft with semi-open gate, behind which real life so familiar. On the improved graphics in the hangar will be visible to the sun's rays, which are punched through the window and slots in the hangar, it looks very cool.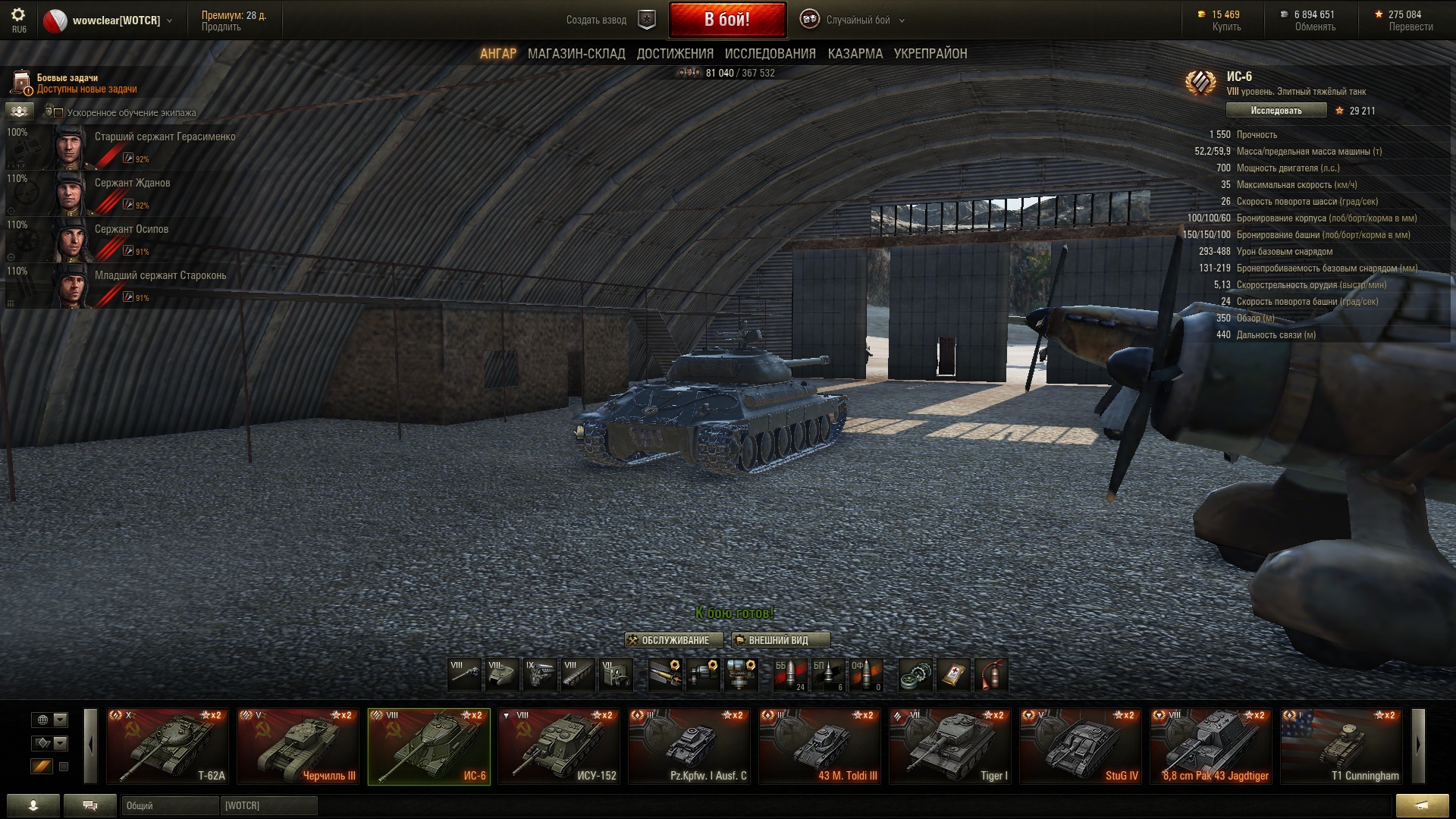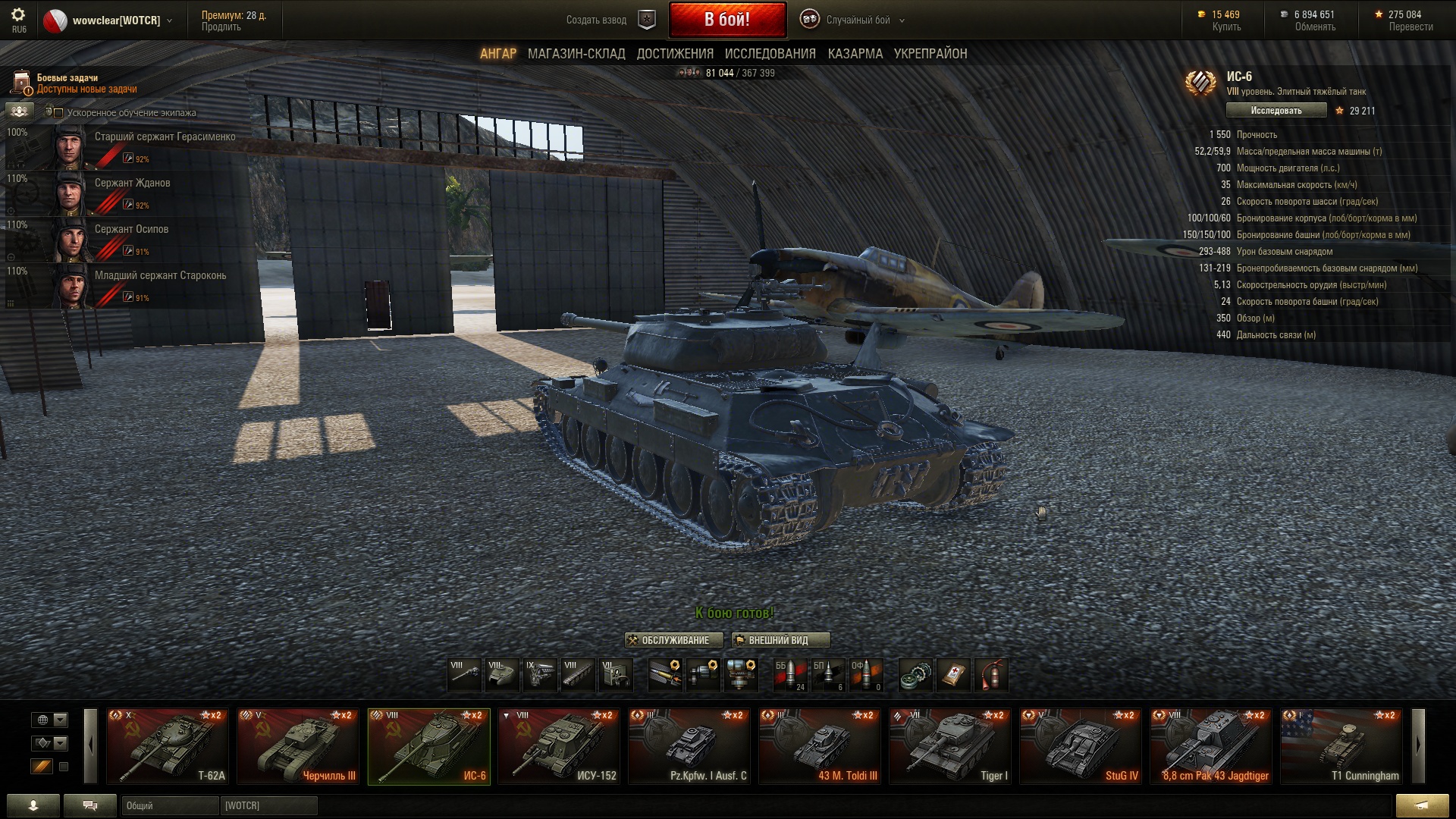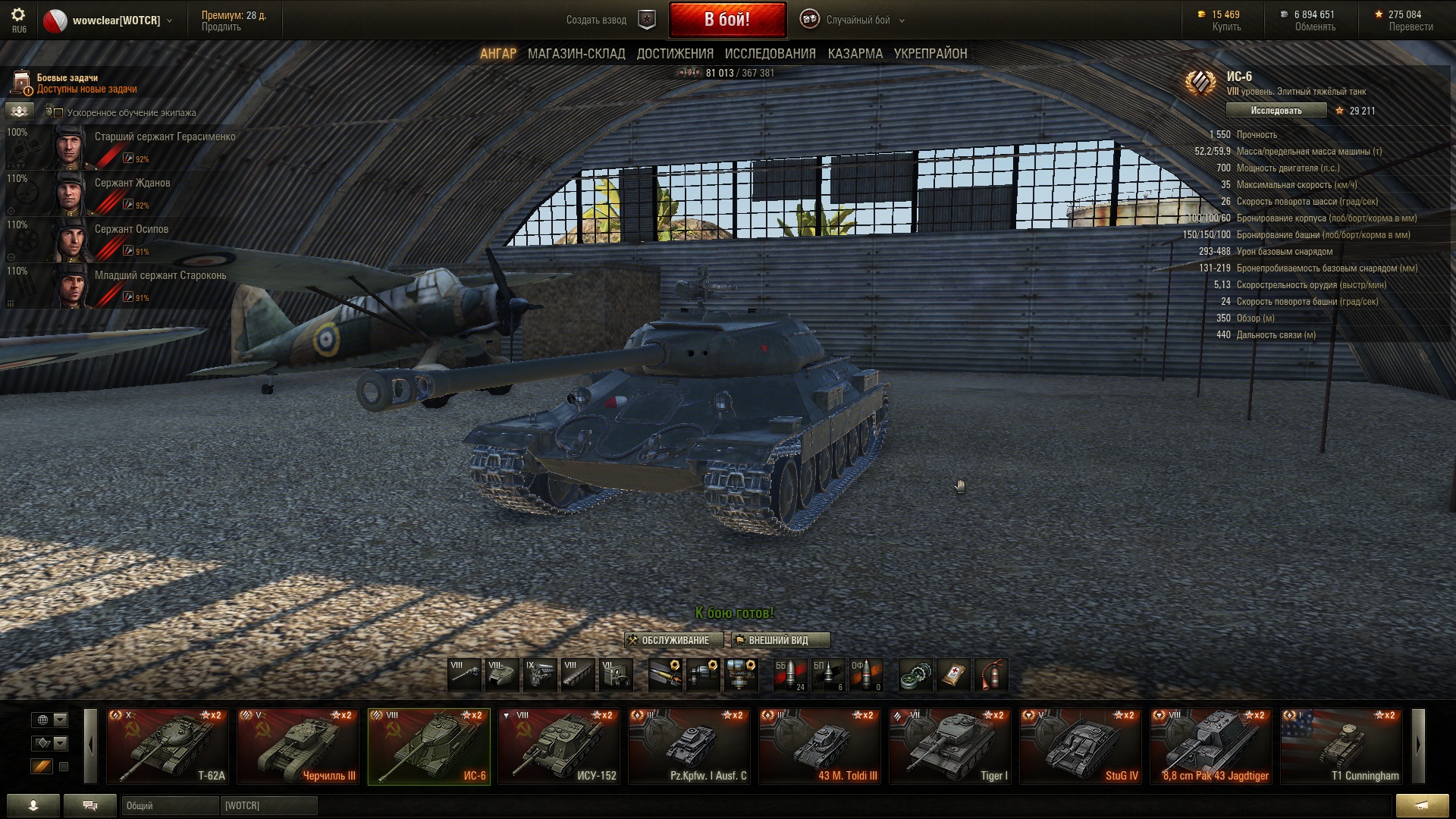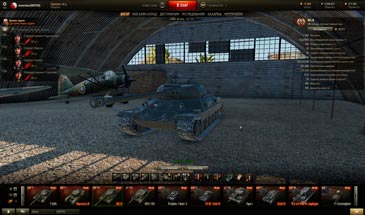 Installation:
Copy the contents of the archive in the WOT / res_mods / 0.9.17.0.1 /, confirming the replacement.
Download:
Hangar with airplanes (130 MB)