All anime skins assemble for all nations WOT 0.9.19.1.1
Today we present a full assembly of all Anime skins for all nations. Here you will find all you are interested in an option for WOT 0.9.19.1.1

We represent not only a mod but assembly modifications inside. This assembly is the most comprehensive and large-scale assembly of Anime skins for almost all technology options. Here you will find all variants for all tanks you are interested. Just a large advantage of mod is convenient and intuitive installer, installer that will be understood by anyone.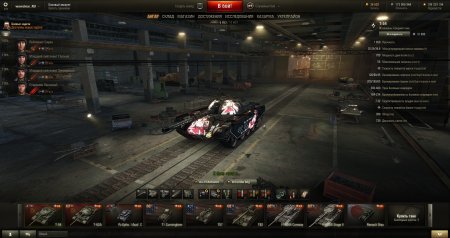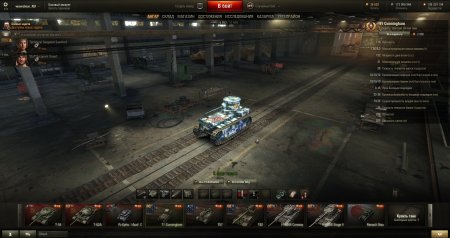 You can easily and simply to establish not only the entire assembly but also individual skins for your choice. For this each skin has set features preview.
In the assembly you will have all skins of all nations and almost all models of tanks with anime skins (90%). All models starting from the first level and ending with the tops. Install mod and enjoy the new variation of your favorite tank. The author of the mod is player Slayer.
Setting:
Run the installer and follow the instructions.
Download:
All anime skins assemble for all nations (330 MB)