Wide damage indicator for WOT 0.9.17.0.1
There are 4 different ways of damage indicators on our site, but none of them do not fit for the game on large monitors or for people with poor eyesight. So we decided to add a damage indicator for WOT 0.9.17.0.1, which is perfect for such purposes. It looks quite large and noticeable. Use it on a small diagonal of the screen will be problematic.
But it is perfect for large monitors. It has also a beautiful animation, which makes it even more visible than its size. This way you will always be able to understand which side the shot was fired at you.
Installation:
Copy res_mods folder in the folder with the game, confirming the replacement.
Setting the time display indicator:
\ World_of_Tanks \ res_mods \ configs \ BBMods \ Auxilium \ DamageIndicatorDuration.json
Important! To operate an extended time display modes damage indicator in the game settings must be enabled in advanced fire indicator.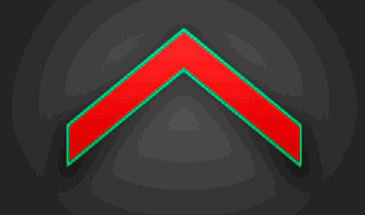 Download:
Wide damage indicatorator (2 MB)