Cheat mod Black Sky for World of Tanks 0.9.17.0.1 WOT (2 versions)
Sun blind eye when it comes to attack against it and the smoke from the padded technique works better than a smoke screen. Get rid of all these you can use mod  Black Sky for World of tanks 0.9.17.0.1.
Yes, the beauty of the surrounding landscape can be forgotten. Sky "black night" color does not look very attractive. But! Instead of tankman receives significantly increased fps, which is very important for gamers with slow computers. Lost all the effects of the extra images. All this, of course, affects the game situation in the direction of its significant improvement. Authors Stealthz + Makct + lelicopter.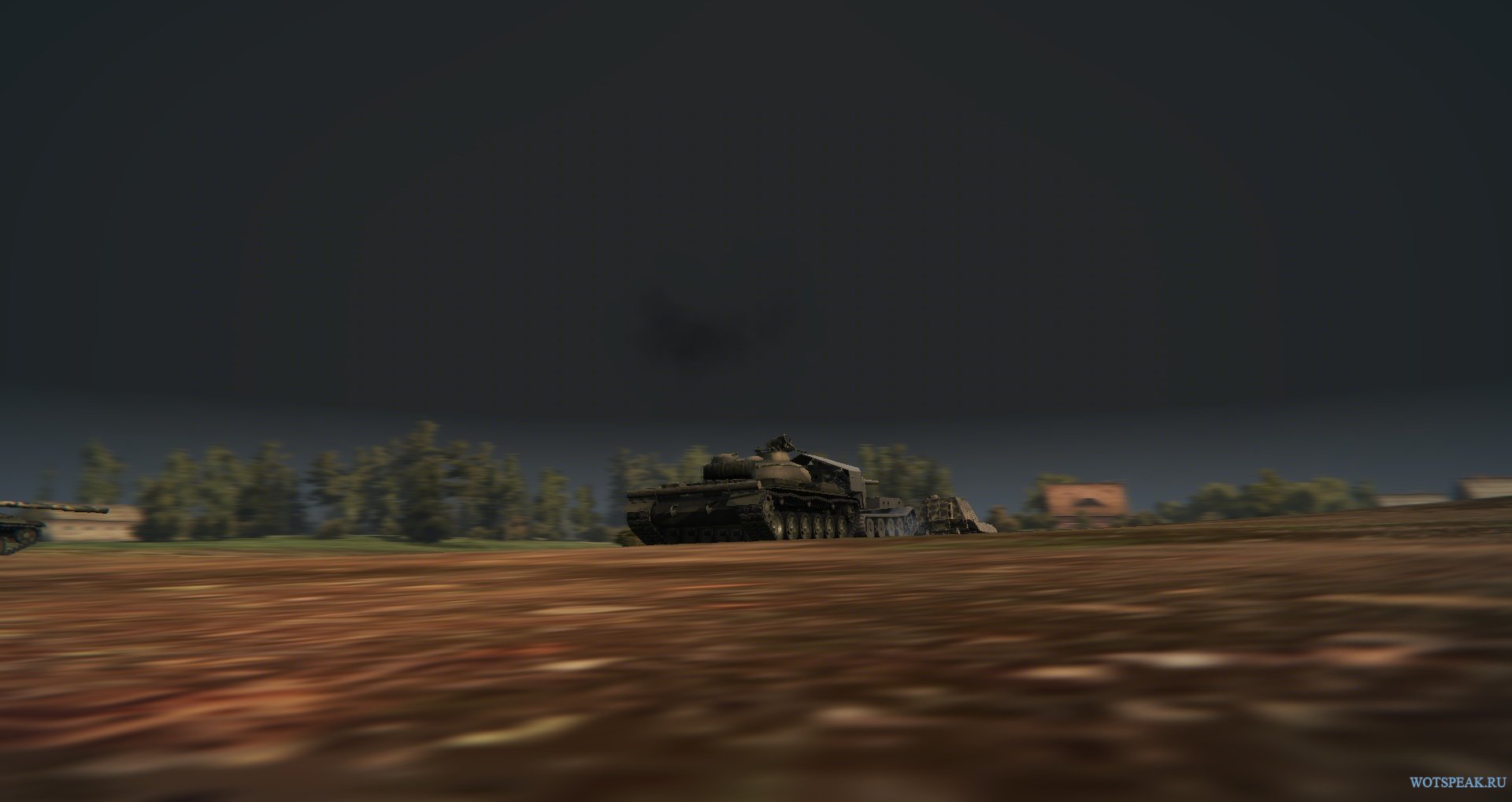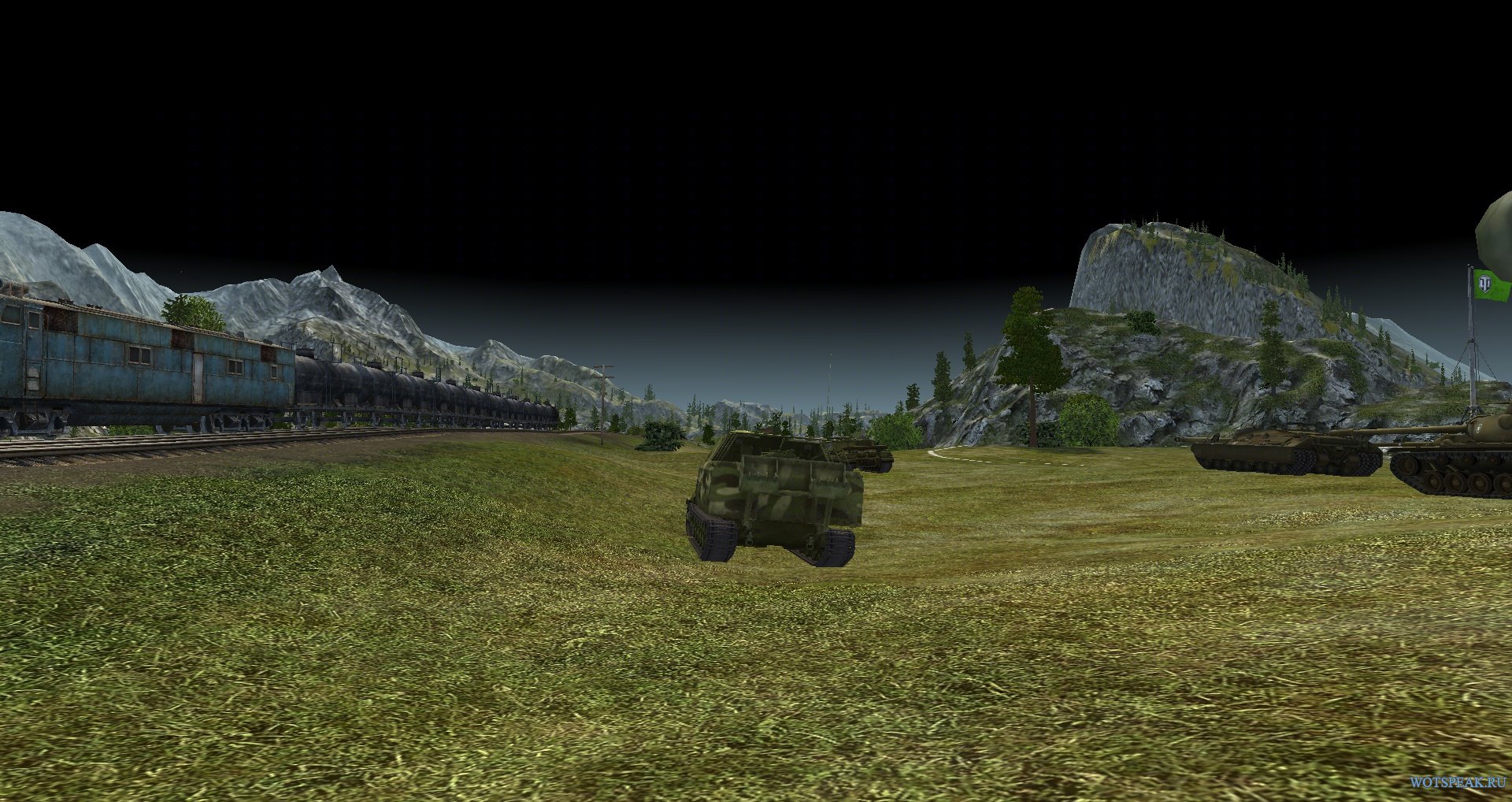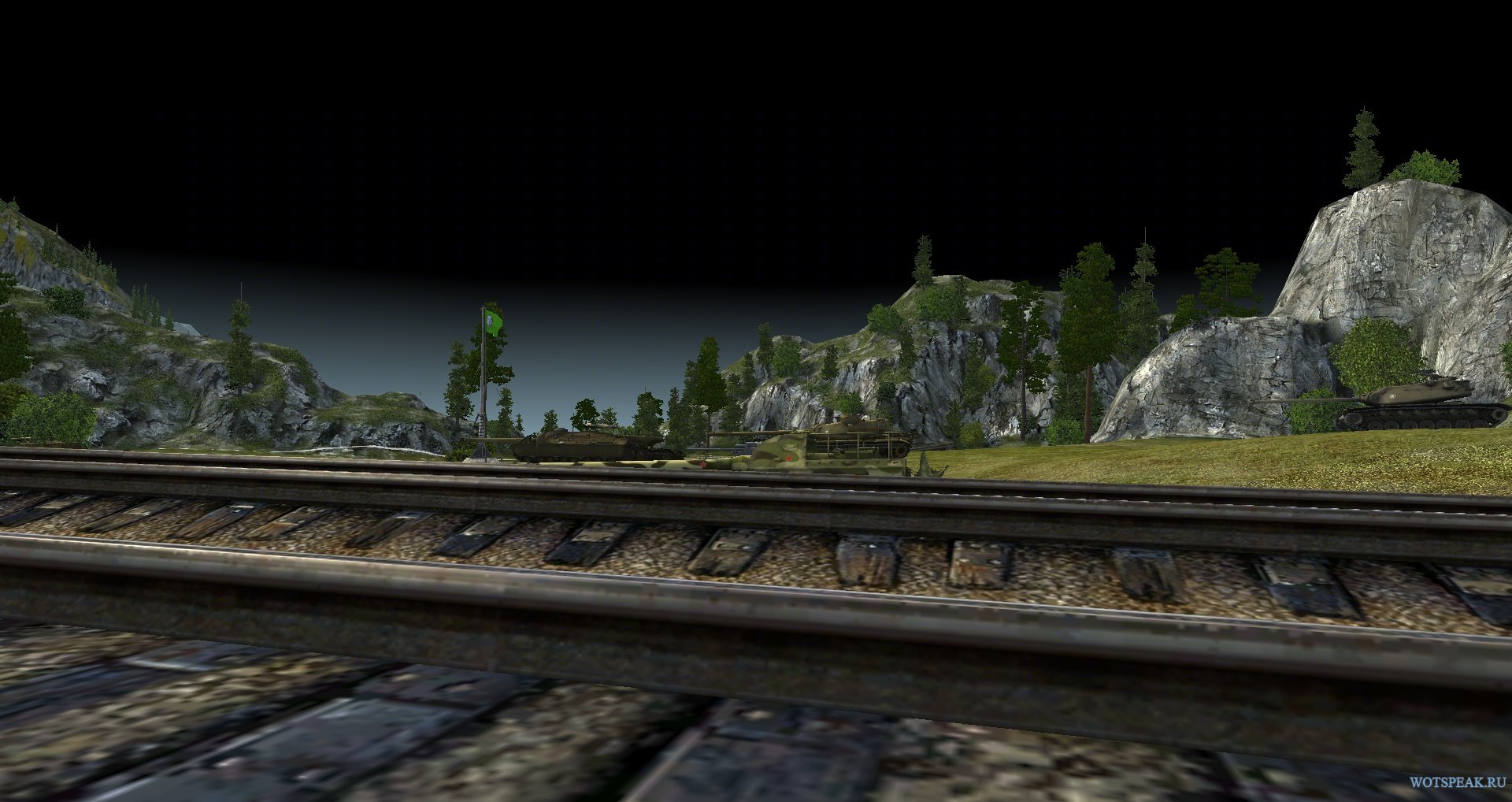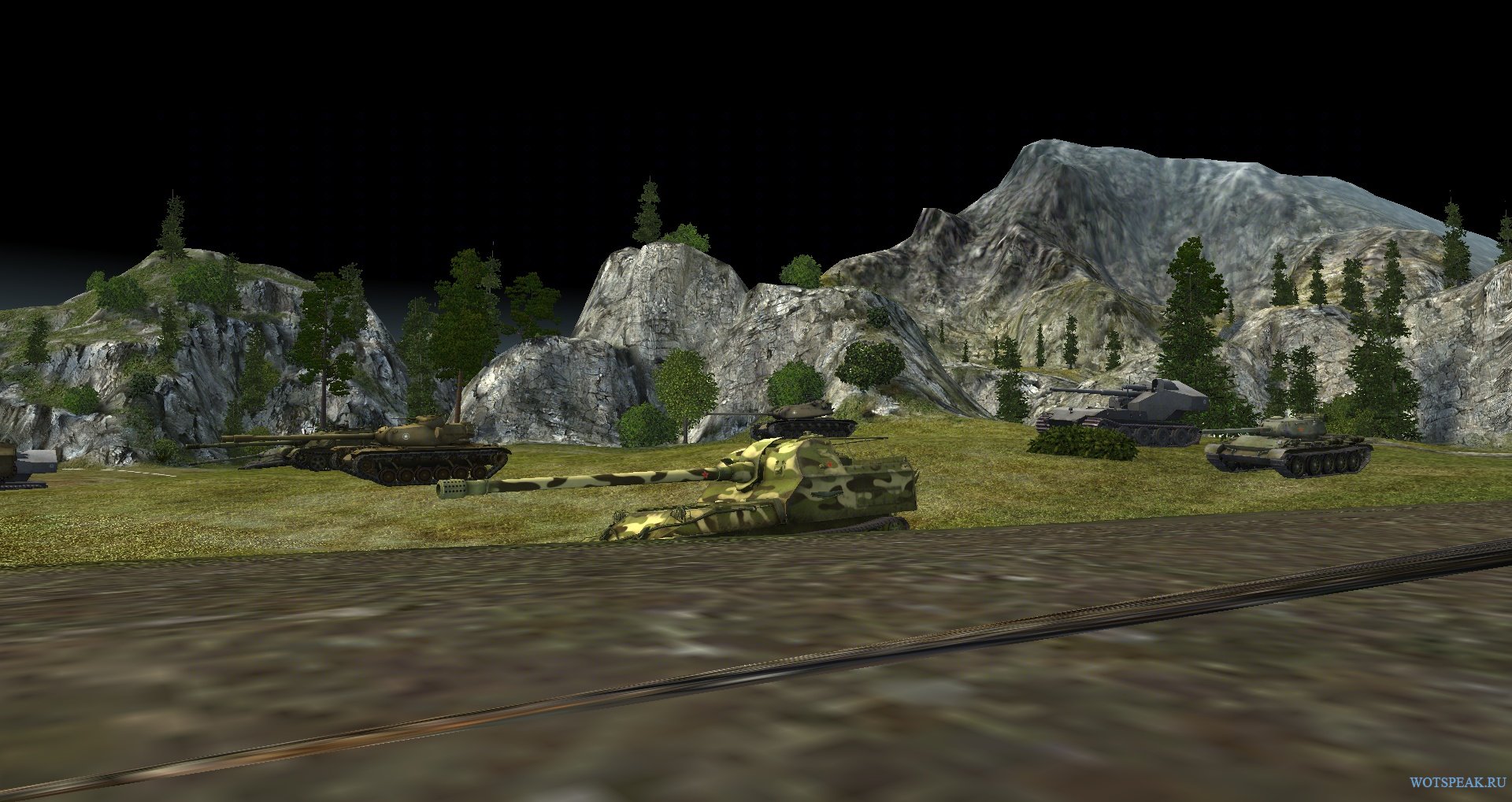 Download:
 Black Sky (50 KB)