Red balls at the place of shot artillery for WOT 0.9.19.0.2
If you are a true lover of the artillery, then mod "Red Balls" is specially designed for you. Now you will have the opportunity to play with the enemy in an artillery duel. You need to calculate only the approximate position of the enemy's arts and mod will mark the specific location shots red ball. It will only come down to this position and make a fatal shot to the enemy. If you do not destroy it right the first time – do not worry, it is possible contender moved after the shot. The next time you take a small advance forward or backward relative to the red mark.
This mod is classified as prohibited. You install it on their own responsibility.
Customize mod can be in the file
WOT \ configs \ RedBalls \ mod_redballs.xml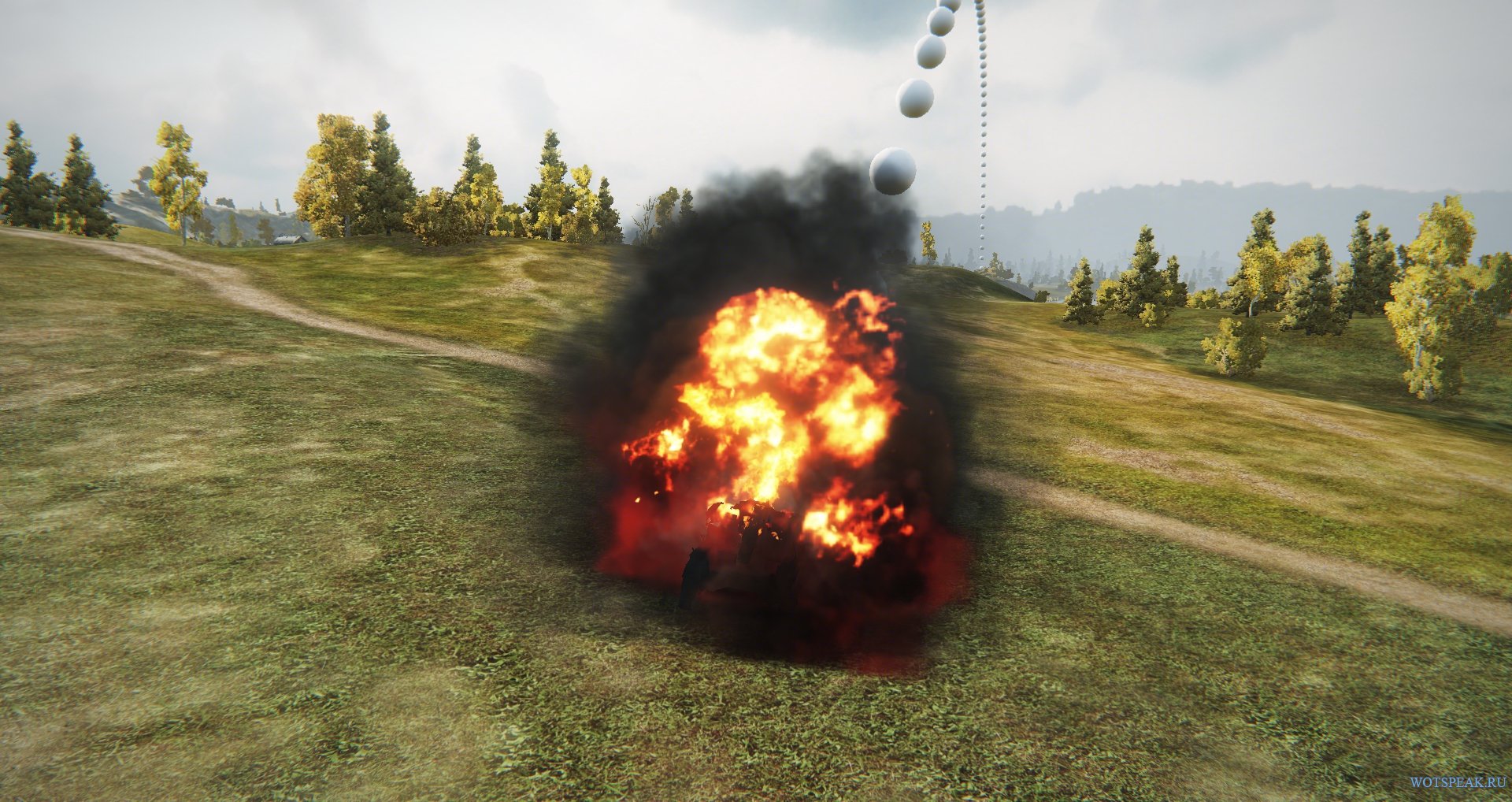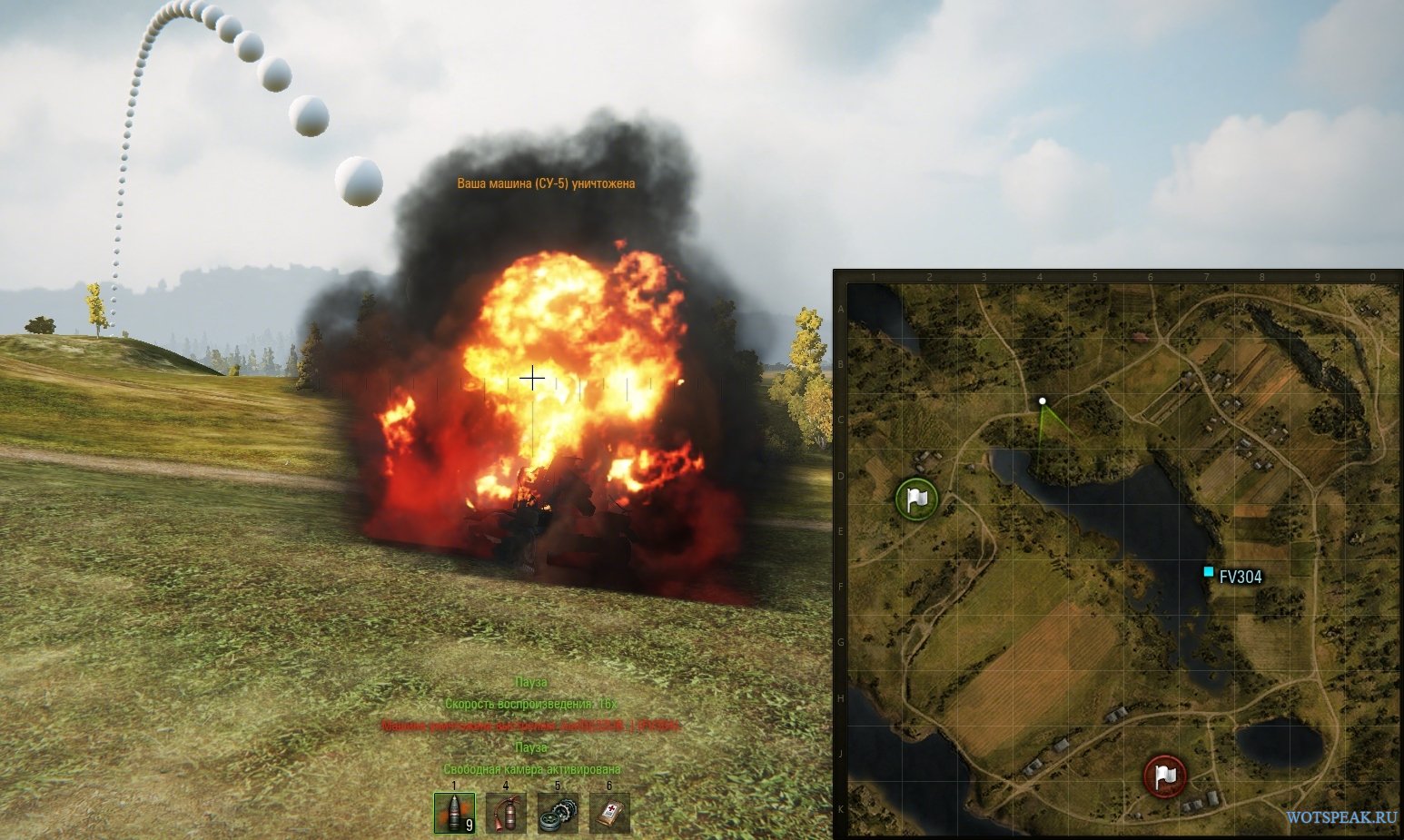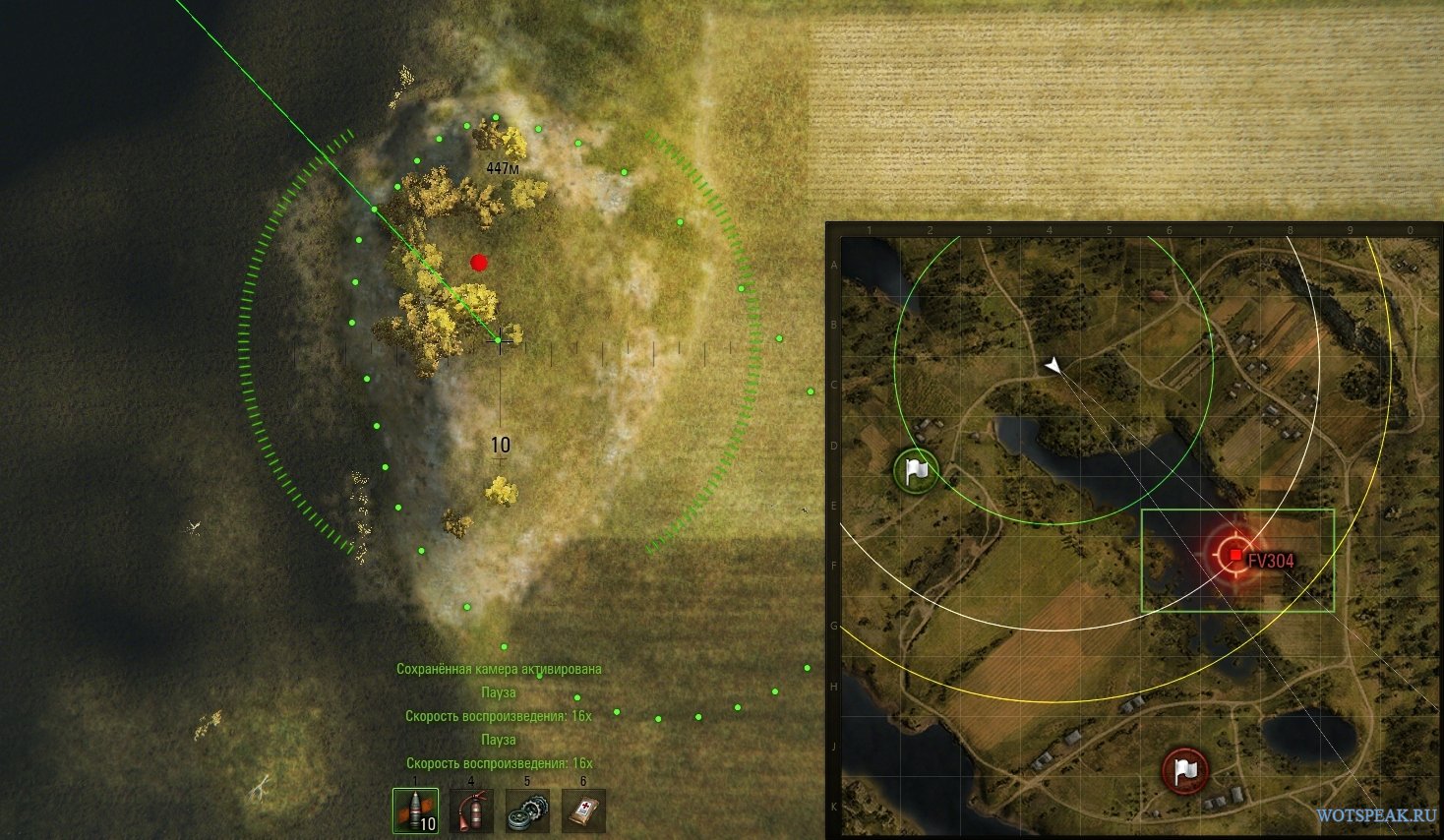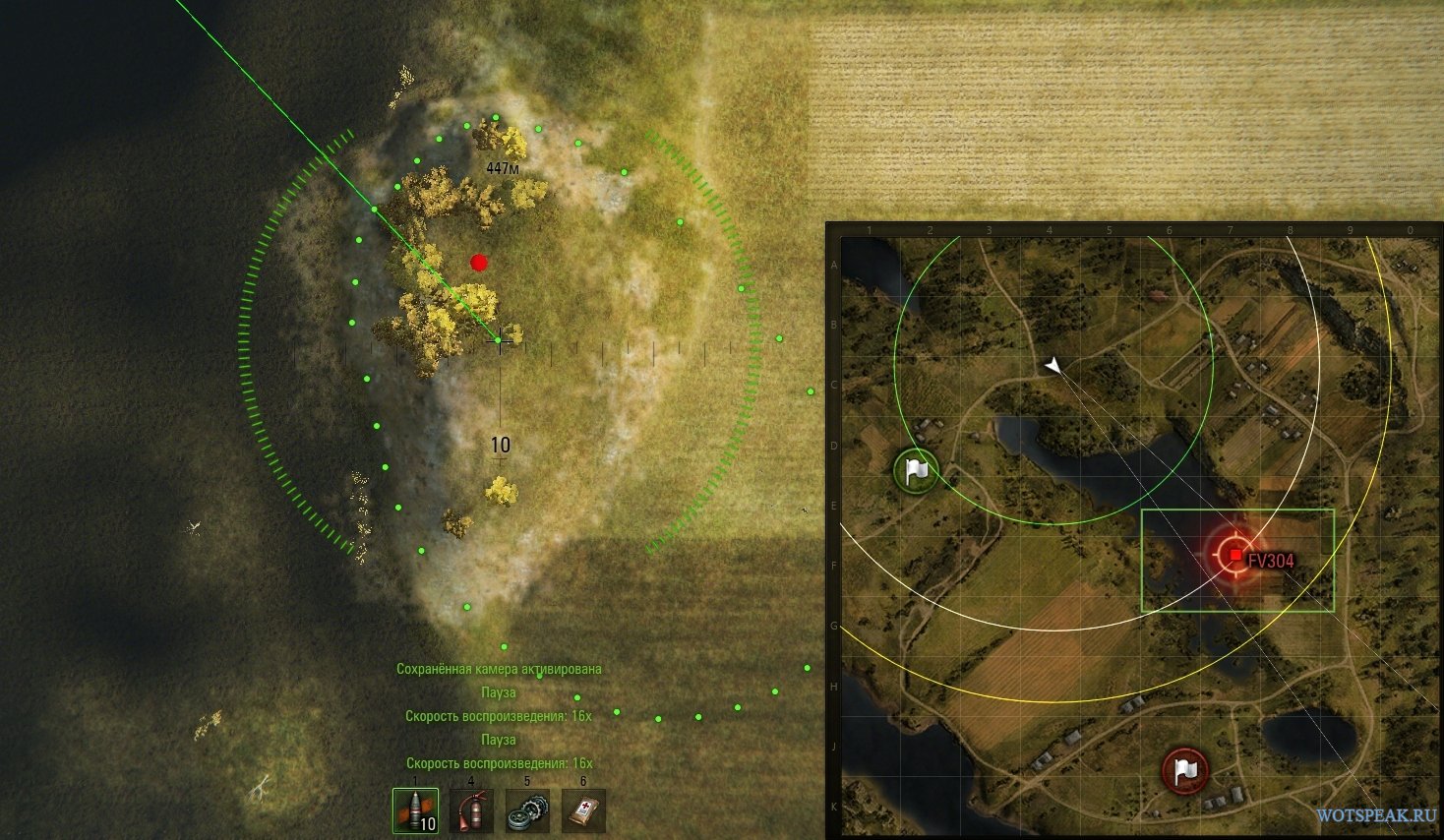 Download:
Red balls (60 KB)