Portable client for World of tanks 0.9.16
Hi, tankers!
Here is a convenient program. Portable client for World of tanks 0.9.16
Update 01/11/2016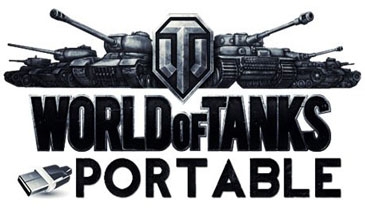 Portable client for World of tanks 0.9.16 is a comfortable and functional program, which has its advantages:
— Portable client World of tanks 0.9.16 does not require installation
— By default, compressed textures are sewn up to 25%.
— Do not lower the FPS will be useful for players with a weak PC
Portable client for World of tanks 0.9.14 will be especially valuable players who have limited rights on the computer. Therefore, this program has the ability to run client WOT directly from the stick, even on the PC where it has never been established, also program has several clients with different sets of mods (if your computer is playing a lot of people in the tanks).
The author of the program is 2327400.
Installation:
Just run the exe file and make a quick installation, and then you can play freely.
Download:
Updates for portable SD client to HD version
Portable client SD
upd-27-10-2016