Animated lamp of glare (3 variants) for WOT 0.9.16
Mod sixth sense is an important element for the player in battle. If the tanker is a long time in an active battle he just needed a good and notable mod, which will warn about possible danger. For this purpose suit sixth sense animated mod.
Firstly animated light lamp is easier to notice because the picture is constantly changing, and the standard version of the already rather tired. Secondly in the archive of mod there are 3 options of  animations to choose from:
– Timer countdown
– Radar with a countdown, when the player leaves the field of electronics enemy sight.
– Option fromFutazh
For work with XVM mod, you must configure a standard lamp display – turn off the path to the custom icon: battle.xc file – option "sixthSenseIcon" – set to "".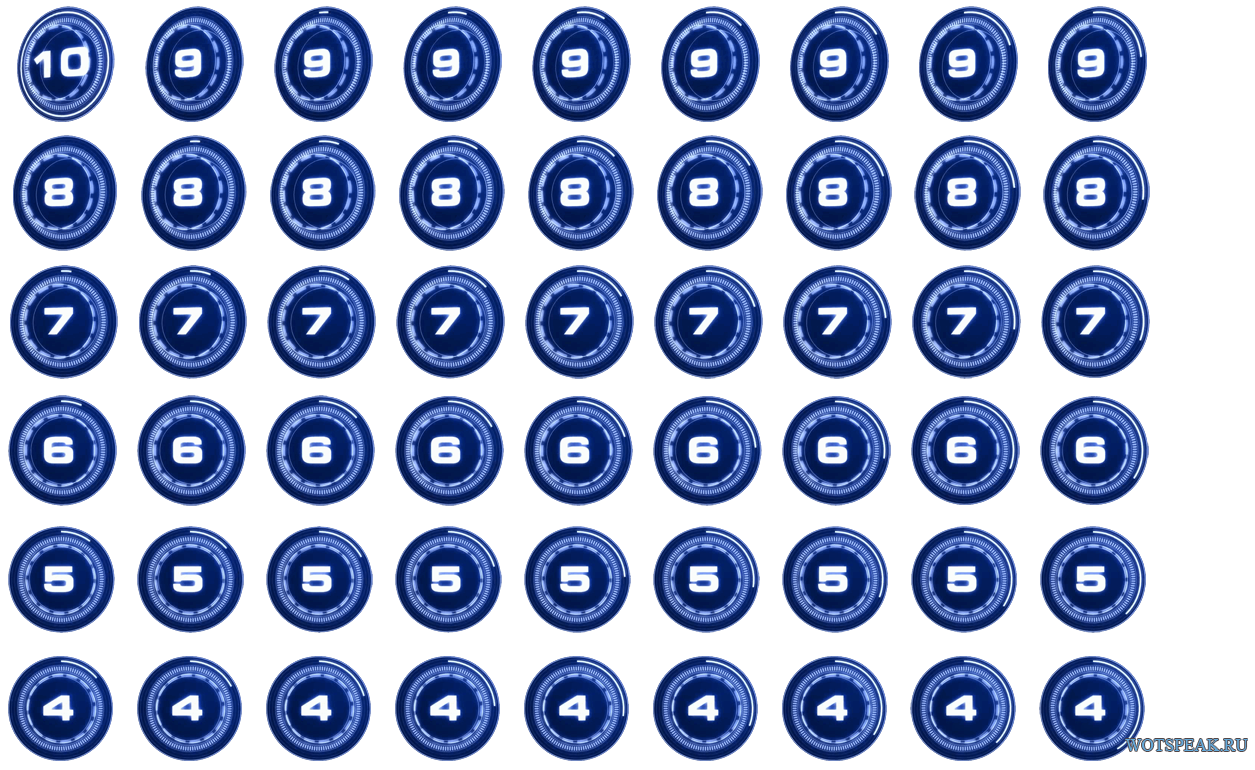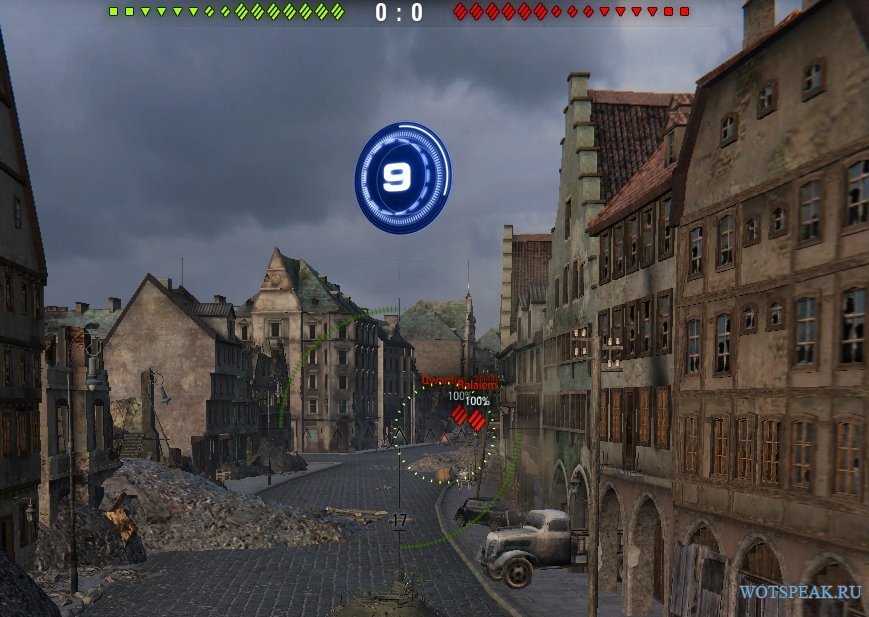 Download:
Animated lamp of glare (50 MB)