[0.9.15.1] CrewSkillInformer – crew's skills and perks in battle window
CrewSkillInformer  mod that will show crew' skills and perks in the batlle window.
Also you can use this mod in replays but it must be your replays. Mod will show actual info from session file not from time the replay was created by the game.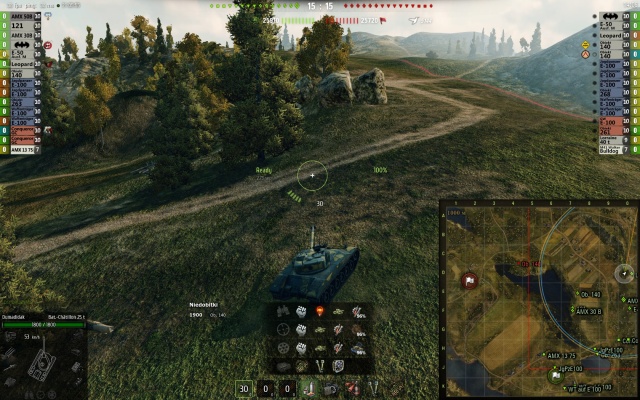 Installation
Copy the scripts folder in the WOT / res_mods / 0.9.15.1 /
Download:
crewSkillInformer_0.9.15.1 (20 KB)